Watch out – a T. rex is stomping through town this October, razor sharp teeth and all. That's Shen the T. rex for you, a 12.2 metre-long skeleton that's heading for auction at Christie's Hong Kong Autumn Auction Week.
But first, it's making a pit stop in Singapore for three whole days of public display. With pre-registration, you can view the skeleton for free at the Victoria Theatre & Concert Hall from October 28 to 30.
After that, Shen T. Rex will be sent to Hong Kong Convention and Exhibition Centre, where it will highlight the 20th/21st Century Art Evening Sale during Christie's Hong Kong Autumn Auction Week.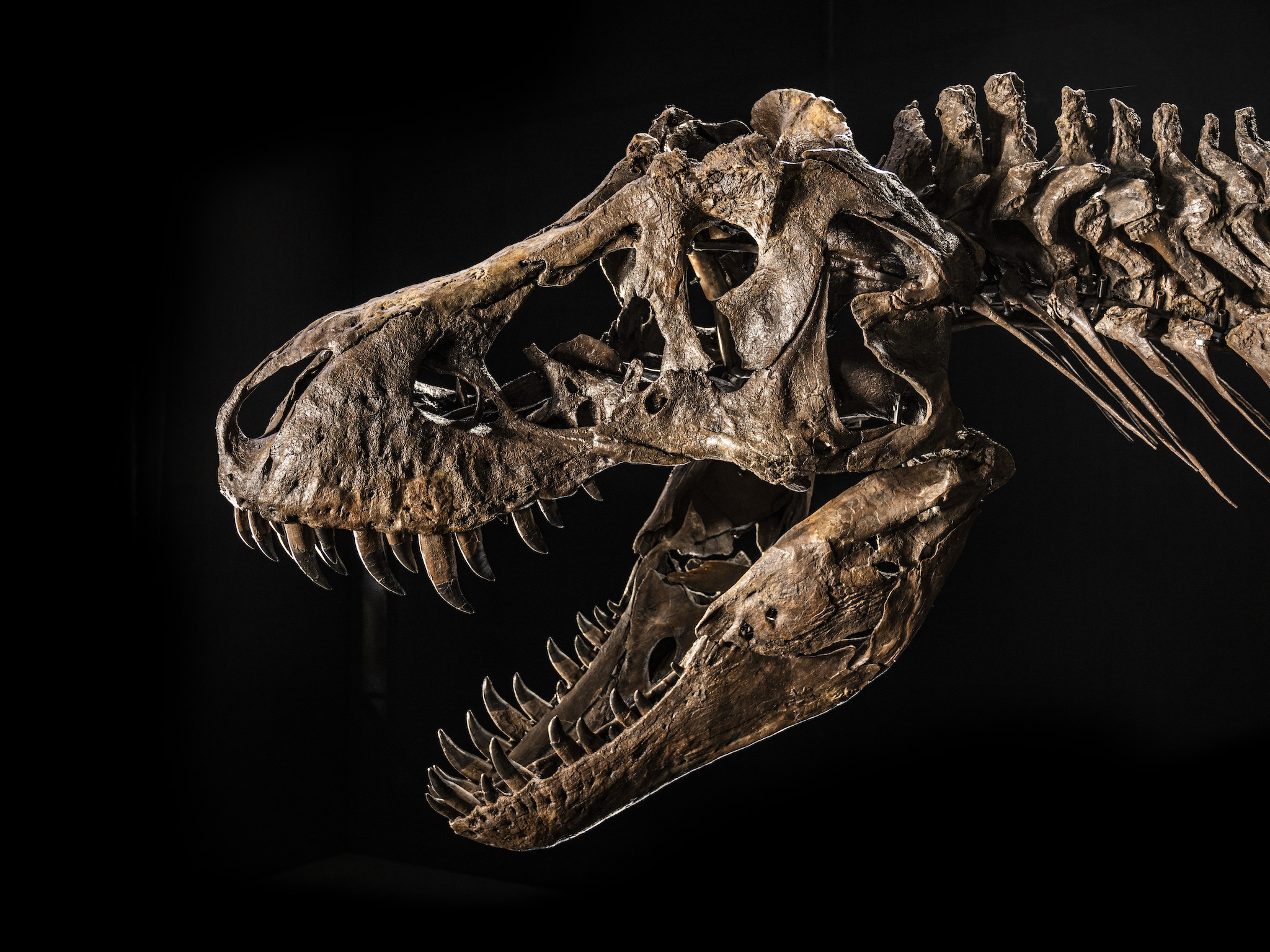 It's a historic moment, marking the first time a Tyrannosaurus rex skeleton is offered at auction in Asia. First unearthed in McCone County, Montana, USA, it is considered a rare and scientifically important specimen and has been researched by leading palaeontologists from global institutions. It is expected to fetch US$15 million to $25 million at the auction.
For us in Singapore, it's a unique opportunity to view this prehistoric apex predator up close. As one of the most ferocious hunters to have ever roamed the earth, the T. rex has captured imaginations for decades. And this particular specimen, dynamically posed as though in the midst of pursuing prey, will be sure to bring all your Jurassic Park fantasies to life.
To view Shen the T. rex at Victoria Theatre & Concert Hal, pre-register your visit at christies.com/sgtrex.
READ MORE
A new bicycle kiosk is open for rentals at St. John's Island
Thomson East Coast Line to finally open on November 13
South Italian classics are on the menu at newly-rebranded Altro Zafferano