You could say it is unlike the anarchic Gaggan Anand to go out without a bang. You could even say this was purely expected of him as the highly successful residency at Mandala Club comes to a conclusion. Now, as we approach the final month of the extension, Gaggan announces his grandest scheme – The Last Supper – where 15 of the biggest culinary maestros in Singapore come together to share their interpretation of his greatest creations.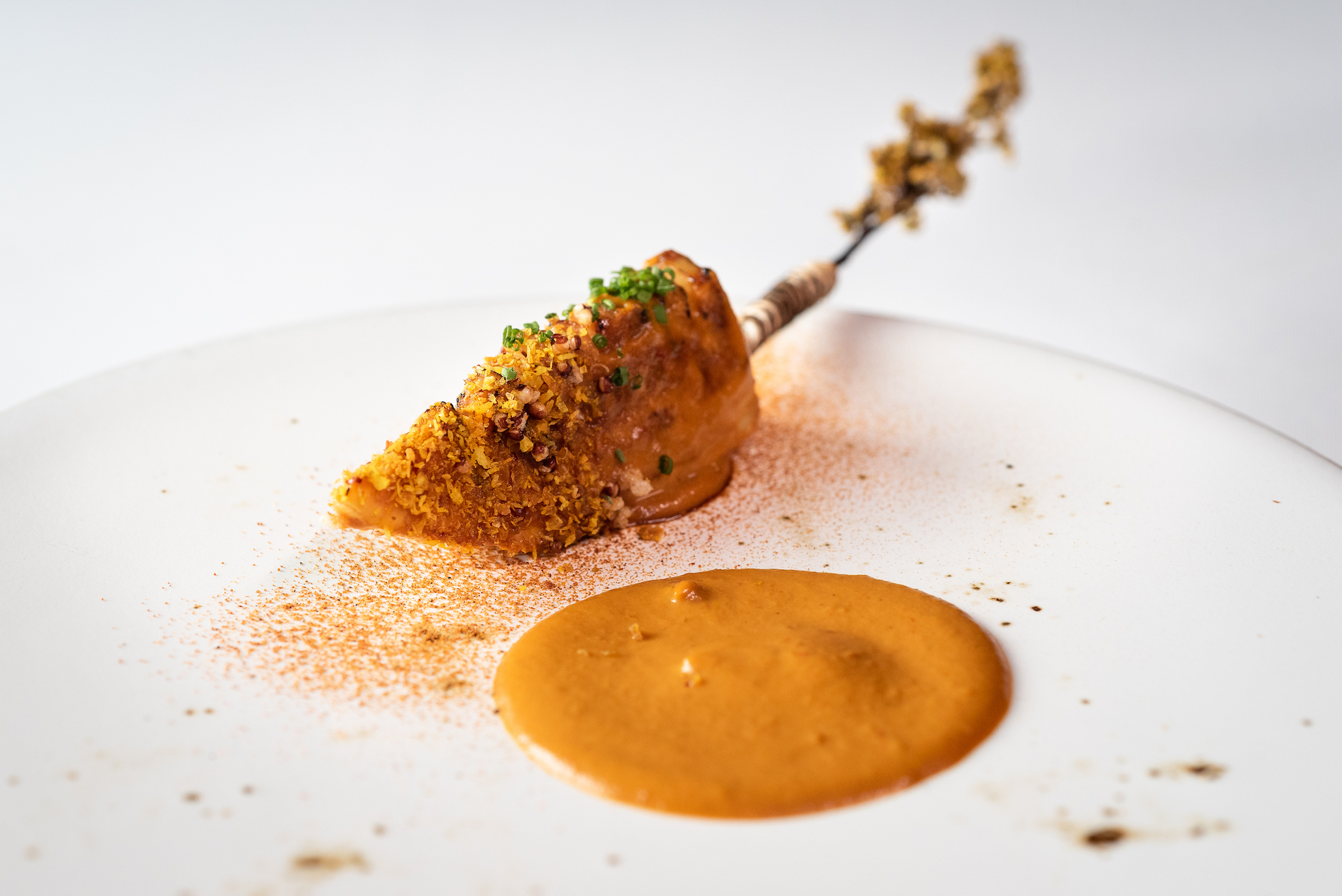 A collaboration unlike any other that is bound to tease the minds and tastebuds of every epicurean. Just imagine how does Julien Royer from elegant Michelin three-star Odette seek to reinvent the naughty dish of Lick It Up? How will Summer Pavilion's Cantonese Masterchef Cheung Siu Kong inject his unique style into a Fish Paturi? And will Malcolm Lee and LG Han – Singapore's poster boys for elevating local heritage cuisine – create new classics with their take on a Japanese Vindaloo Bamboo Shoot and a Lobster Dosa?
With so many other acclaimed chefs including Mano Thevar, Kenjiro "Hatch" Hashida, and Dave Pynt, contributing their iteration of Gaggan's most iconic dishes, this curtain call of a menu is perhaps the biggest and baddest event in the culinary scene of 2022 yet.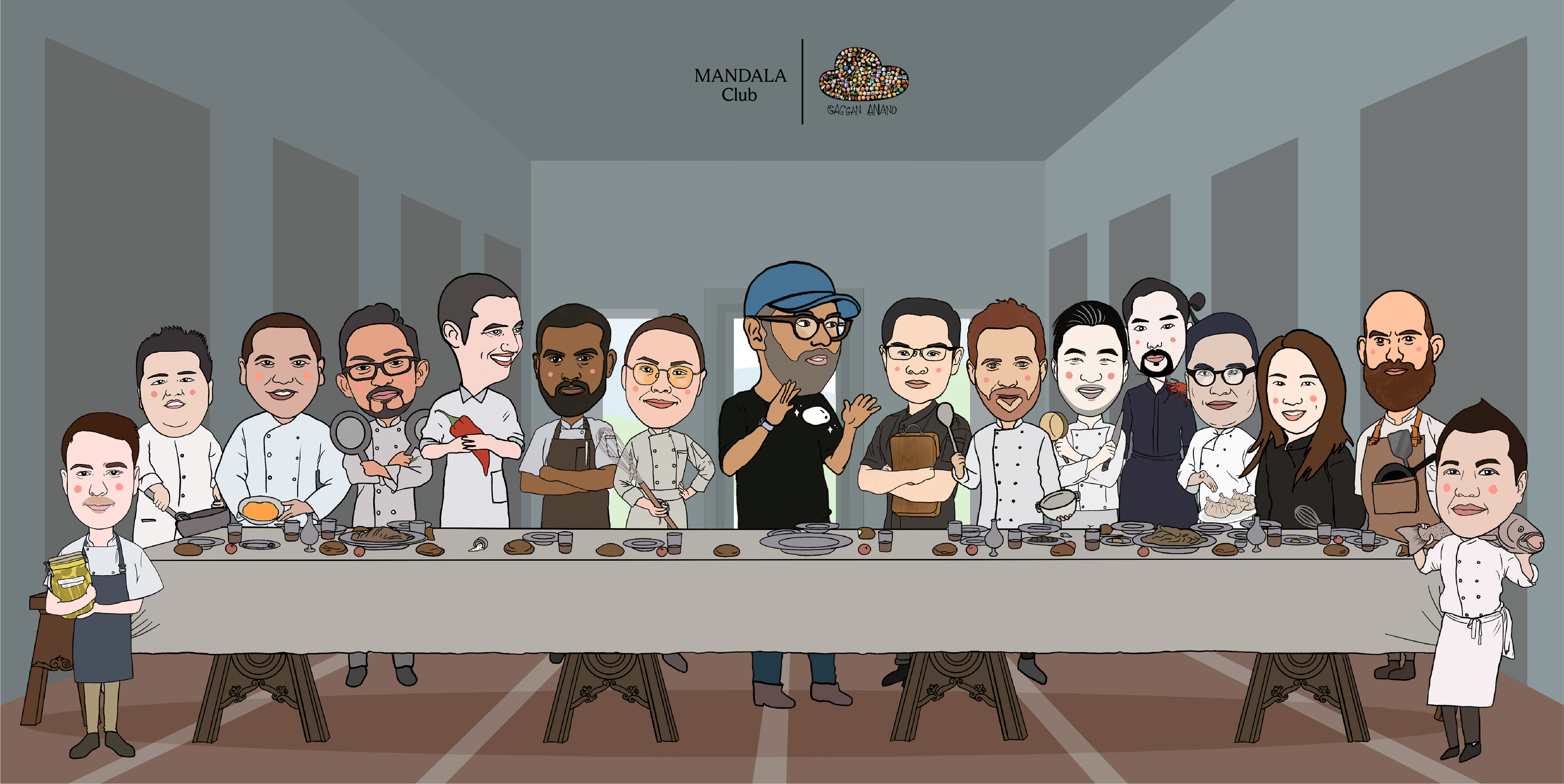 "This cast of chefs was a tough choice, but each person was carefully picked to represent different genres, different restaurants and, of course, some of the best meals I had in Singapore. It is a celebration of my past months in Singapore, immersing deep into its food, culture and hospitality, and getting connected to the people of different communities. It is a celebration of life in Singapore: wildly varied, yet tightly knit together," says the gregarious chef.
Talk about having friends in high places – while Gaggan's dishes will be showcased for the last time, it is also the first time they will be interpreted by other chefs. The Last Supper is offered as a ten-course lunch and a 16-course dinner. But that's not all. The official closing night on June 30 will feature an all-star gala where all 16 chefs will be present – dubbing it Gaggan's finest tribute to Singapore and his love letter to the city and its wonderful food community.
Book here.
READ MORE
Three Michelin-starred SingleThread arrives in Singapore this July
Uncle Fong: The hottest hotpot restaurant in Hong Kong opens its first outpost at Great World
LUCE by Davide Giacomelli: New Italian restaurant in InterContinental Singapore