It's no secret that Singaporeans really want to travel to Japan and with new attractions to check out all over the country, there's more reason than ever to visit the land of the rising sun.
Now, there's a chance that you can do so on an all-expenses-paid trip. Organised by the Japan National Tourism Organisation (JNTO) Singapore Office and sponsored through its community website Japan by Japan (JbyJ), the free tours will cover major spots and hidden gems in Hokkaido, Hiroshima and Kyushu.
The theme of the trip is to celebrate a loved one's birthday in Japan. You'll get to tailor the itinerary to your liking too, in collaboration with representatives from JbyJ. And by all-expenses-paid, we mean it – air tickets, accommodation, transport, as well as food and beverage will all be covered.
Where are the tours going?
There are three tours planned in the coming months, the first to Hokkaido, the second to Hiroshima and San'in, and the third to Kyushu. For now, JNTO and JbyJ have only released the details for the first two.
Here's a teaser of the itinerary:
Hokkaido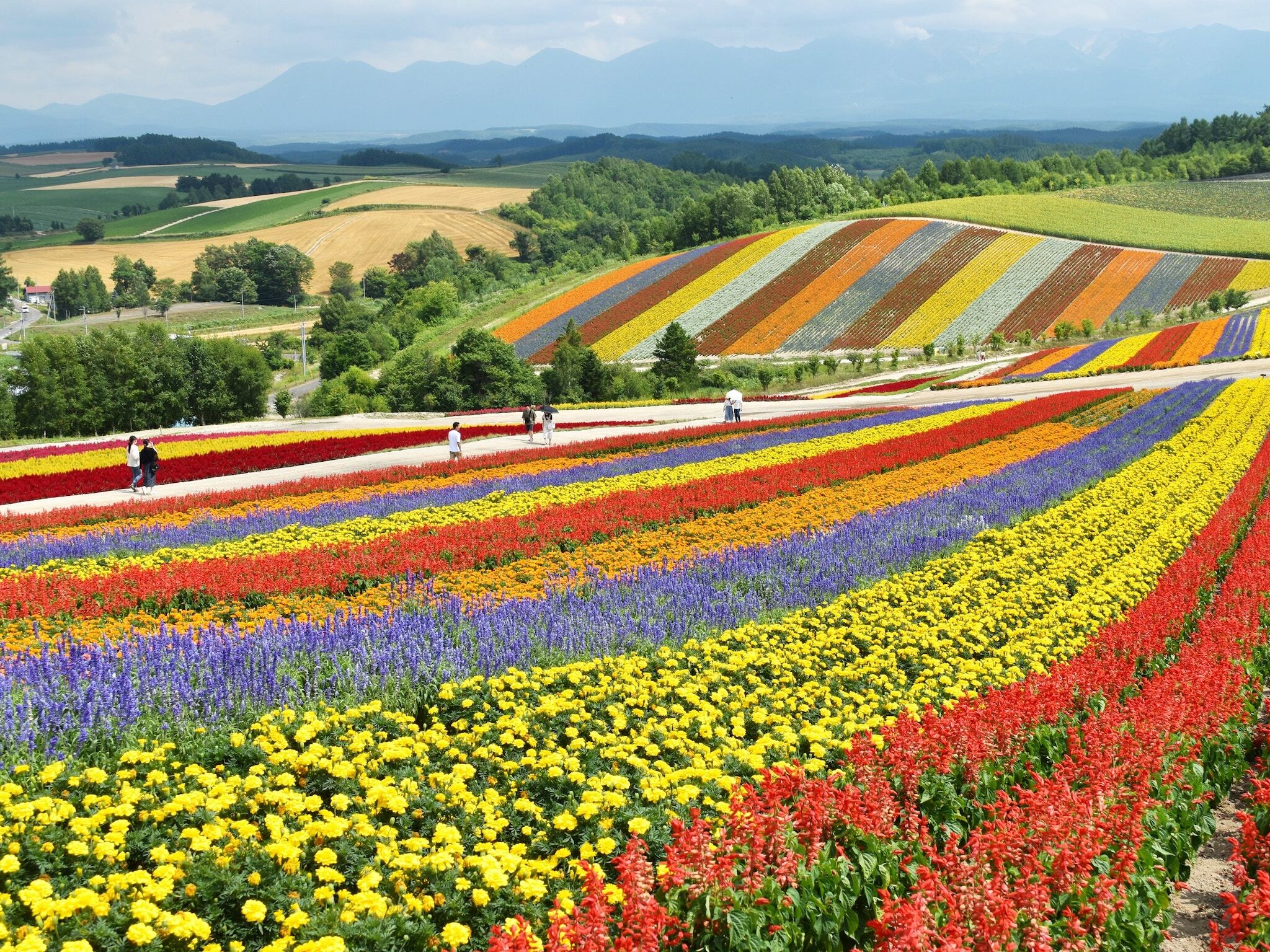 September 3 to 8
The Hokkaido tour is designed just for families. A group of up to four (with up to two children aged 11 and above) will be whisked away to Japan's northernmost island to enjoy its great outdoors and cultural cuisine. Visit locations like Kushiro, Furano, Sapporo and Chitose on the tour, which are known for gorgeous national parks, lavender fields and breweries.
Hiroshima and San'in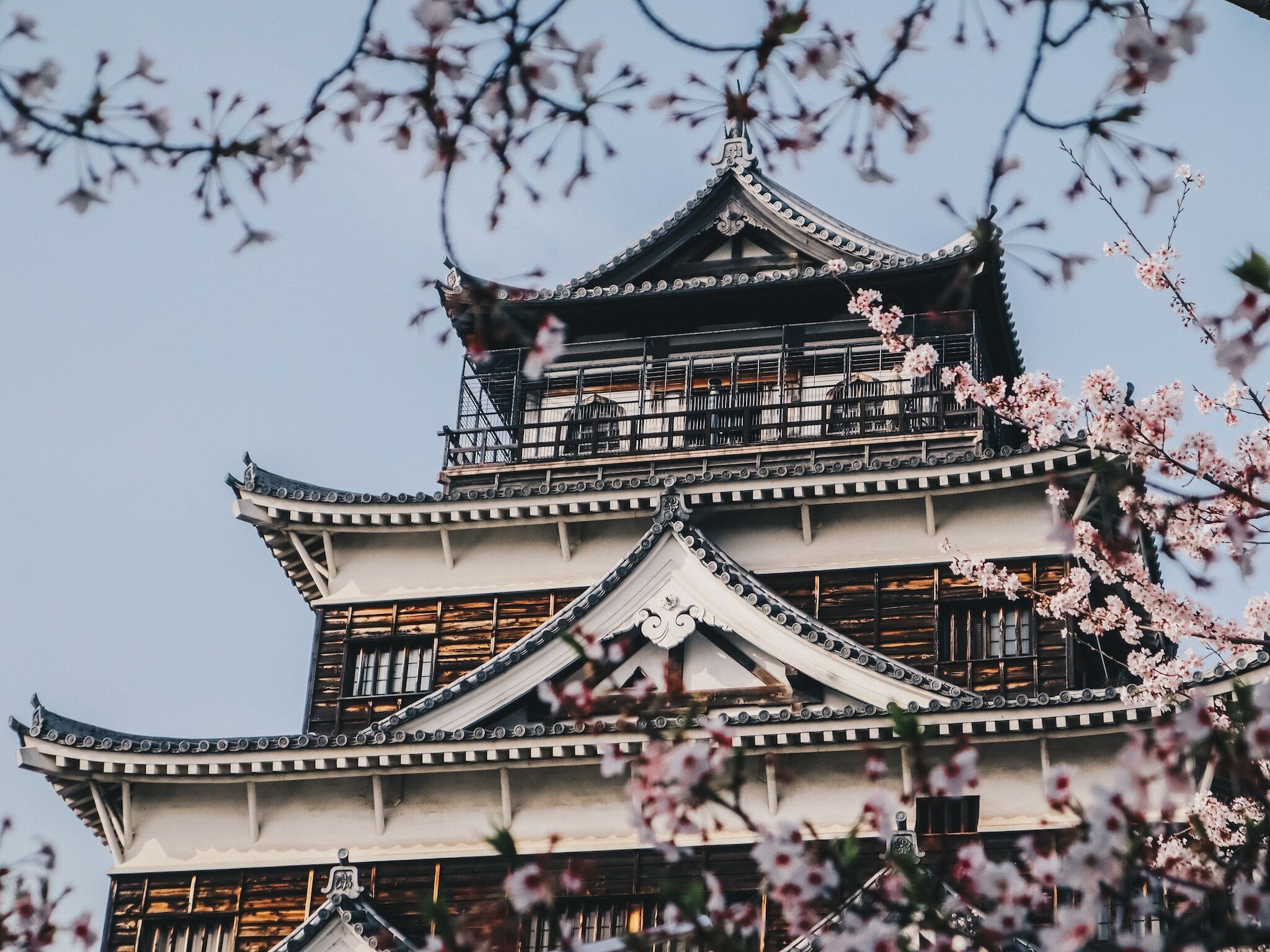 November
Taking place later in the year, this tour is perfect for couples who are interested to immerse in the history and culture of Japan. Visit the sacred lands of Izumo to create unique rings, soak in the scenic views at Seto Inland Sea, and explore the historical silver mines at Iwami-Ginzan. Other stops include the port cities of Onomichi and Fukuyama.
Who can participate?
Anyone residing in Singapore is able to apply for these free tours to Japan. The organisers also require that at least one Singapore citizen is part of each participating group. And there's another catch – you must consent to have your pictures and videos taken by the JbyJ staff throughout the trip. The footage will be used in various promotional materials for tourism to Japan.
How to apply?
If this sounds like something you're up for, then here's how to apply:
Register as a Japan by Japan member if you aren't one yet

Create a video explaining why you and your loved ones should go on the trip

Fill in the application form for your tour of choice. Find the forms for Hokkaido here or Hiroshima and San'in here.

If shortlisted, you'll also have to sit for an online or in-person interview
Applications close on June 18. For all the details about the sponsored tours and application process, visit the official campaign page on japanbyjapan.com.
Read more
7 amazing new attractions to visit in Japan
Singapore public holidays in 2024 announced, with 5 long weekends
These are the places Singaporeans want to travel to the most according to their Google searches