ATTAGIRL!'s Second Anniversary x Good Times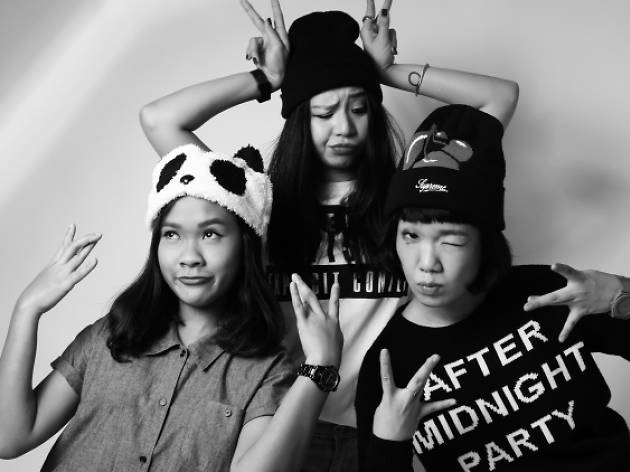 In collaboration with fellow party promoters Good Times, ATTAGIRL! are taking over two storeys of BluJaz Cafe on June 5. Expect DJ sets, live music and an art exhibition of skateboard decks – and, of course, only the femmes lead the charge. There's Vandetta and The Analog Girl performing their sultry electronica alongside the ATTAGIRL! trio and other female DJs, while a flock of creative types work their magic.
Find out more about ATTAGIRL! in our interview here.