The ultimate guide to Zoukout 2017
Party animals, here's one for you – we've compiled a handy guide to surviving annual dance music fest Zoukout until first light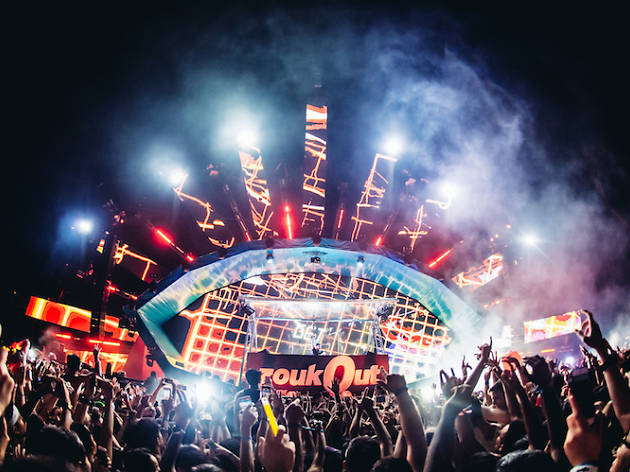 Back for its 17th edition, Zoukout returns to its home at Siloso Beach Sentosa on December 8 and 9 for two nights of the best dance music from around the world. Headlined by internationally acclaimed DJs such as Axwell and Ingrosso, Flume and Marshmellow, this year's beach blowout is set to be bigger and better than before. Yeah alright, we say that every single time but, trust us, this one's gonna be a hit.
No, you won't be able to see actual stars in the sky but the chart-topping beatmakers hailing from across the globe will surely light up your night. The star-studded affair sees the likes of Amsterdam duo Yellow Claw, trance act Marlo and Belgium export Amelie Lens, who are making Singapore their only pitstop in the region. And in true Zoukout fashion, the two-day festival ends with nothing less than a bang – fireworks, pyrotechnic shows and all.
Fancy bungee jumping while your favourite DJ spins heart-thumping dance anthems from below? Now that's the kind of adrenaline trip we'd like to get on. Climb up the newly open AJ Hackett Sentosa – the first bungee tower on the island – and plunge 50m down into the crowd. If that doesn't sound thrilling enough, daredevils can also ride its dual swing system that launches you across Siloso Beach or sees you teetering along the 40m-long Skybridge.
Here's a stage even the dance music purists wouldn't wanna miss. Arguably the most anticipated acts gracing the fest is up-and-coming hip-hop collective 88rising. Leading the pack is Indonesia's viral sensation Rich Chigga, who broke through the scene with trap hit Dat $tick, alongside China's hip-hop crew Higher Brothers and Joji from Japan.
Of course, Zoukout wouldn't be complete without having a couple of exciting locals thrown into the mix. And this year's beefy lineup has no shortage of homegrown talent. Household names in the city's clubbing circuit like Jeck Hyde and Nash D, and Zouk's resident DJs such as Jeremy Boon, Lincey and Hong hit the decks with their heady dose of electronic music. Majulah Singapura.
Fuelled by ramen (and more)
You'll want to hear us out when we say it's best to come to the music festival with an empty stomach. Forget the typical finger foods that concerts usually dole out such as fries and hot dogs. This year's beachside party boasts a food village that'll certainly fuel you for the night. Slurp down bowls of lobster broth ramen from Keisuke Ramen, enjoy scoops of Udders' artisan ice cream and chomp down on juicy burgers that are whipped up by Potato Head Folk's Three Buns.
To celebrate 17 years of Zoukout since its inception, the dance party is kicking things up a notch with a killer mainstage design that pays tribute to our Lion City. Dubbed as the Moon stage, the deck features the head of a ferocious lion to represent the Singa in Singapore, with laser beams shooting out of its eyes. Think Tomorrowland-esque elaborate sets. Crowning the mammal are tropical motifs and orchids to showcase our national flower, while Zoukout's signature logo for unity rests on its forehead.
#Squadup and ride the party bus
If you're heading to Zoukout with your squad, then up the ante this year and arrive in style with the special Zoukout party bus. Gather six to 10 friends and get chauffeured to and fro from Zouk to Siloso beach (from $990). The festival bus has got you covered with all the pre-game goodies, including cans of Carlsberg and music. Not only that, booking the bus also allows you priority entry queue at the festival.
Make sure you book yours now here.
Want more? Check these out...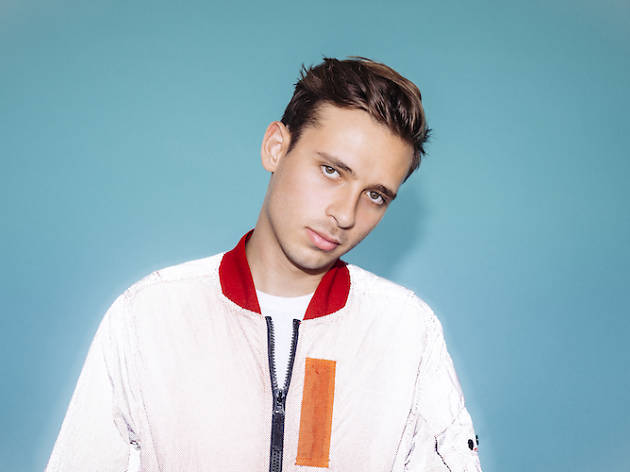 Music, Dance and electronic
As Flume returns to Singapore as part of dance music fest Zoukout's line-up, Flume chats with us on what made his year, his special Asia tour film series, and oh, he teases us with some new music too.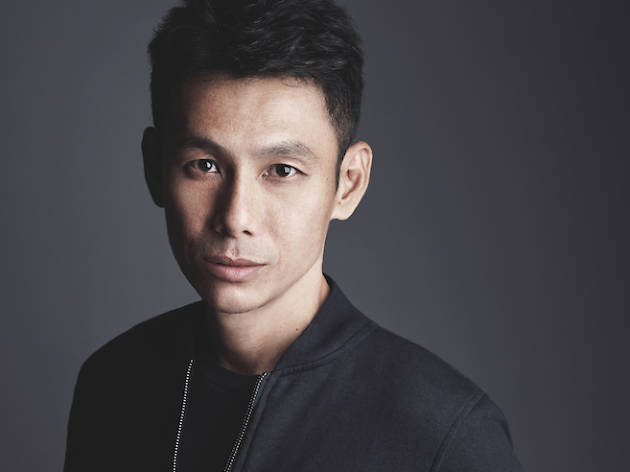 Jeremy Boon's no stranger to the homegrown clubbing circuit and neither is he on the decks of annual beach party Zoukout. Ahead of the big weekend, which takes place on December 8 and 9 at Siloso Beach Sentosa, we sneak a quick chat with the local dance music pioneer on his favourite Zoukout moments.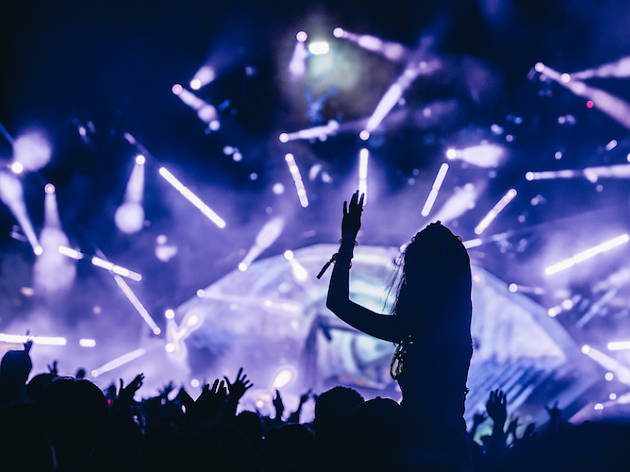 It's never too early to get into the party mood right? With a stellar international and regional line-up featuring the likes of Marshmello, Axwell and Ingrosso, Flume, Yellowclaw and more, this year's rave by Siloso Beach is going to be a night to remember. As we count down the days, we've curated a quick playlist with all the best hits from the festival's headliners.
More to explore