Dehesa's Valentine Rebellion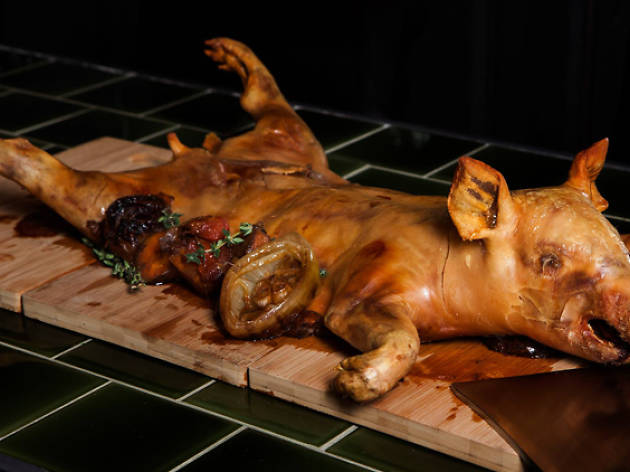 If you're in between squeezes or proudly single, commemorate Cupid's big day with a feast. Chef-owner Jean-Philippe Patruno's cooking up nose-to-tail cuts and whole roasted pigs to chow down on between as many swigs of Estrella lager and wine you can muster ($130). Kisses and cuddles not allowed.
Don't miss out on these other Anti-Valentine's Day events.