The best board game cafes in Singapore
Growing up doesn't mean you need to stop having fun. Feel like a child again at these board game cafés in Singapore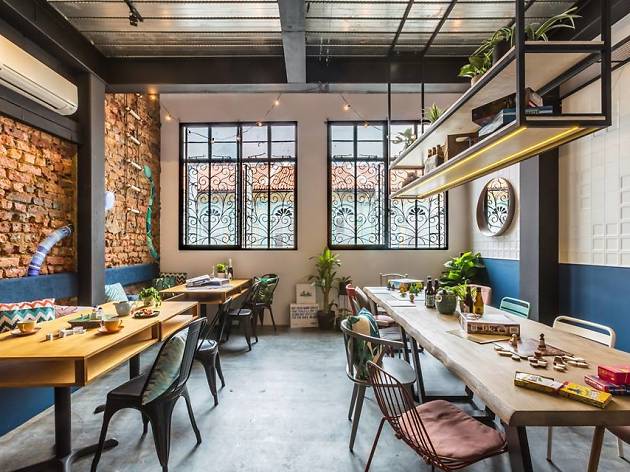 Instead of perpetuating the end of your adolecents by going to cafés with assignments and work, rejuvenate your youth with a roll of a dice. Relive your childhood with old school board games at Old School Delights, or discover new ones at Settler's Café. Either way, these cafés are sure to free that inner-child trapped inside of you. Whether it's for your endless quest in search for the next dungeon or to investigate who the murderer is, these board game cafés are sure to be the taverns to your adventures.
RECOMMENDED: The best cafés in Singapore and the best quiet cafés with wifi
Check these other cafés out
We ate our way through dozens of cafés to pick out the best of the lot – whether you're looking for brunch, desserts or that perfect #foodporn shot.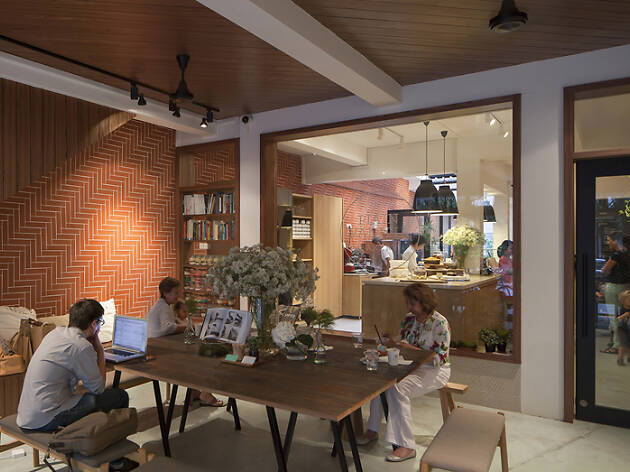 Being cooped up in an office cubicle all day drives even the calmest among us crazy. Venture beyond your friendly, neighbourhood Starbucks and settle down with free Wi-Fi and a good cuppa to get your productivity game on at these cafés instead. RECOMMENDED Your ultimate guide to the best cafés in Singapore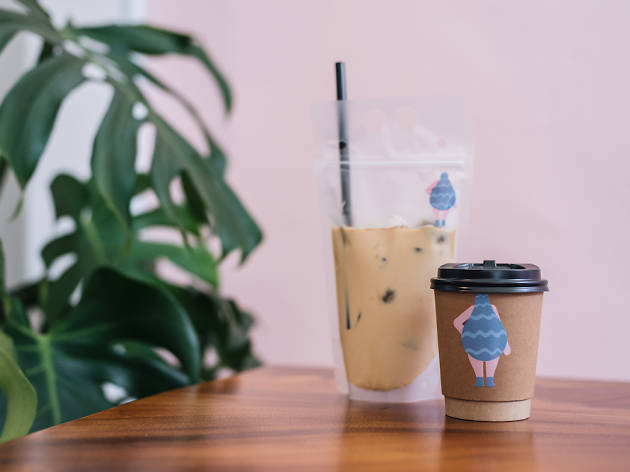 Out of the dozens of cafes, we picked the best and the ones that are most worth your time. It was a tough fight but nonetheless, take a look at the most aesthetic-looking cafes around Singapore and that can be your new to-go place for your gram. RECOMMENDED The most Instagram-worthy shops in Singapore and 7 local artists you should follow on Instagram