The most Instagrammable cafés in Singapore
There's a lot of reasons why we pick the places we eat at. First it's the food, and then there's the Instagrammable factor...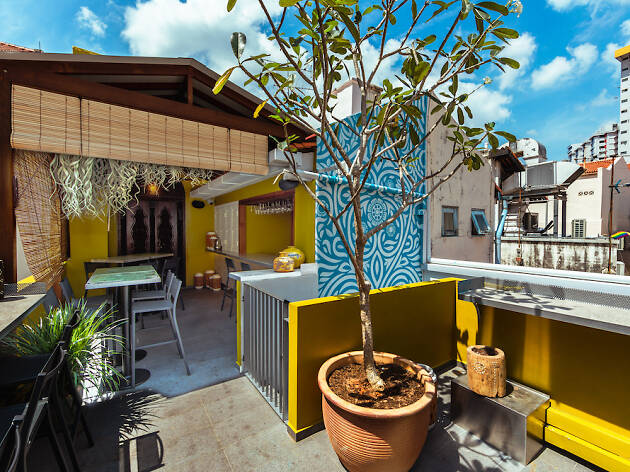 We come for the food but stick around for the photos. Out of the dozens of cafes, we picked the best and the ones that are most worth your time and for the 'gram. After all, if there was no post or stories on Instagram, then there's no proof that you were really there, eh? It was a tough fight but nonetheless, take a look at the most aesthetic-looking cafes around Singapore and that can be your new to-go place for your gram.
RECOMMENDED: The most Instagram-worthy shops in Singapore and 7 local artists you should follow on Instagram
For more cafés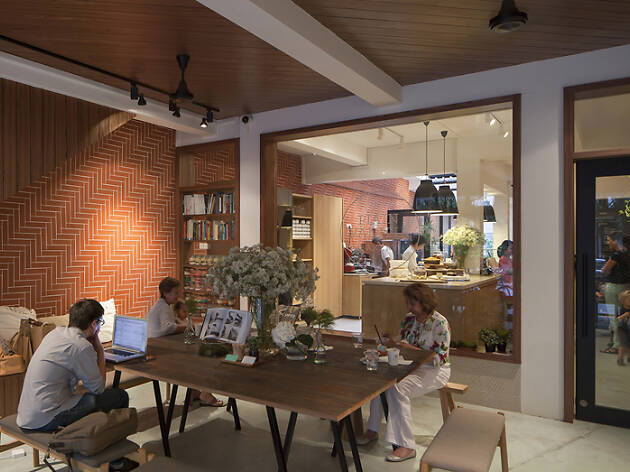 Being cooped up in an office cubicle all day drives even the calmest among us crazy. Venture beyond your friendly, neighbourhood Starbucks and settle down with free Wi-Fi and a good cuppa to get your productivity game on at these cafés instead. RECOMMENDED Your ultimate guide to the best cafés in Singapore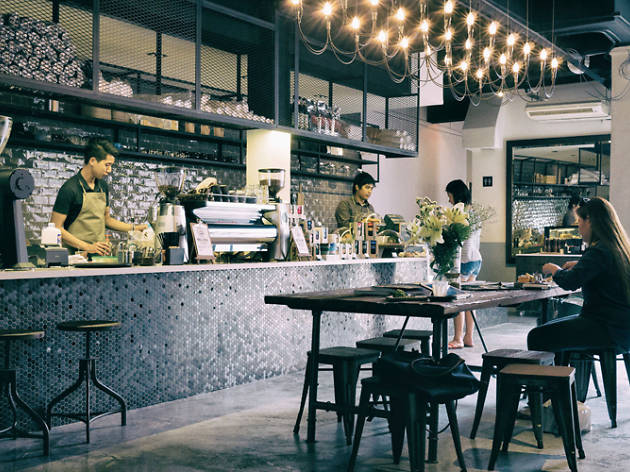 Who says the heartlands aren't as cool as the bustling city? Tucked into cosy corners of charming residential areas, these spots provide good brews and hearty meals – all at the comfort of your doorstep. RECOMMENDED: The best cafés in Singapore
Grab a cuppa on your way to work or swap your regular cafeteria lunch meals with atas ones at these joints that not only serve a great change of environment from your bleak office walls, but also menus that'll satisfy any empty bellies. RECOMMENDED: The best cafés in Singapore