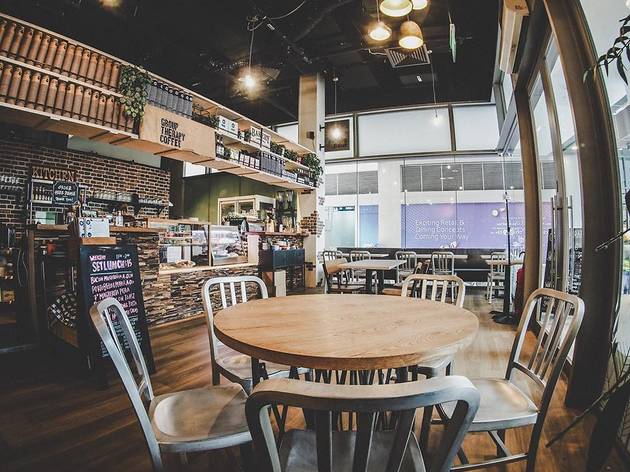 The best quiet cafés with free Wi-Fi to do work or study
Singapore's best study and work-friendly cafés with free Wi-Fi, charging ports and a good cuppa to get your productivity game on
UPDATE: We've updated this list to reflect the eateries that have reopened for Phase 2. While it's great that we can dine out now, do remember to keep to safe distancing rules, which include wearing your mask when not eating or drinking. Given the reduced seating capacity, certain cafés might get packed during peak hours too. We recommend visiting these places during non-peak hours, and keeping your working time outside to a minimum.
Looking for a quiet place to do work but not a fan of the stuffy office or library environment? We don't blame you, being cooped up in a cubicle all day drives even the calmest among us crazy. We also understand that not everyone has an ideal work-from-home set-up. Venture beyond your friendly, neighbourhood Starbucks and settle down with free Wi-Fi, power points and a good cuppa to get your productivity game on at these cafés instead.
RECOMMENDED: Your ultimate guide to the best cafés in Singapore and the best cafés in the CBD
Or check out these co-working spaces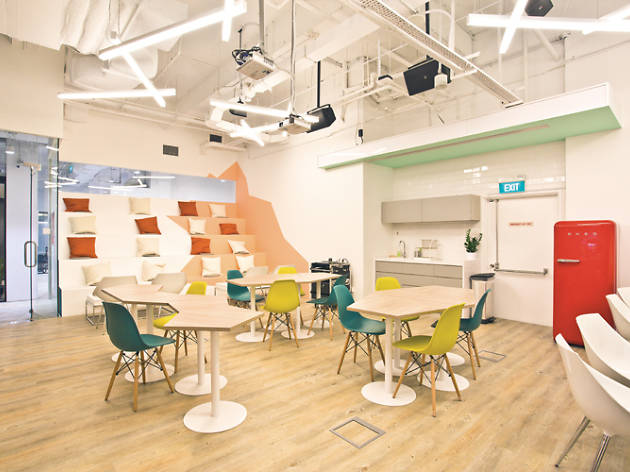 Working from home not cutting it for you? Try one of these co-working spaces instead
For all you café-hoppers
Grab a cuppa on your way to work or swap your regular cafeteria lunch meals with atas ones at these joints that not only serve a great change of environment from your bleak office walls, but also menus that'll satisfy any empty bellies. RECOMMENDED: The best cafés in Singapore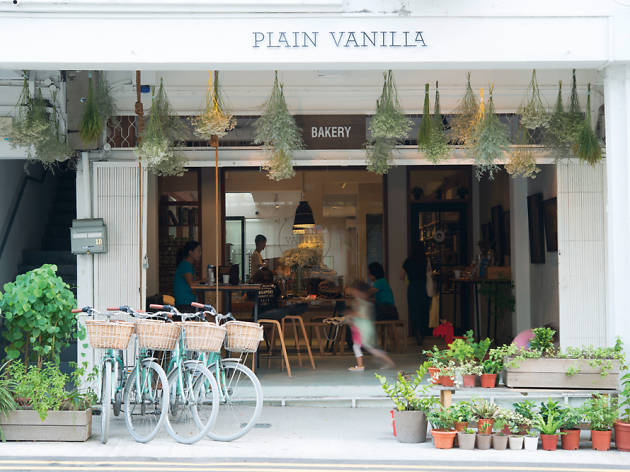 You can't walk two steps without passing by a café or coffeeshop in Tiong Bahru – but which ones are worth dropping in on for a cuppa or two? Here are our top picks.