The best restaurants for Filipino food in Singapore
May it be a hearty bowl of beef stew or a traditional plate of lechon, check out these Filipino eateries to get a taste of intricate flavours.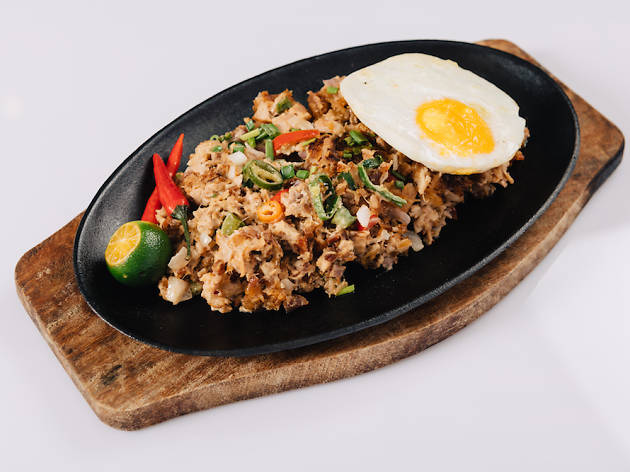 Filipino cuisine in itself is a roller coaster ride of flavours – it has a little bit of Spanish, Malay and Chinese influences, but ultimately quite it's own cuisine. Whether you're craving something comforting or you want to destroy your diet altogether, Filipino food has you covered. From fast food to homemade food by titas and titos from the mainland, Singapore has you covered to satisfy your lechon and sisig cravings.
RECOMMENDED: The best Thai Food in Singapore and The best Spanish restaurants and tapas bar in Singapore.