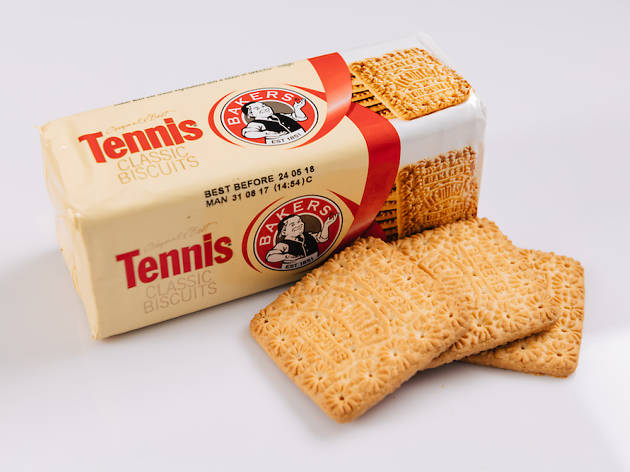 Three African snacks you can buy in Singapore
Get your hands on these iconic African snacks at the African Market Place in Singapore
Nestled among tuition centres and optical shops in sleepy Bukit Timah Plaza, the African Market Place breathes some life into the mall with products sourced from around the sub-Saharan continent. Find an unbeatable range of South African wines, snacks and spice-rubs. Here are some bestsellers you should check out.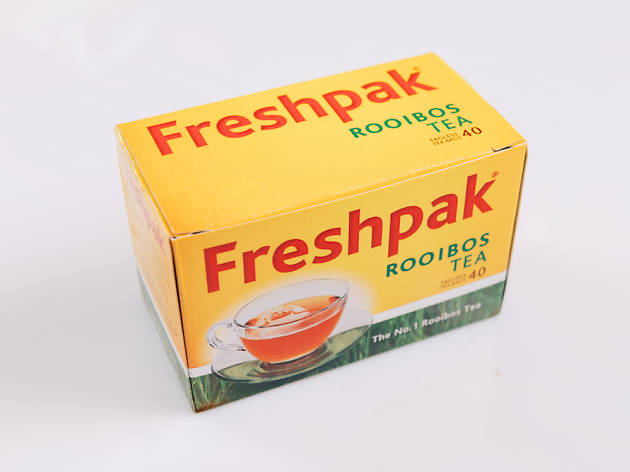 Photo: Ahmad Iskandar Photography
Grown on the slopes of Cederberg Mountain in the Western Cape of South Africa, Freshpak Rooibos is one of the most popular brands for African red tea. Known for its earthy flavour and floral notes, rooibos is a great caffeine-free alternative to black or green tea.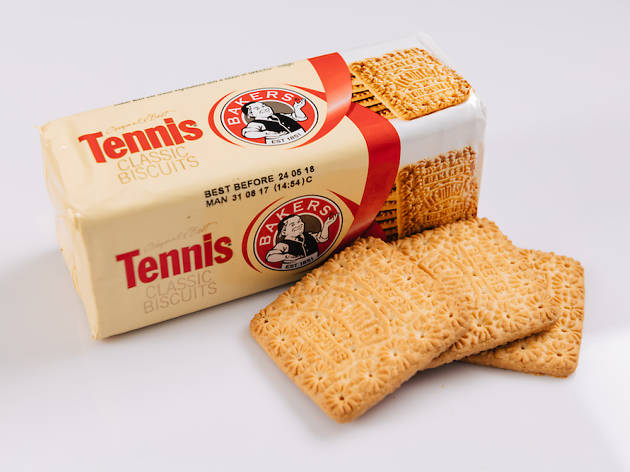 Photo: Ahmad Iskandar Photography
Bakers Tennis Classic Biscuits
When the Europeans colonised Africa in the 1900s, they brought along their own traditions that still continue across the continent today. Baker Tennis Classic Biscuits are widely consumed during tea time and are also crushed and used to make African desserts like fridge cakes.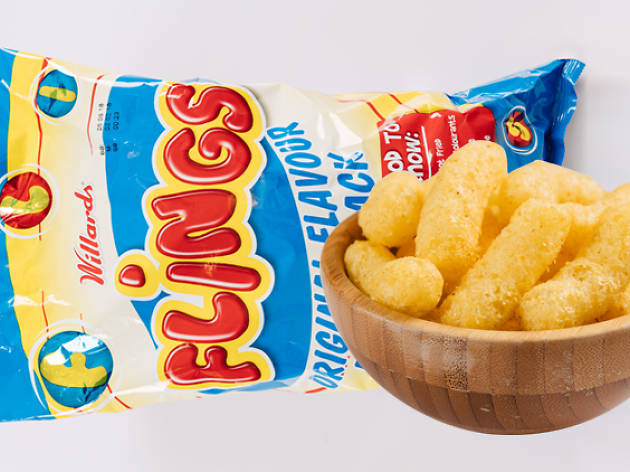 Willards Flings Original Flavour Maize Snack
Think of these as Twisties meets Super Rings. These light puffs of maize are MSG-free and are baked instead of fried so they're a tad healthier for you.
#02-42, Bukit Timah Plaza, 1 Jalan Anak Bukit, Bukit Timah
Best selling Time Out Offers