Find me a date: Isabel and Alex
These city kids ditched Tinder and let us play matchmaker. Here's a blow-by-blow of their blind date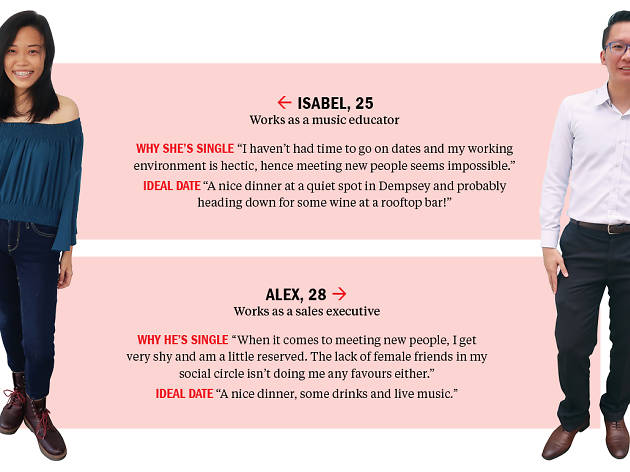 The date: our daters had a meal at Audace
First impression
Isabel: "He has a sweet temperament and is very friendly."
Alex: "She's very pretty and a bubbly person. It was easy to talk to her and she dressed up for the date."
Chemistry
Isabel: "I guess we both have different wavelengths and frequencies. I'm pretty sure we have different personalities. The conversation was pretty superficial, mostly about life, food and our interests. We didn't share any chemistry but it was nice meeting him."
Alex: "There were no sparks – I just didn't feel it. We have different interests I guess."
Awkward moment
Isabel: "There were a few awkward silences on occasion."
Alex: "At the start, probably. Awkward pauses here and there."
Afterwards
Isabel: "We exchanged Instagram handles and phone numbers out of courtesy. He wanted to drive me home but thought it wasn't nice to hitch a ride considering we had just met."
Alex: "We went back home. I drove and she took the bus. I offered to send her back but she wasn't that comfortable with the idea I guess."
Verdict
Isabel: ♥♥♥ "It's great to find out that he's actually my senior from secondary school. If things work out, then it works out. If things don't work out, then I'm quite okay too."
Alex: ♥♥♥ "It ended on a friendly note. It was interesting and hopefully, we'll keep in touch. I'll probably text her."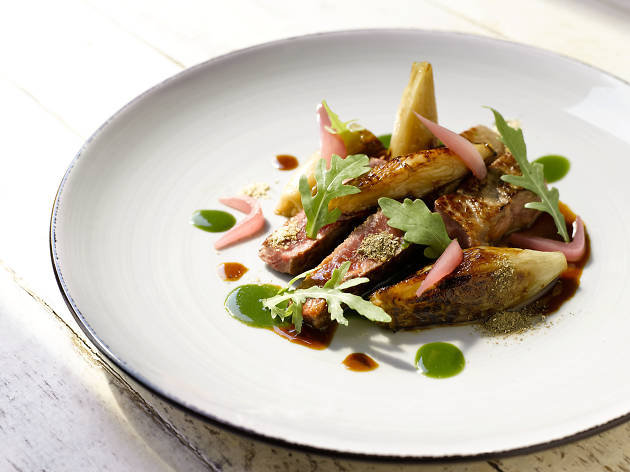 The atmosphere
"The restaurant's nice and spacious. You can even see the chef preparing the meal." – Alex
The food
"We had the most amazing appetiser ever – an apple sorbet with grilled eel and foie gras. That was my favourite dish of the night." – Isabel
The drinks
"I ordered a bespoke drink. The cocktail was made by the manager himself according to what I like. I loved it." – Isabel
Can't get enough? Read on for other blind date stories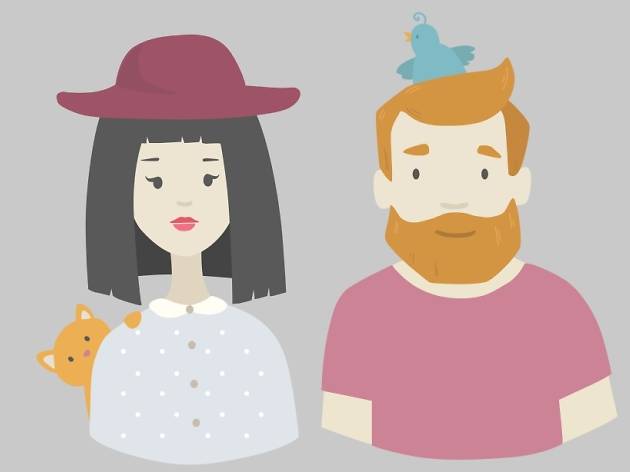 Here's a compilation of all the couples from the Find Me a Date series so you'll never miss an installation of the blind dates