Five Singaporean designers you should know in 2018
Make 2018 your best-looking year yet – look sharp in these clothes and accessories from Singaporean designers.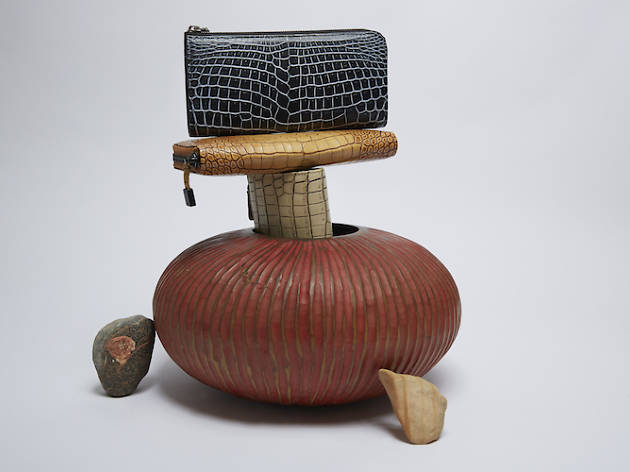 Whoever says the fashion scene in Singapore is boring simply hasn't been looking in the right places. From accessories labels to bespoke unisex tailors, we've got a wealth of homegrown talents in our city. Here are five designers making waves locally and around the region to look out for this year.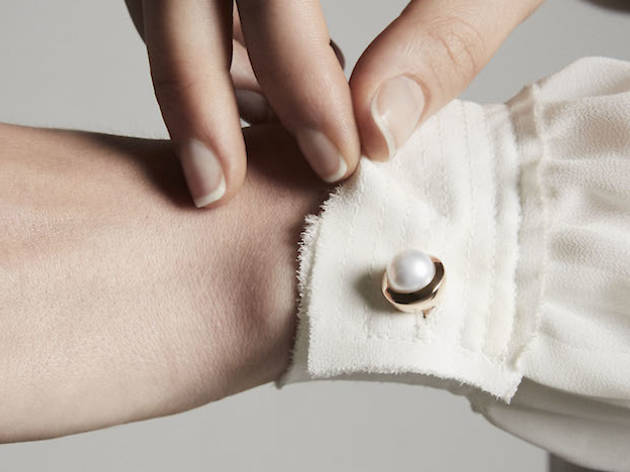 Who Afzal Imran, 28, and Lin Ruiyin, 27.
What A fine jewellery label that started in 2015 and expanded into Jakarta.
How Its aesthetic leanings fall nicely between the minimalist and maximalist movements. Utmost thought is put into the designing and naming of the jewellery – there's a backstory to each piece almost like characters in a story.
What's new? Expect limited edition releases, an expanded range of bridal jewellery and a brand new collection in the second half of the year.
What's hot in 2018? "As the frenzy of minimalism slowly subsides, we think 2018 will be the year for chunky, expressive and reinvented 'vintage' pieces," says Afzal.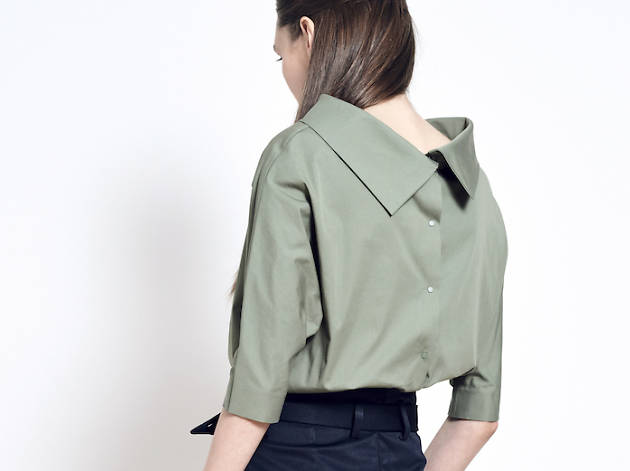 Who Sven Tan, 38, and Kane Tan, 35.
What Founded in 2012, this fashion and accessories label initially carried only womenswear but launched its first menswear collection last year and also expanded into Indonesia and Thailand.
How The brand releases three capsule collections each year. Pieces lean towards timeless silhouettes that withstand the test of time, including a range of geometric-inspired necklaces.
What's new? Capsule 13 retains the brand's DNA: sharp tailoring combined with fluid drape work and masculine lines.
What's hot in 2018? "Obscurity. People will eschew loud logos and overt branding – instead, it'll be more a state of mind, a quiet value," says Sven Tan.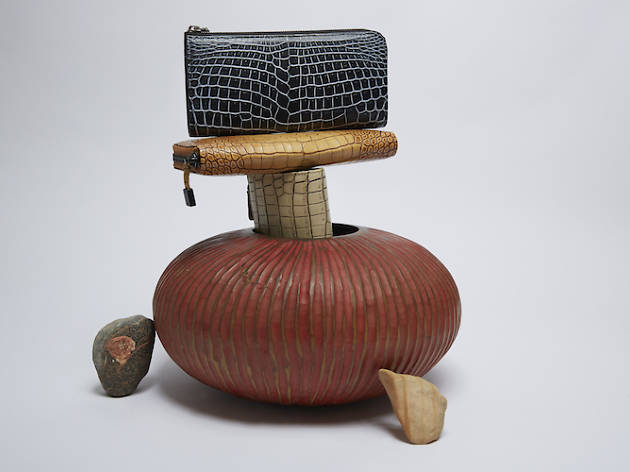 Shopping, Bags and luggage
Who Goh Ling Ling, 43.
What A womens' handbag label established in 2010 that creates buttery-soft bags made with sustainably sourced exotic leathers.
How Ling Wu's bags are designed to age beautifully with the wearer. Very little hardware is used to show off the natural beauty of the leather and its sophisticated detailing.
What's new? An upcoming line of sustainable bags made with vegetable tan leather combined with artisanal wood carving created by communities in Saigon.
What's hot in 2018? "Comfortable trend-free dressing. I think trenddriven fashion is a disaster – resist trends and remember who you are. Fashion doesn't necessarily have to be serious," says Goh.
Who Bryan Teo, 31, and Darren Loke, 27.
What A unisex leather accessories label founded in 2012. There are five collections with product styles ranging from fanny packs and carryalls to D-ring buckle belts and cabbie caps under its, err, belt.
How Omitir produces each piece in-house – a team of artisan leather makers finishes each item individually to give it its unique character.
What's new? Fittingly, the upcoming sixth collection is titled Sixth Sense – inspired by the supposed extrasensory perception that human may possess but still keeping to the brand's ethos of bridging form and function.
What's hot in 2018? "Prioritising 'the full experience' – lifestyle collaborations that involve all your senses and atmospheres are starting to become a common marketing initiative," says Loke.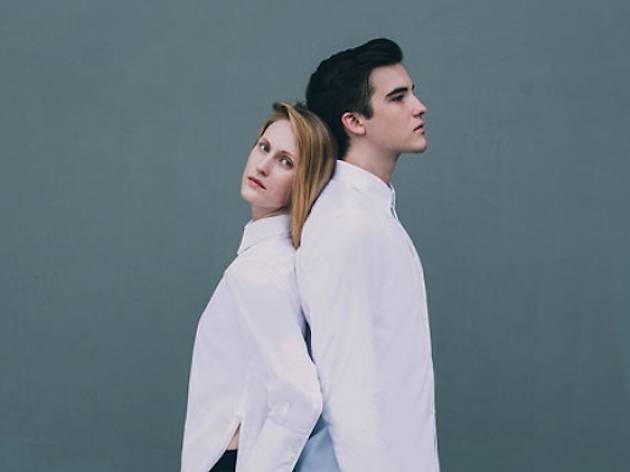 Who Sisters Olivia Lin, 29, and Amanda Lin, 27.
What A made-to-measure unisex label focused on everyday wear that started in 2016.
How Just like the best bespoke tailors, there are no off-the-rack shirts or suits to buy at Inventory – each piece sold is made according to the customer's measurements. The Lin sisters also create fashionforward pieces including shirt dresses and utilitarian shirts in collaboration with stylists, musicians and other artists.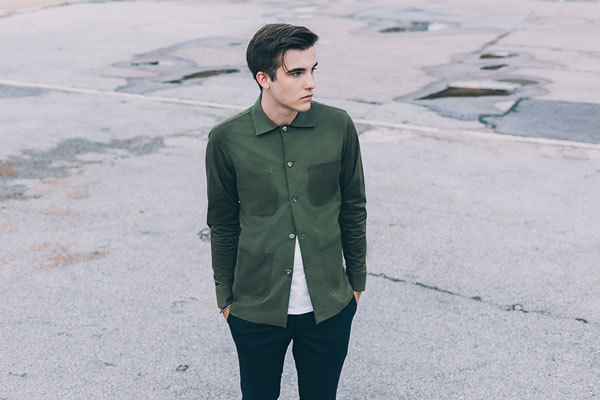 What's new? Ten pieces of the winning shirt design from Inventory's recent collaboration with students from Lasalle are up for sale in March.
What's hot in 2018? "Based on our observations from runway pieces this season, we say oversized garments and the colour red will be big," says Amanda Lin.
Shop 'til you drop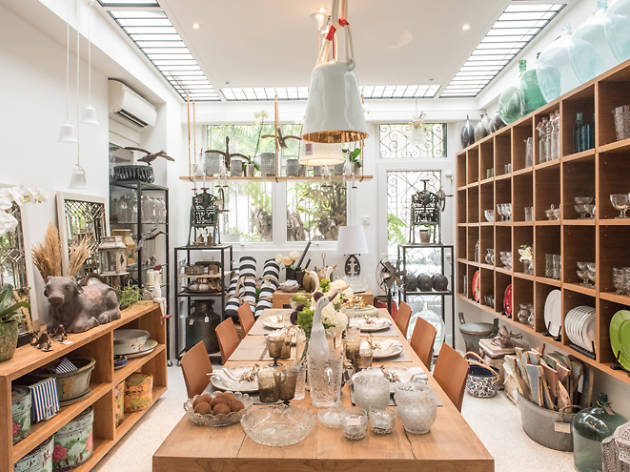 From boutiques to vintage stores to warehouses, we've picked out the best stores for fashion, homeware, food and more. Shopaholics, go wild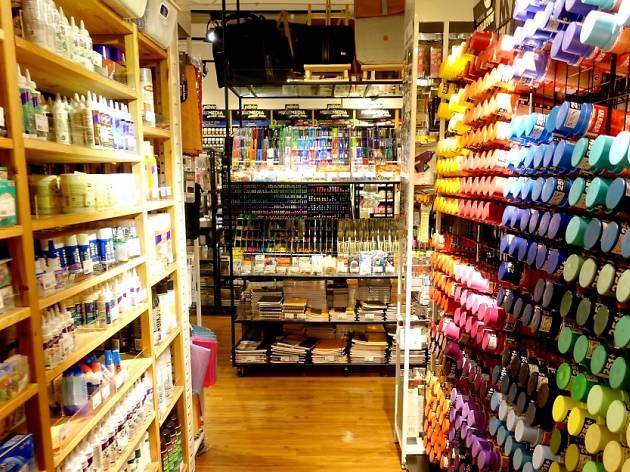 Shopping, Art, craft and hobbies
Skip Spotlight, Art Friend and Daiso and head to these lesser-known craft stores, some of which have been around for decades. They might be hard to find, but most of these family-run businesses know their stuff, and might even offer a tip or two on your weekend arts and craft project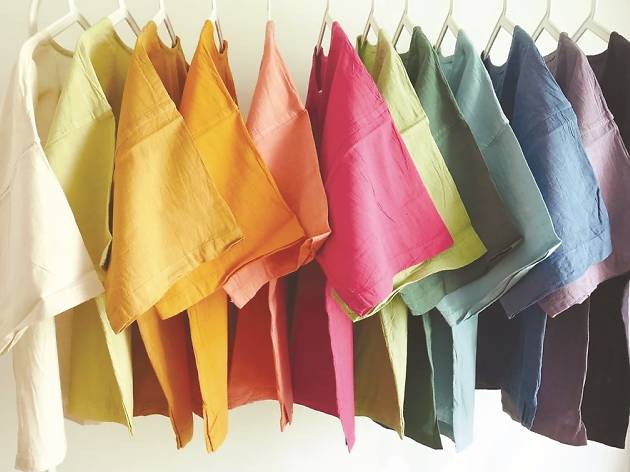 From jewellery to stationery, and furniture to fashion, here's your guide to shopping responsibly in Singapore