The best of City Plaza
The best shops and restaurants in City Plaza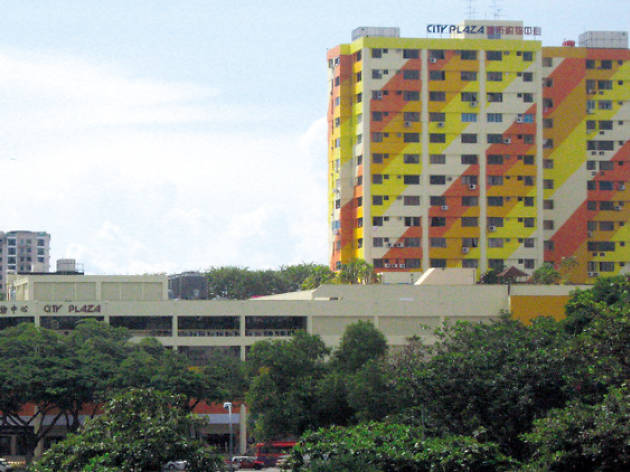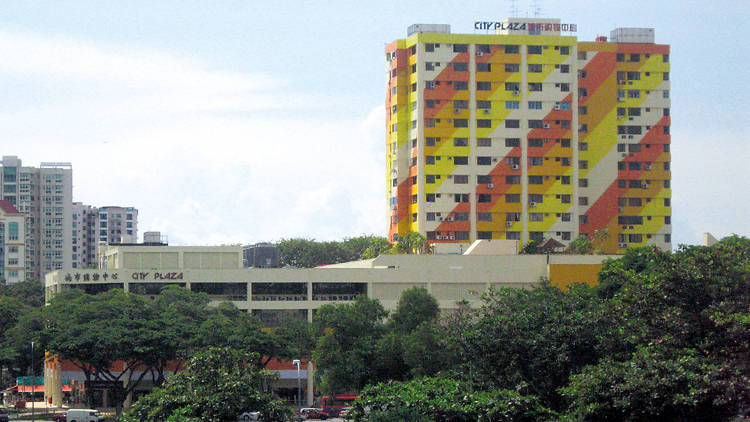 A haven for pre-loved fashion – plus some seriously good ban mian to make up for all that walking.
Go now
Situated on the shopping stretch at Geylang Serai, this shopping mall is a bargain hunter's haven for pre-loved fashion. Check out Whitefiction, Refash and PEONY Collection for pre-loved clothing and fashion finds for $10 or less. Make a pit stop at Arnold's Fried Chicken for spicy, golden-brown crispy chicken, before continuing your search for your next #OOTD.
Read more
See more
Shopping is one of Singapore's national pastimes and we've all spent time walking from mall to mall (sometimes to escape the sweltering heat). But do you know which one's the best for camping gear or the best for entertaining your kids? Here we round up the best shopping centres and more, all for your retail therapy. Shop hard.
Read more