The best of Orchardgateway
The best shops and restaurants in Orchardgateway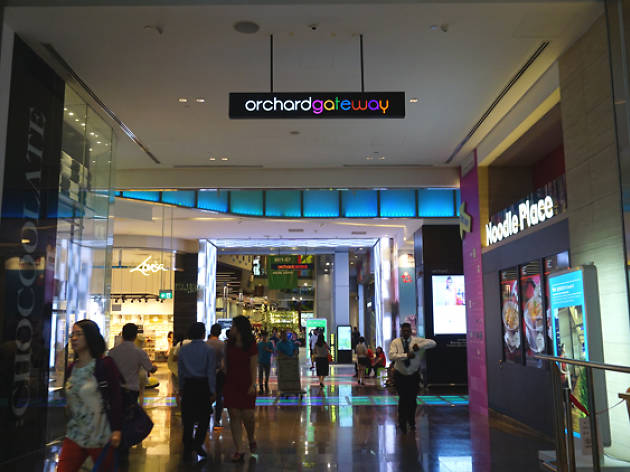 We love this mall for its commitment to local shopping and dining options.
Go now
Consisting of two curved towers straddling both sides of the street, Orchardgateway links directly to Somerset MRT (with underpasses to 313@somerset and Orchard Central) and Emerald Hill across the bridge. The larger 21-storey main tower features six retail levels, which includes the relaunched library@orchard on the third and fourth floor. It also houses the 502-room Hotel Jen Orchardgateway Singapore, with an infinity pool on the 19th floor.
See more
Shopping is one of Singapore's national pastimes and we've all spent time walking from mall to mall (sometimes to escape the sweltering heat). But do you know which one's the best for camping gear or the best for entertaining your kids? Here we round up the best shopping centres and more, all for your retail therapy. Shop hard.