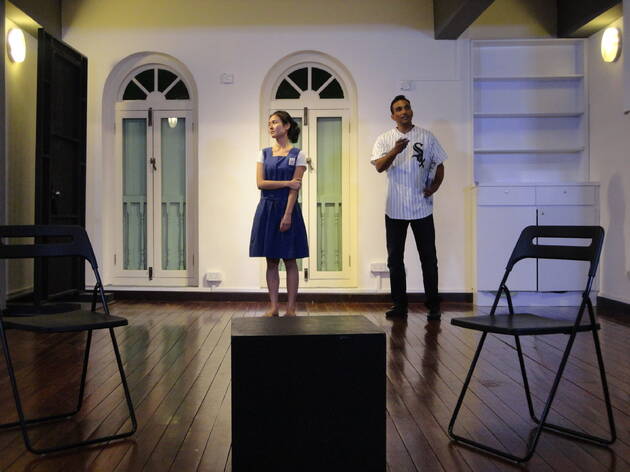 The best acting classes and workshops in Singapore
Need more drama in your life? Sign up for an online acting class or workshop.
The most essential aspect of mastering any craft is practice – and acting is no different. But question is, where do you start? Whether you want to be a future Oscar winner, enrol your kids to get them out of their introverted shells, or simply just want to have a little fun and self-discovery, Singapore has got your back. With the rise of the art scene in our little city, it has become too easy to find a class to learn a thing or two on improvisation, or how to properly execute that rift from your favourite musical.
And while we're all staying home until Singapore's Phase 2 starts, we could all still use a little bit of drama in our lives. So sign up for one of the virtual acting classes in Singapore to keep yourself busy. Prefer to have a face-to-face session? It's never too early to start planning ahead.

RECOMMENDED: Singapore's best theatre companies and upcoming theatre shows in Singapore