15 best things to do in Singapore in December 2018
Wrap up 2018 in style with plenty of Christmas and NYE events, beach parties, concerts, carnivals and more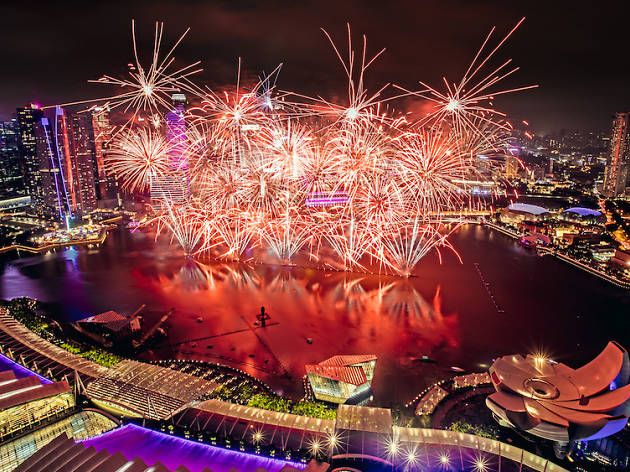 There are two major events in December: Christmas Day and New Year's Eve. And Singapore has no shortage of Yuletide events and NYE parties to welcome the new year with a bang. Even if you're not getting into the festive spirit, we've got plenty of events that don't involve the tinsel trappings of Christmas. From dance music festivals like Zoukout and the Siloso Beach Party and the much-anticipated headline concert by The Weeknd to pop-up and markets at Christmas Wonderland, Public Garden Christmas Market and Loop to shop for unique gifts and fresh threads for a style update (cue: new year, new me), here's how to end 2018 on a high.
RECOMMENDED: The definitive guide on things to do in Singapore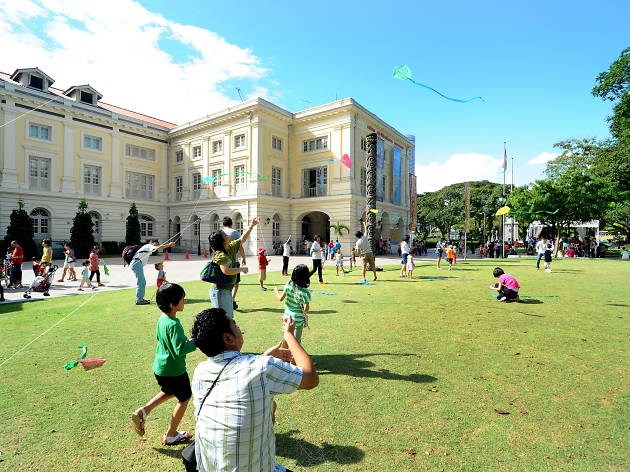 Museums, History
Asian Civilisations Museum, City Hall
Journey further into Southeast Asia – past and present – as the Asian Civilisations Museum opens three new permanent galleries Ancestors and Rituals, Christian Art and Islamic Art, along with new items on display in the museum's Trade galleries that explore the artistic exchanges within Asia and the rest of the world. The Ancestors and Rituals gallery shines its spotlight on a diverse range of Southeast Asian artefacts that reflect the barter of ideas and cultural interactions among various tribes and communities in the region. The Christian Art gallery exhibits intricate works of cross-cultural art created in Asia that are dedicated to the religion. The Islamic Art showcases the wealth of artistic traditions that arise from the expansion of Islam in Southeast Asia. As part of Southeast Asia in the World, the museum is also hosting a new series of trails that provide visitors an understanding of Southeast Asia's role in the world through beautiful illustrations by local artist Muneera Malek.