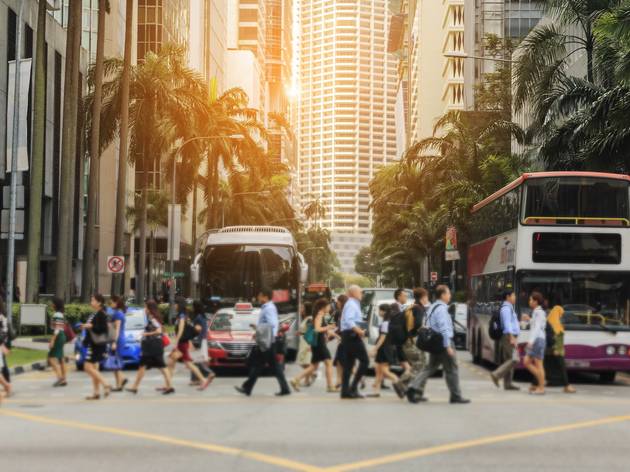 9 things we miss now that we have to go back to the office
The mourning has begun
We're halfway through the first week where working from home is no longer a default mode. If the memes that have appeared since then are any indication, we're not a happy bunch right now. Singaporeans love working from home, and many consider it the only good thing to have come out of this wretched pandemic. Much as being in the office can be beneficial and fun – we all love a bit of social interaction and banter – flexible working can save time, money and a whole lot of stress. So, while your bosses gleefully reshuffle schedules and throw a big office comeback party, we take a minute to mourn the loss of these work-from-home perks. Maybe if we cry loud enough the higher-ups will take pity and keep flexible working arrangements in place.
RECOMMENDED: 10 do's and don'ts of taking the MRT in Singapore and Singapore to accept IATA travel passes from May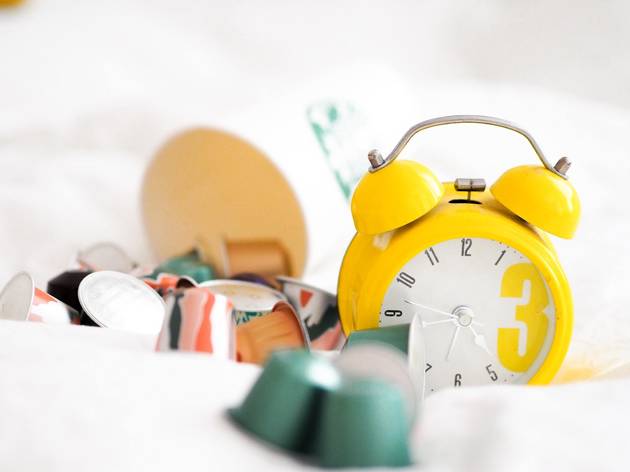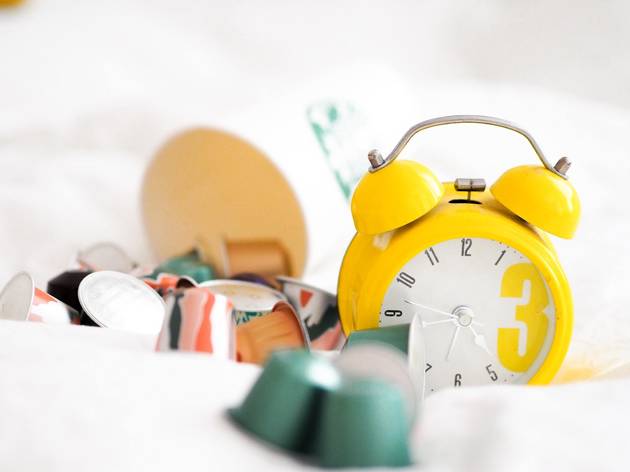 Photograph: Lara Chouette/Unsplash
Hitting the snooze button
Singaporeans are some of the most sleep-deprived people in the world. And that's according to multiple surveys done over the years. So, it's a legitimate reason to rejoice that working from home simply allows us to sleep more. No more waking up at graveyard o'clock to shower, choose an outfit, put on make-up if needed and catch the bus or train into town – only to realise you forgot your wallet in a rush. Just roll out of bed at a sane half an hour before office hours to wash-up before getting down to work.
The bright side A more regular routine. Going to the office helps to keep you true to a specific sleep schedule. It's also easier to switch off from work when your office is not your home.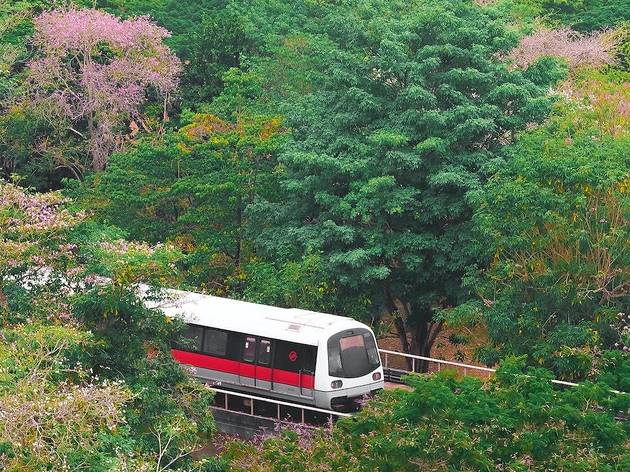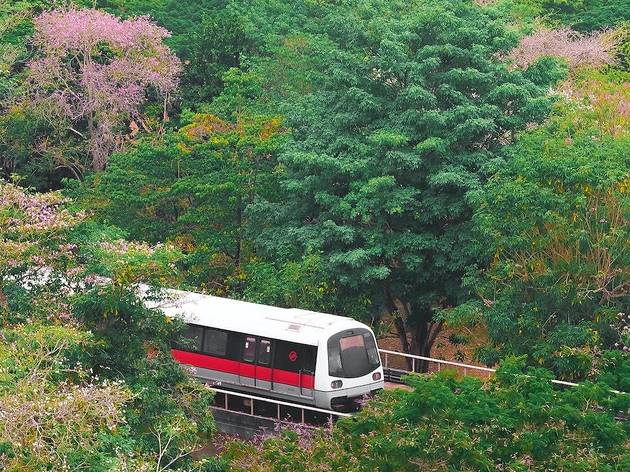 Photograph: Constante Ken Lim/Unsplash
Remember squeezing like sardines on buses and MRTs? Or being stuck in traffic on the highway? Yeah, not fun. When offices were at half capacity, the commute experience was much smoother and more pleasant for those of us who had no choice but to travel, or on days we're scheduled to go into work. We already miss getting to snag a seat on public transport, virtually without fail, or getting to completely skip the whole shebang. It made waking up on Monday so much sweeter.
The bright side Some people just love commuting – it's a good time to catch up on reading, daydream while listening to music, or catch a few winks to the gentle rocking of the bus – but we can agree to disagree.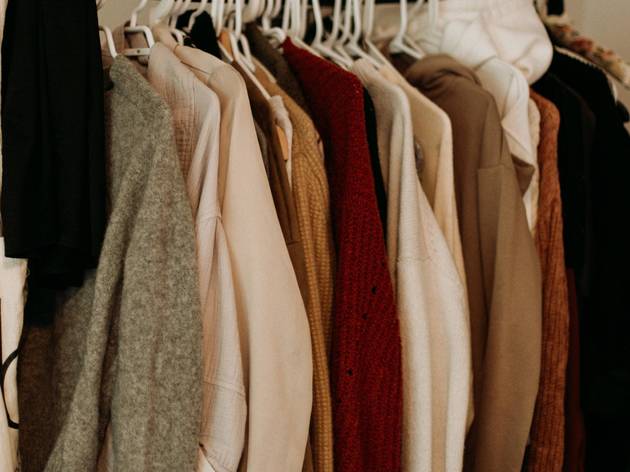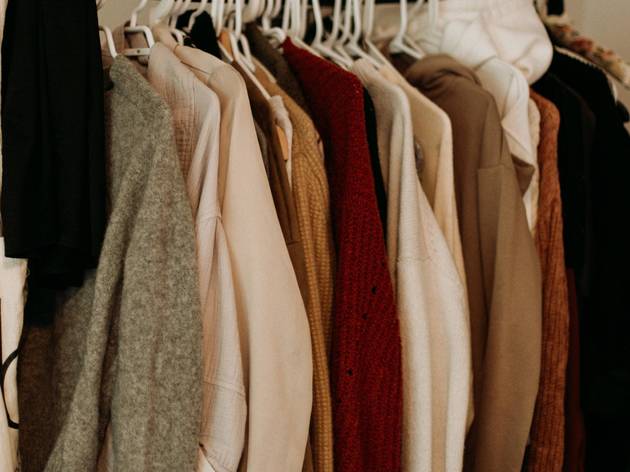 Photograph: Priscilla Du Preez/Unsplash
Not everyone is a fashionista, so choosing work attire every single day can be a chore. And some of us are just most comfortable in loose shirt and pants. There's also the matter of repeated outfits – it's not so obvious to co-workers that you're wearing that dress again if you're just going into the office two out of five days a week.
The bright side After endless days of being a slob at home, going out and dressing up can make you feel fresh and powerful. If that excites you, then you must be chuffed about getting to break out the smart ties, power suits and shiny shoes again.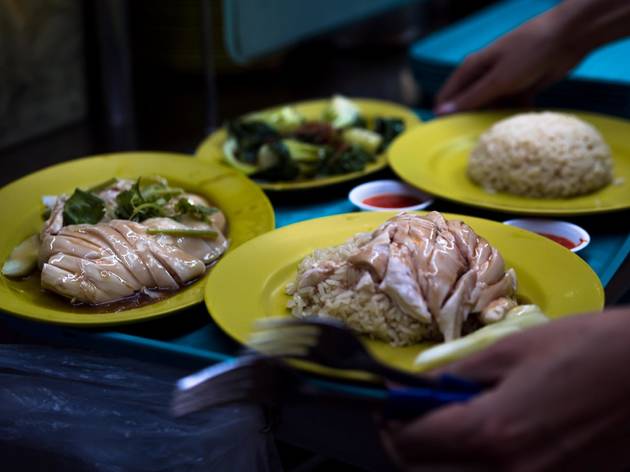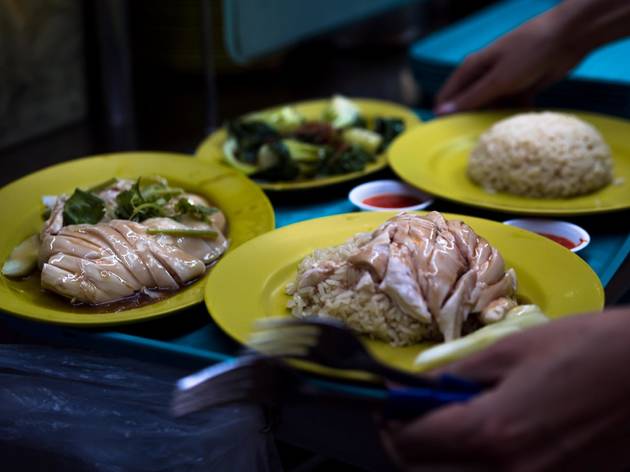 Photograph: Nauris Pūķis/Unsplash
What's that, $8 nasi lemak from the hawker centre? Eating out adds up – in both money and calories. Either you spend a ton of healthy salads, or scrimp and save with more sinful fare. It's certainly blissful not having to deal with that when working from home. You spend a fraction on groceries and have full control over the amount of oil and salt put into each and every dish. If you're really lucky, you even have a family member at home who does all the cooking.
The bright side Not having to prepare your own meals. Not everyone enjoys time in the kitchen, or has the time to take a break from work to cook. Besides, taking a walk from the office – however short – to buy lunch is a good way to squeeze in a break. Even better if you take the full hour to chat and relax with work friends.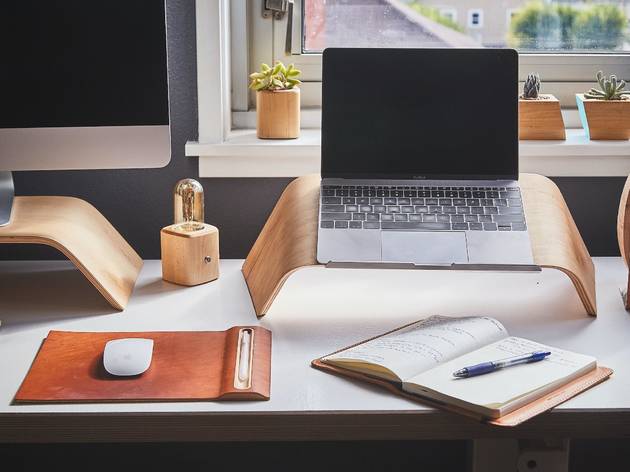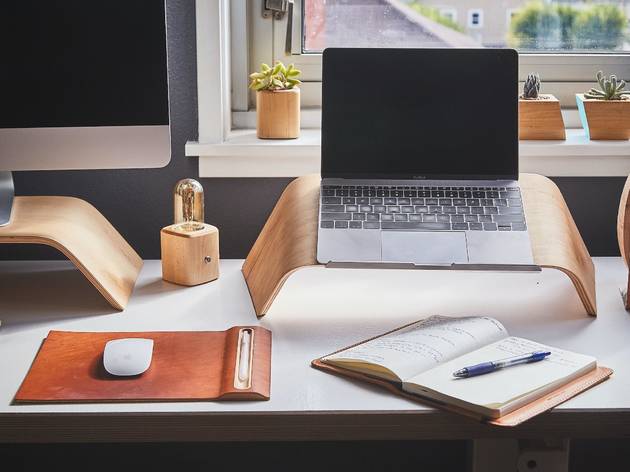 Photograph: Grovemade/Unsplash
So, you've invested in an ergonomic office chair, laptop stand or killer ultra-wide, ultra HD monitor. Your home office table is by the window where you and your baby plants have maximum sunlight, you have full control over the air-conditioner and all your favourite snacks are within arm's reach. With a home office like that, we see why the actual office pales in comparison.
The bright side There's no replacing office camaraderie and interaction. Besides, not everyone has the privilege of a swanky home office. The reality? Probably a hastily cobbled together workspace that's also the dining table or dressing table.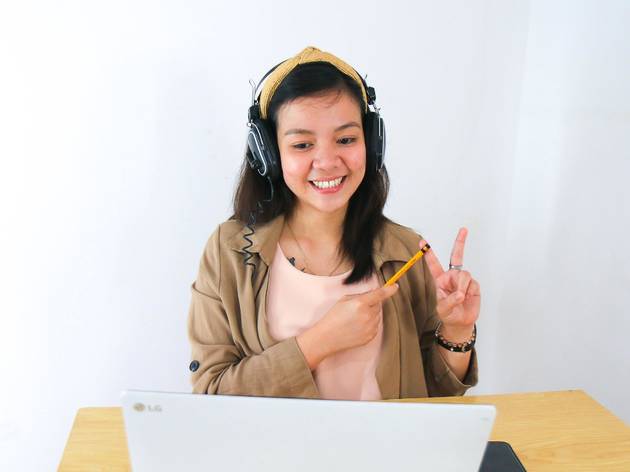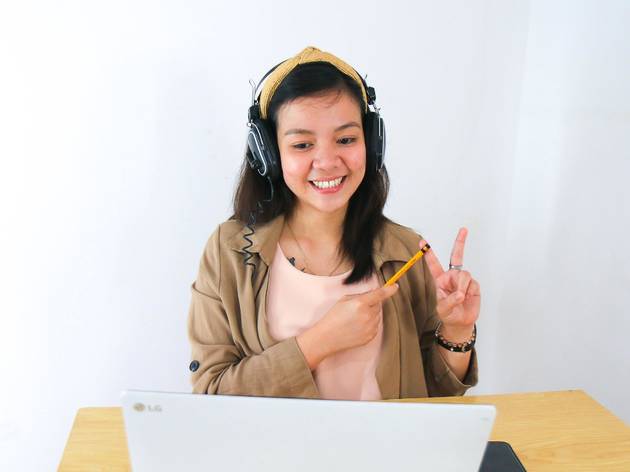 Photograph: Beci Harmony/Unsplash
Maybe it's your colleague's child or pet making an appearance in the background, seeing your intimidating boss in relatively casual wear in a homey setting, or virtual parties from the comfort of your abode. Video calls can be convenient and spark interactions that can help you get to know your colleagues better – definitely something we miss now that working from home is no longer a default.
The bright side Again, there's no replacing face-to-face interaction. We also won't miss the inevitable fumbling ("Karen, you're on mute") and technical difficulties; and now that we're back in the office, maybe coworkers will be discouraged from scheduling calls late into the night too.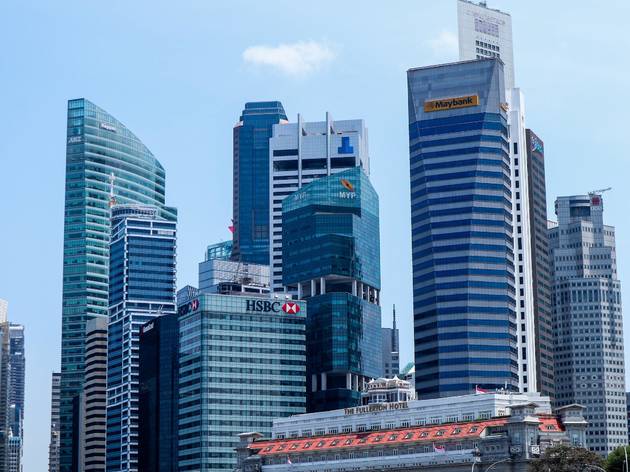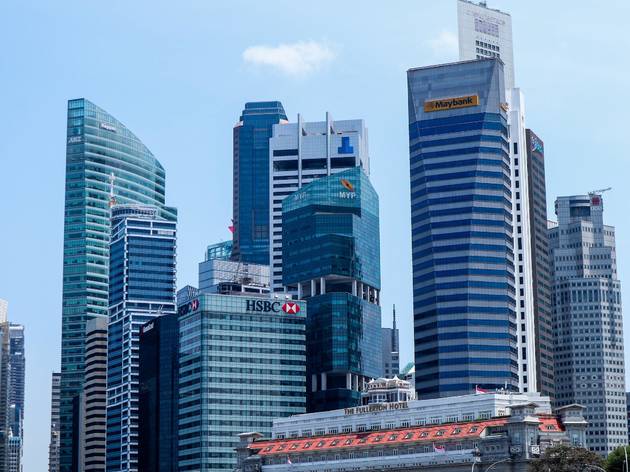 Photograph: Sreehari Devadas/Unsplash
No politics, no distractions
It takes just one person typing too loudly to mess with your flow. Or maybe you have a colleague who loves popping over to your cubicle to ask a question (hello, there's email?). Working from home eliminates these unnecessary distractions, boosting focus and productivity. And if you work in a politics-driven and toxic workplace – our condolences. You will surely miss being in your personal bubble at home, free from the stress and friction of that.
The bright side Working moms and dads or those living with family might scoff. After all, there's little you can do to stop bawling children or naggy parents. We can hear you saying, "Give us the office anytime."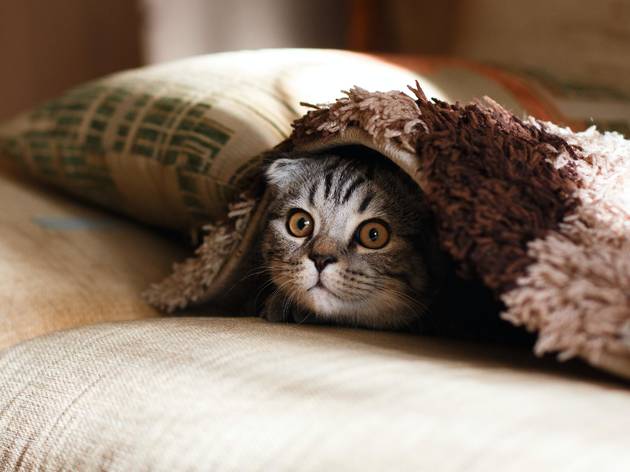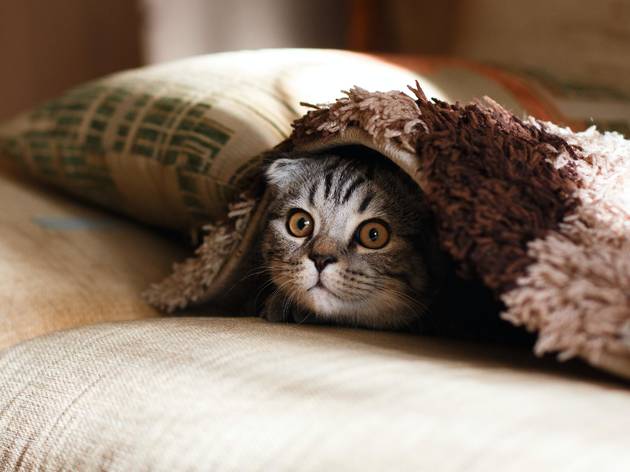 Photo: Mikhail Vasilyev/Unsplash
Working with our pets around
Pet parents can relate. When times are tough and work is stressing you out, there's nothing like giving your pet a stroke and a cuddle to restore some balance. There's also more time before and after work (or even during lunchtime) to bring them on a leisurely walk.
The bright side No more dogs barking over your very important Zoom call meeting. Or cats sitting on your keyboard. Or [insert your pet animal here] demanding to be fed. Just some peace and quiet in your office to get things done.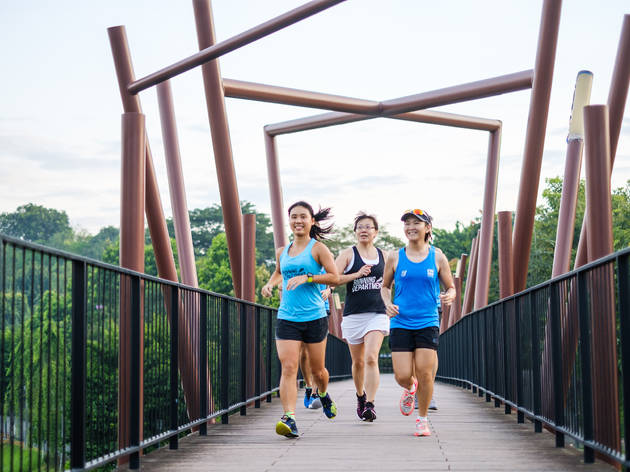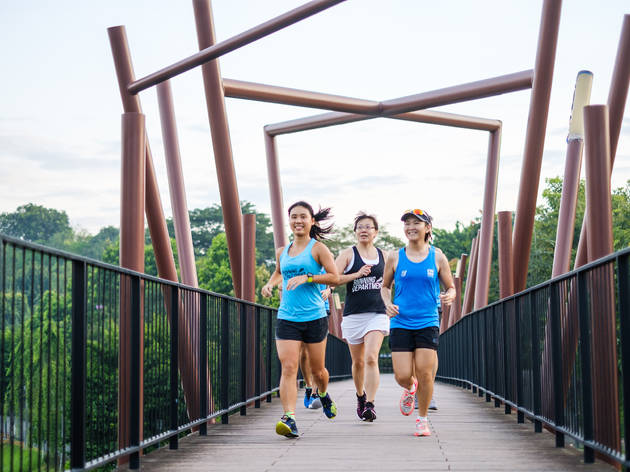 Photograph: Standard Chartered Singapore Marathon
More time for things that are not work
Most of us spend eight hours at the office – if not more. Shifting office hours to the home means more flexibility to spend time on what really matters to us. That could include morning runs, time with pets and kids at home or dinner with the family. There's no shame in mourning the loss of that.
The bright side It's time to get off work and you're already in town, so why not head out to explore? Especially if it's a Friday night. Better yet, you have your colleagues with you as ready companions, which cuts the hassle of arranging meet-ups with friends who may be similarly cosied up at home.