A ultimate guide to Clarke Quay
Clarke's not shy when it comes to a night out, here's where you should go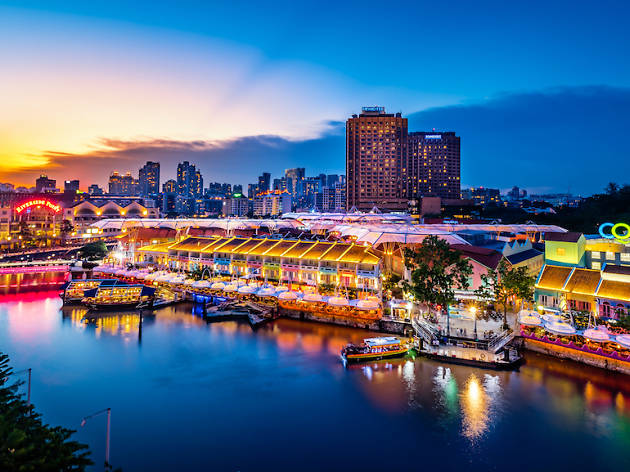 So many bars and clubs, so little time – Clarke Quay is a veritable hub of leisure from the down and dirty to the sleek and sophisticated. Everywhere you look there's something vying for your attention. Think it's time we break it down, here are some of our favourite spots in the area and what they offer.
A guide to Clarke Quay's nightlife
Looking for more reasons to party in Singapore?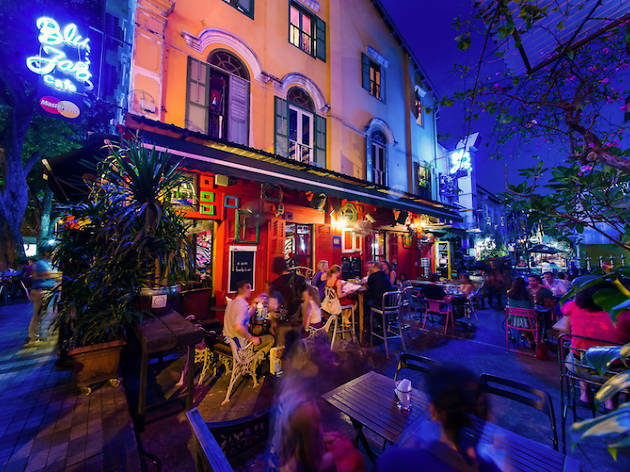 From swanky award-winning nightclubs and chic bars to laugh-out-loud comedy clubs, there's always something to do on this island-city even when the sun goes down. Here are our top picks of the best things you can do after dusk. RECOMMENDED: The best nightclubs in Singapore GET VOCAL FOR YOUR LOCAL: Vote for your favourite nightlife venues