It's been close to three months since BooksActually shuttered its doors at Tiong Bahru and moved fully online. For some, it marked the end of an era. After all, a certain romance lingers around the idea of physical bookstores. And for fans, the cosy space with its resident cats was a haven for those who love browsing books and attending literary events.
But for BooksActually owner Kenny Leck, the pivot is an exciting new chapter – and a necessary one. COVID-19 measures had the online store outperforming the physical one, driving the pragmatic decision to go fully digital.
This has not stopped BooksActually's mission to be the 'friendly neighbourhood' bookstore one bit. ChatsActually on Instagram Live continues the conversation with authors and other persons of interest, and the team has been stepping up engagement with customers through social media, email and more personalised packaging. We chat with Kenny to get the lowdown on life after digital, and exciting things we can look forward to in the new year.
RECOMMENDED: Local literature from Singapore to read now and The best bookstores in Singapore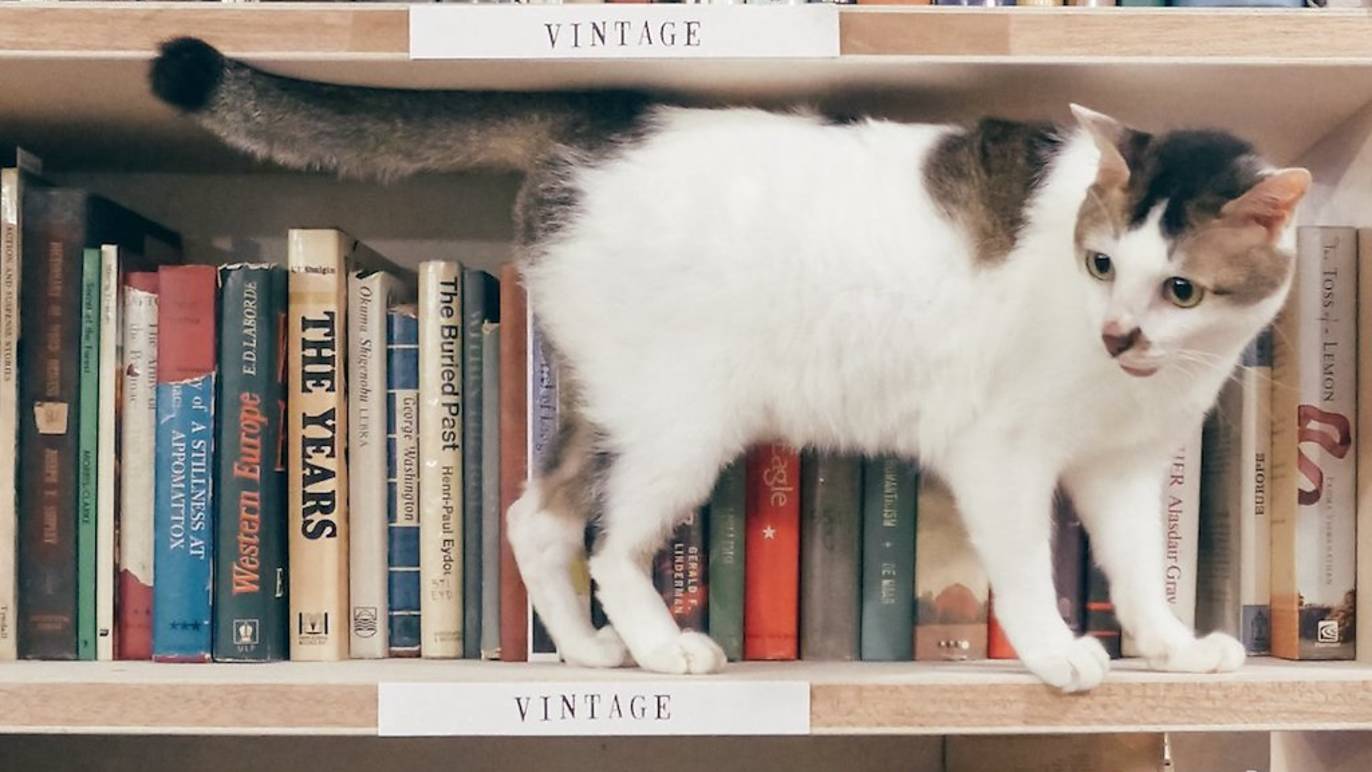 Photograph: BooksActually
Hi Kenny! Important questions first – how are the cats of BooksActually?
Never been better! Now that they don't need to earn their keep as bookstore cats, they have been taking longer afternoon naps, destroying everything in the apartment and judging us for not spending more time at home to feed them fixed periodic bouts of churro treats.
Nostalgia for the love of browsing a book in a physical bookstore does not pay the rent.
Okay, real talk. Tell us, how difficult was it to decide to pull the plug on the physical store?
Not exactly. For folks that know me decently well, they know that I can be quite ruthless when it comes to business decision making for the bookstore. I am deeply guided by the bottom-line of the business, and if the online bookstore is actually doing better than the physical bookstore, I don't see what is stopping one from making the change. Nostalgia for the love of browsing a book in a physical bookstore does not pay the rent. Neither does the argument that a physical bookstore experience is still very important. I can only agree if the physical bookstore experience is the one that BooksActually or the old Borders provides. I am not sure if one values the experience of buying a book at Popular. The latter is transactional. In the former, of which we were, we are romancing you.
It's been about three months since, how is the bookstore faring?
Every passing day is an affirmation of the decision made.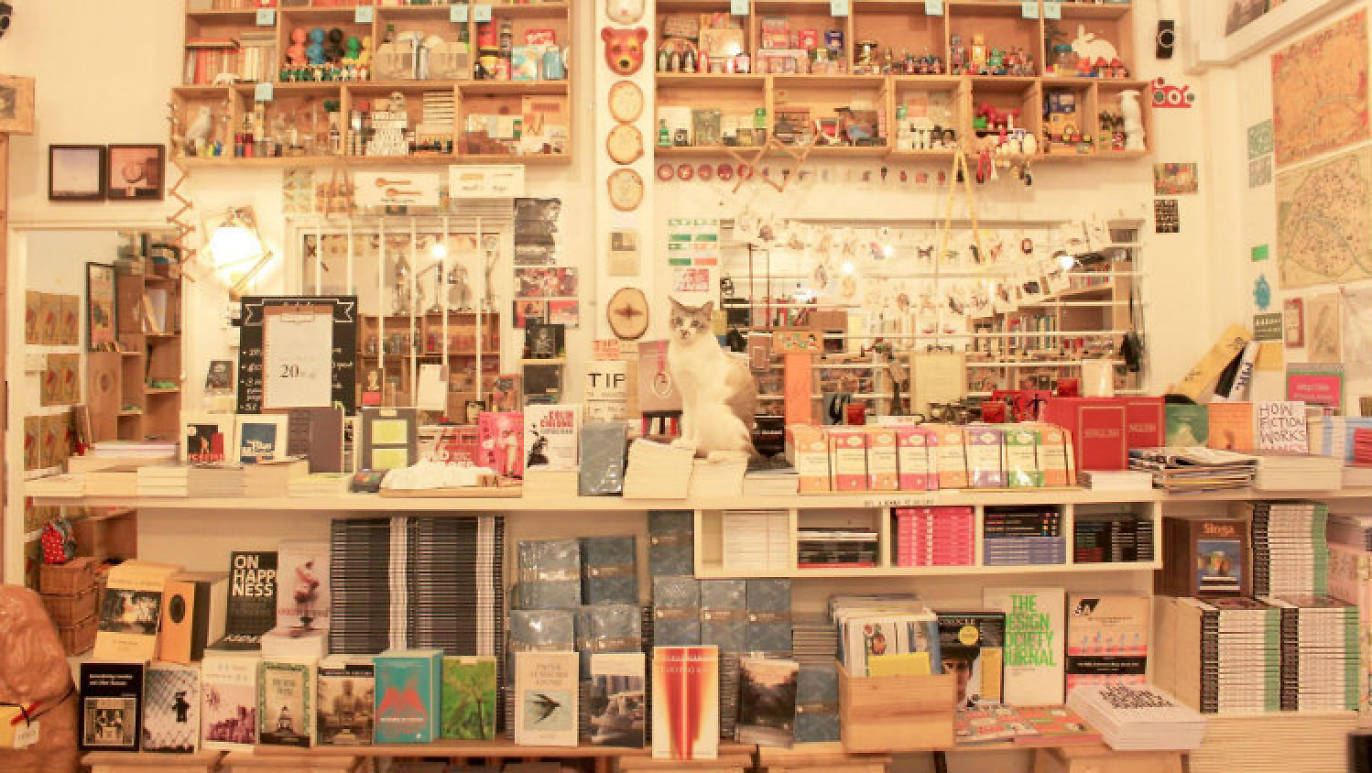 Photograph: BooksActually / Facebook
There's just something about browsing physical bookstores....how are you making the online experience as compelling?
Communication and engagement. I think if you were to do a poll with any of the customers that have bought both online and offline from us, they will tell you hands down, we talk to them more now that we are online. This includes simple things such as checking on their order status, us thanking them and sending them book recommendations. I guess it also helps that we make sure that each parcel they receive from us – which they bought with their hard-earned money – is specially packed and customised.
Anything exciting that we can look forward to towards the end of this year and into 2021?
Singapore is all about upgrading and SkillsFuture. So at BooksActually, we decided to "go big or go home". From this month onwards, all of Math Paper Press publications, with the exception of the chapbook series, will be published as hardback editions. Coming up for November and December is Cyril Wong's After You and Tania De Rozario's And The Walls Come Crumbling Down. Both are re-releases as they are also one of our bestselling titles, and the best way to show more love to it is by producing it into a lovelier edition.
BooksActually has turned 15, congrats! What do you hope for the store in the next 15 years?
We want to be the Amazon of Southeast Asia but it'd be a BooksActually with a lot more heart – hell-bent on beefing up the bottom-line but even more hell-bent on giving it away. Our motto is going to be: "If Keanu Reeves can do it, so can we".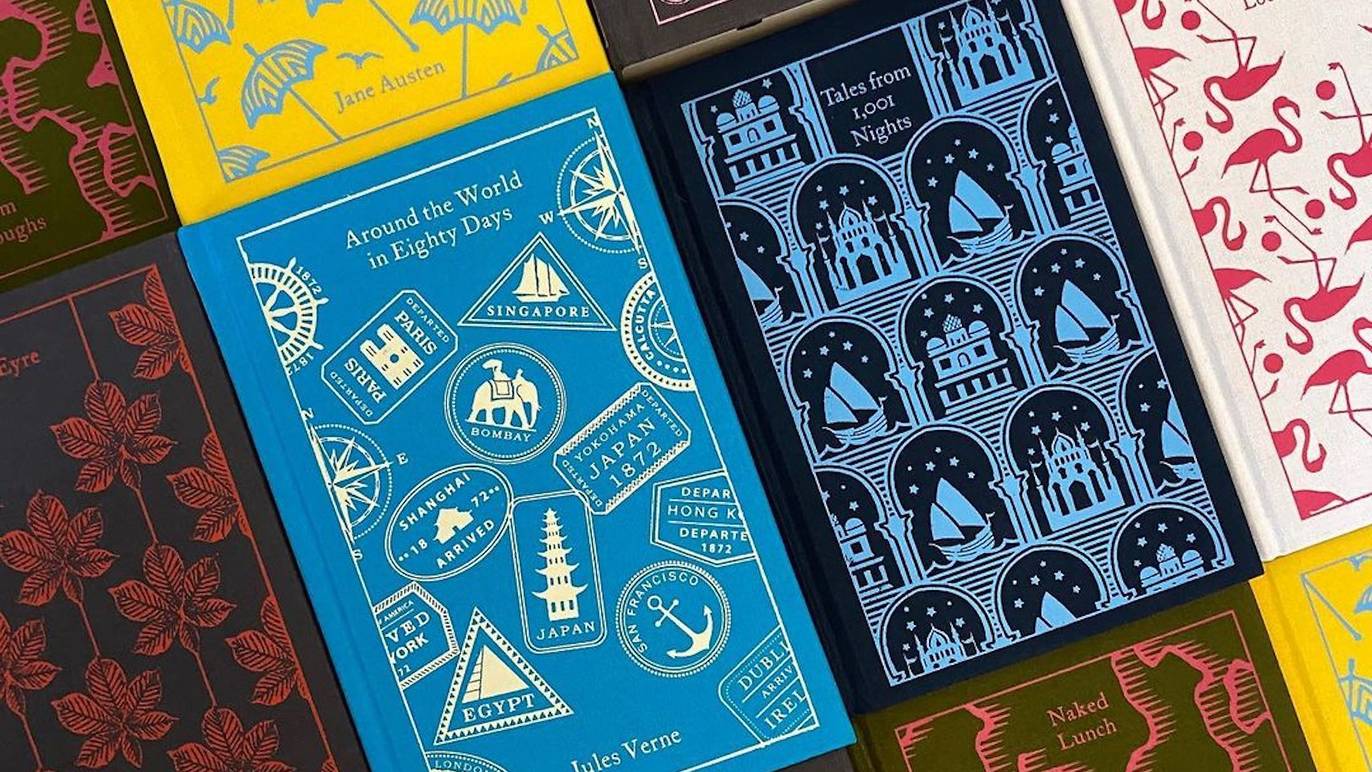 Photograph: BooksActually / Instagram
It's the season of giving! Why do you think a book is the best gift to give?
It will never go out of fashion, and it will never be outdated even if it is a copy of Crazy Rich Asians.
We want to be the Amazon of Southeast Asia but it'd be a BooksActually with a lot more heart
Of course, we can't let you go without a book recommendation. What's your top pick for the end of the year?
A few top picks, please!
Avni Doshi's Burnt Sugar, and check out our short interview with her too.