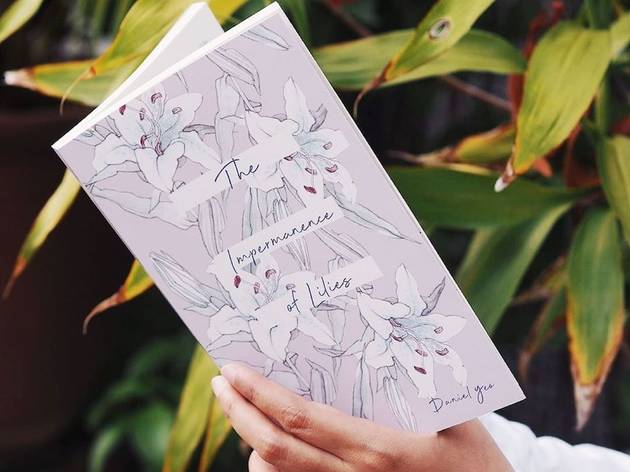 Local literature from Singapore to read now
Slow down and curl up with these brilliant local reads
It's nice to take a break from our gadgets and stick our nose in a book once in a while, and Singapore's literature scene has a load to offer. Take your pick from masterful speculative fiction to queer and transgressive poetry that can hold their own against the international titles you have on your bookshelf. We've whittled it down to six books that you can take as a starting point.
RECOMMENDED: The best bookstores in Singapore and Bookstores that deliver to your doorstep in Singapore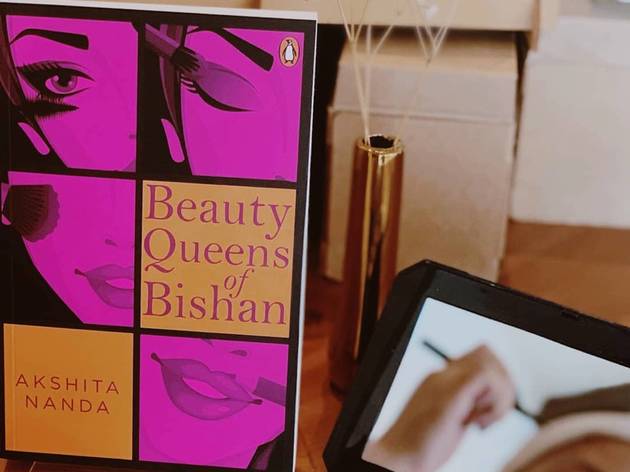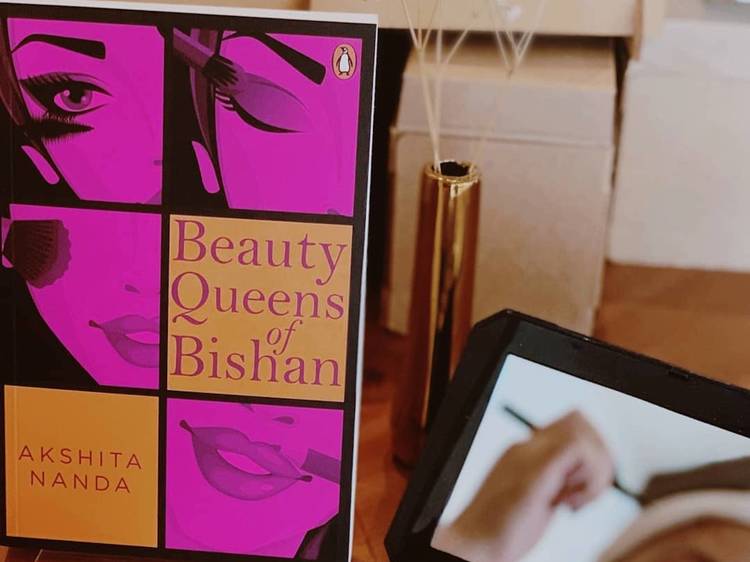 Photograph: @themoonsg/Instagram
By Akshita Nanda
What happens when a swanky new salon opens up near a row of long-standing beauty parlours in Bishan? Apparently, drama – and lots of it. From the author of the brilliant Nimita's Place, Beauty Queens of Bishan perfectly captures the multicultural vibrancy of Singapore alongside subtle commentary about the beauty standards we hold ourselves to.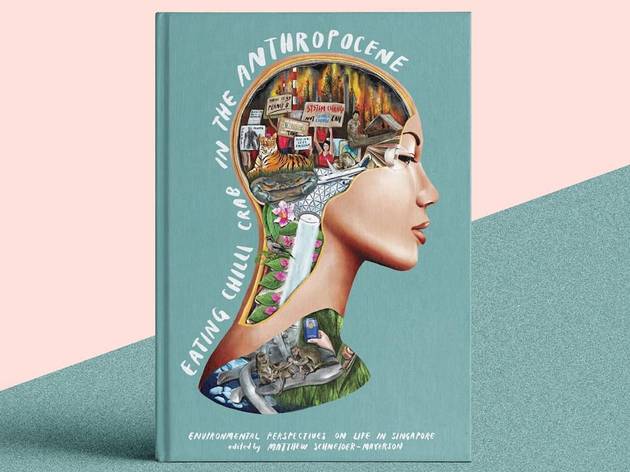 Photograph: @ethosbooks/Instagram
Eating Chilli Crab In The Anthropocene
Edited by Matthew Schneider-Mayerson
You'll never look at chilli crab, otters or even sand the same way ever again. The searing essays in Eating Chilli Crab In The Anthropocene will open your eyes to the things we take for granted in "city in a garden" Singapore and reimagines ways we can be more responsible stewards of our culture and environment.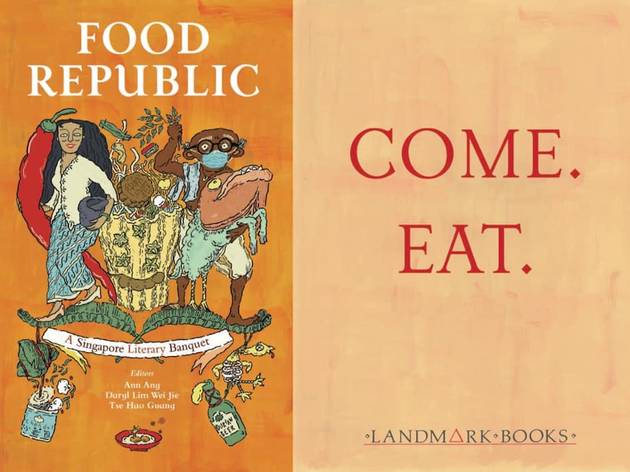 Photograph: Landmark Books/Facebook
Food Republic: A Singapore Literary Banquet
Edited by Daryl Lim Wei Jie, Ann Ang and Tse Hao Guang
Singapore culture is inseparable from food culture, and Food Republic: A Singapore Literary Banquet is a veritable feast. This anthology is a buffet of literary styles and genres exploring every aspect of our food and food culture – the creativity and depth on display bring greater understanding and appreciation of the grub we put on our tables every day.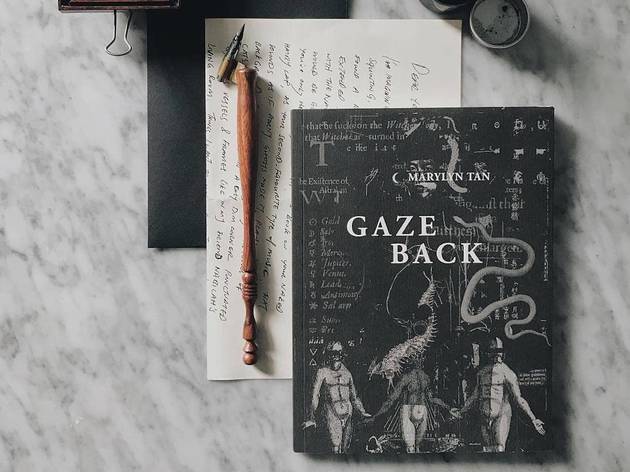 Photograph: @morningmoons_/Instagram
By Marylyn Tan
It's not easy being the 'other', but Gaze Back by Marylyn Tan is unflinching and unashamed. The winner for the Singapore Literature Prize for Poetry in English in 2020, this debut poetry collection taps on the disturbing and the occult to tease, bend and queer society's expectations of women and the marginalised. The result is liberating.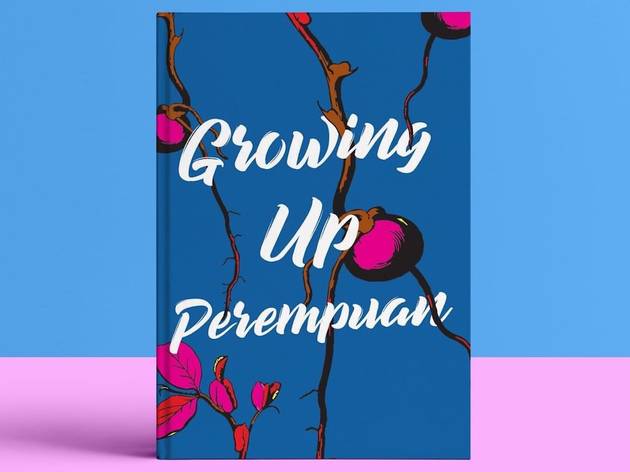 Photograph: @ethosbooks/Instagram
Edited by Filzah Sumartono and Margaret Thomas
Published by the Association of Women for Action and Research (AWARE), Growing Up Perempuan gives us a window into the intricacies of life as a woman in the Muslim community. Frank and empowering, their stories show us what it means to dictate your own life within the strictures of society.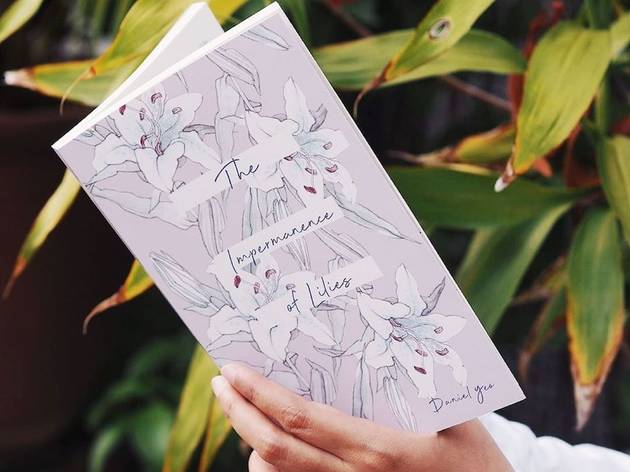 Photograph: @ethosbooks/Instagram
The Impermanence of Lilies
By Daniel Yeo
The captain of the Titanic roams the earth after his death, looking for what he couldn't find in life. The Impermanence of Lilies is an improbable but moving tale about fate, love and loss that will sweep you gently across borders from the Americas to Asia, and through time.