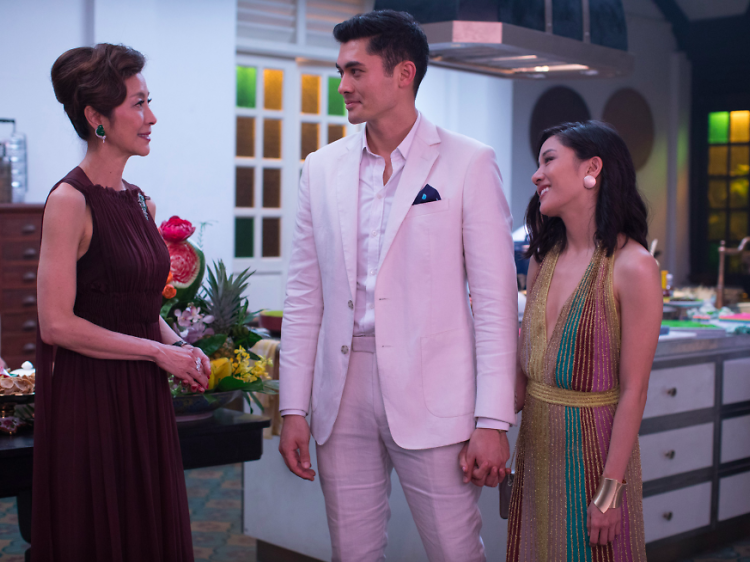 Photo: Warner Brothers
What the food?
What they got right:
It's true, we're all obsessed with food and constantly comparing the best laksa, chicken rice, soya beancurd and even teh tarik so kudos for food to be a detail in almost every scene, from the glorified montage of hawker food to the dinner party at Nick's family home.
Also true: kids (maybe some adults too) here really only eat chicken nuggets.
What they got wrong: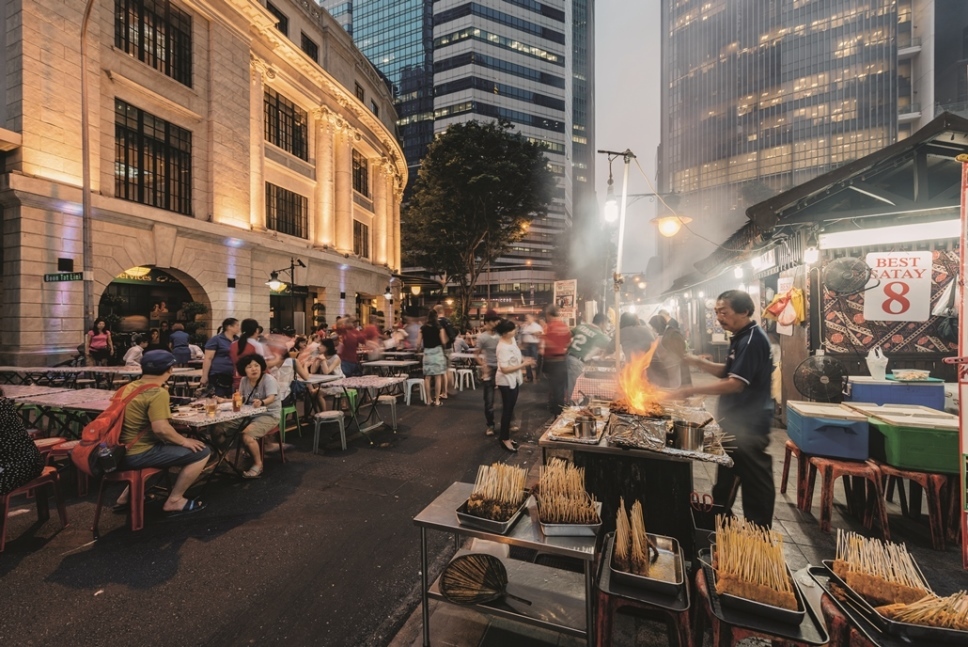 Come on, the best satay in Singapore is not at Newton Food Centre. Everyone knows that. Everyone except Crazy Rich Asians who are okay with getting ripped off.