Crazy Rich Asians: What the movie got right (and wrong)
As fictional Crazy Rich Asians might be, the movie gets some things right about Singapore... and other things horribly wrong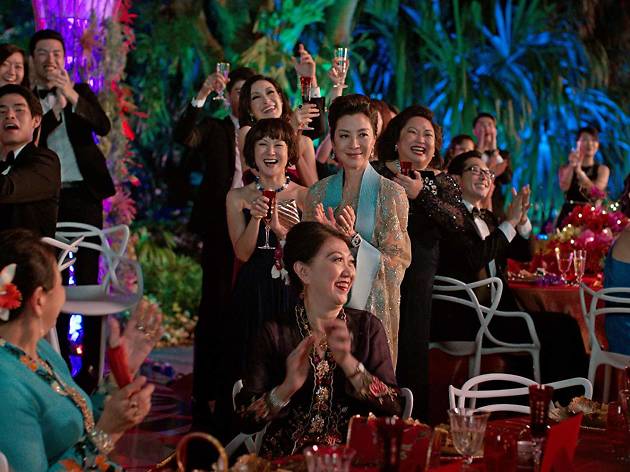 See it or don't see it, you can't escape the hype that is the blockbuster summer rom-com Crazy Rich Asians. For once, Singapore's not just a fancy stopover on a long haul flight. While it certainly puts us on the map (of Hollywood at least), the movie isn't without its flaws. Here are some things we agree with and others that shouldn't have made it into the final cut.
RECOMMENDED: Interview: the cast of Crazy Rich Asians and the ultimate crazy broke Asians guide to Singapore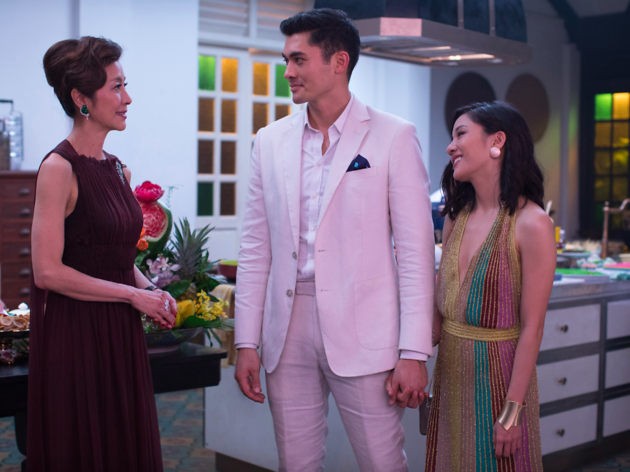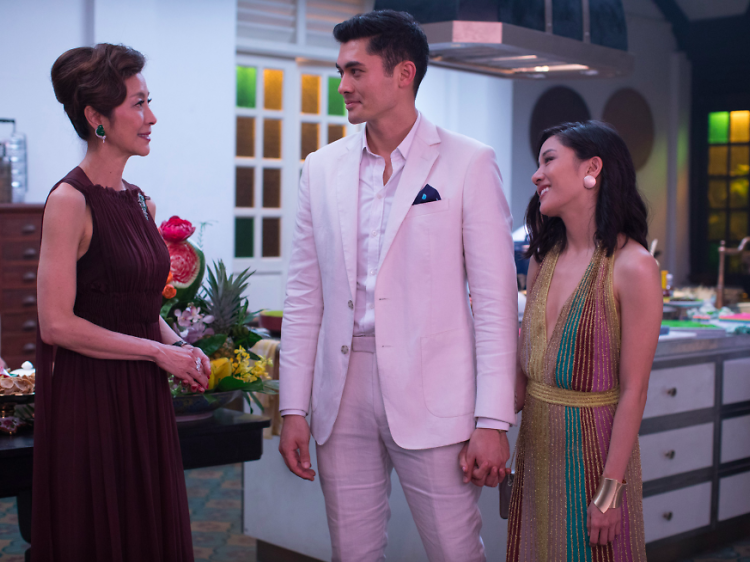 Photo: Warner Brothers
What they got right:
It's true, we're all obsessed with food and constantly comparing the best laksa, chicken rice, soya beancurd and even teh tarik so kudos for food to be a detail in almost every scene, from the glorified montage of hawker food to the dinner party at Nick's family home.
Also true: kids (maybe some adults too) here really only eat chicken nuggets.
What they got wrong: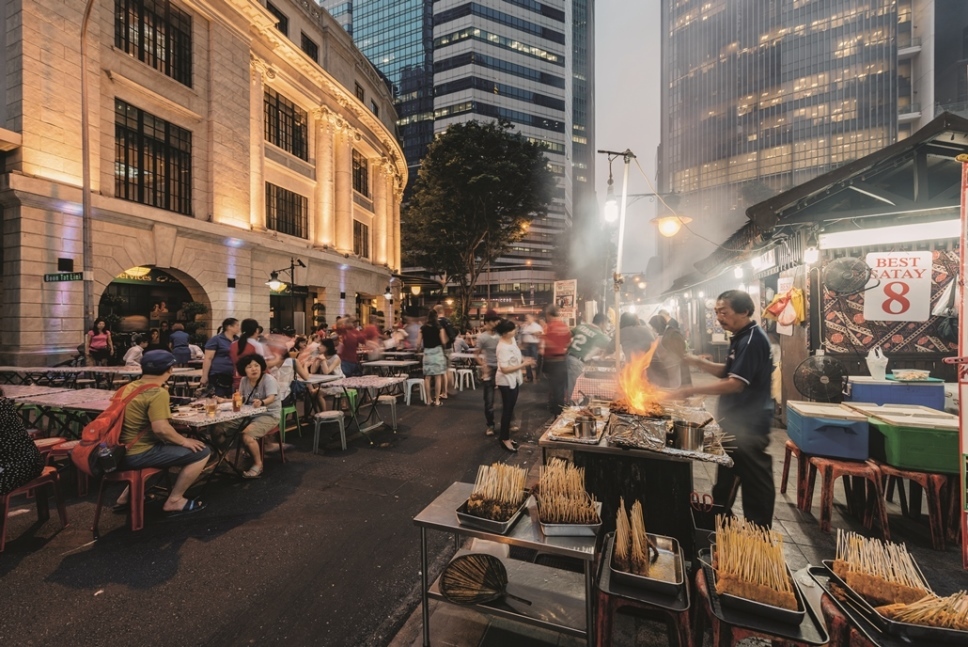 Come on, the best satay in Singapore is not at Newton Food Centre. Everyone knows that. Everyone except Crazy Rich Asians who are okay with getting ripped off.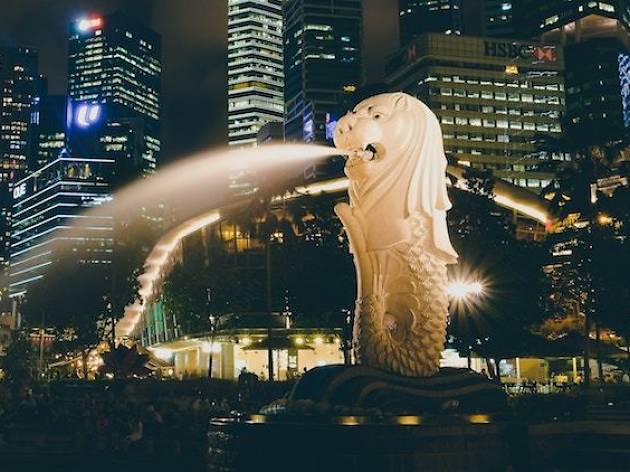 What they got right:
Shot of Marina Bay Sands? Check. Sentosa? Check. A token merlion? Check. Shophouses? Check. Million dollar landed houses in Singapore? Check. Gratuitous footage of hawker centres and glorious food? Check.
What they got wrong: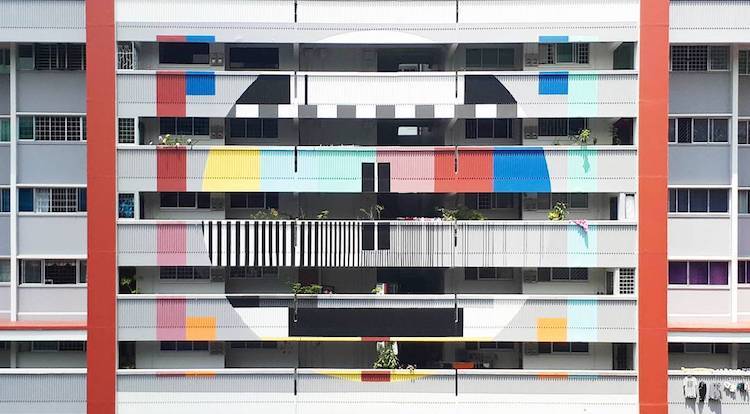 Enough already with the shots of Marina Bay Sands. We know it's a Hollywood movie, but now the rest of the world is going to think we're some avant-garde city of skyscrapers and infinity pools. Show us some realness, show off some of our colourful HDB flats and community playgrounds at least!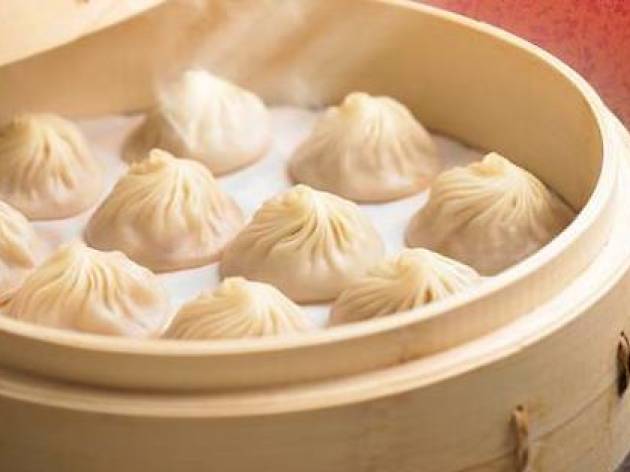 Age-old family traditions
What they got right:
Sitting around making dumplings may not be the norm for some families in Singapore but family bonding time is still important in most Singaporean families, regardless of race. While it might not be folding dumplings, it could be a mass cooking session for Hari Raya and learning recipes from your grandmother or spring cleaning together as a household unit.
What they got wrong:
That scene was way too calm to be realistic. We need more sweat dripping down their faces. Where are the dowdy home outfits? No one uses silk dresses and ginormous rings when getting their hands dirty!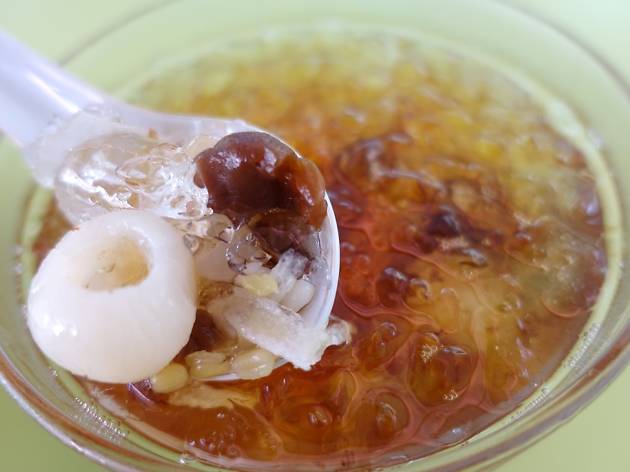 What they got right:
An Asian mother is always going to make you drink herbal soup, or some sort of herbal concoction to improve your health. Nick's mother Eleanor ordered the help to whip up a herbal soup for his fatigue and again we see it when Kerry Chu made her daughter Rachel drink ginseng tea for strength.
There's also the element of tough love we see in both Asian mothers, though Eleanor comes across as more controlling and manipulative, but hey, we've all been through that with our own mothers, haven't we?
What they got wrong:
Well, not all mothers look that polished. Where all the ostentatious aunties at? We definitely could do with more.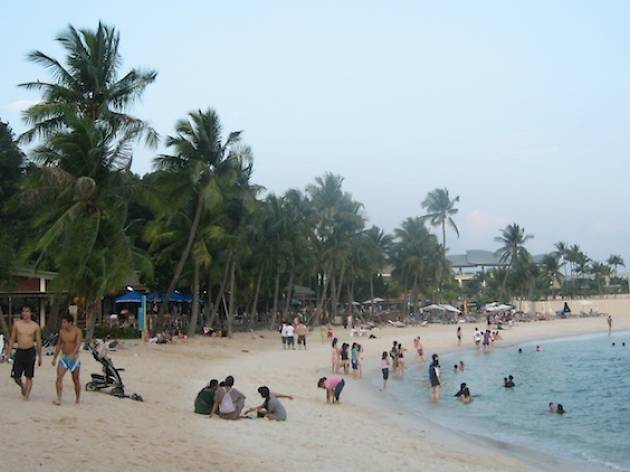 Photo: Terence Ong
What they got right:
The first thing people should know about Singapore is how humid it is. It's the first thing that slaps you in the face when you step out of Changi Airport so it's nice to see a lot of outdoor scenes and the characters dining alfresco in Singapore instead of walking around the mall.
What they got wrong:
It is humid here so why is everyone so... dry? Awkwafina dons bomber jackets and full tracksuits at home. Either her air conditioning is always on full blast or those tracksuits come with an in-built ventilation system that only crazy rich Asians can afford.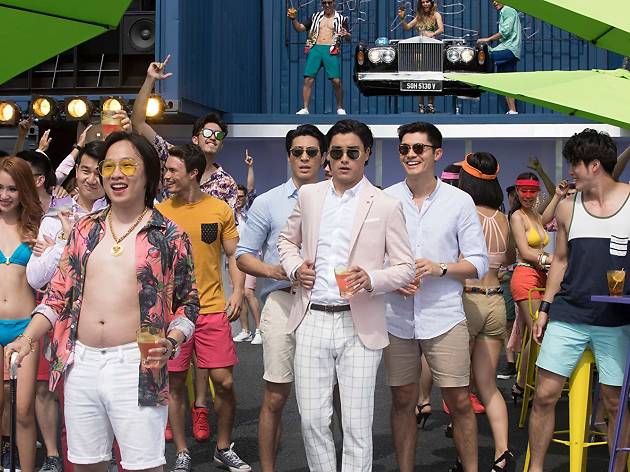 Photo: Warner Bros
What they got right:
It's nice to see characters like Auntie Neena fully embracing how Singaporean aunties really talk and silly playground terms like "your grandmother's road" and "ku ku jiao", which means penis in case you still haven't figured it out. We have dialects, Singlish, British and American accents because there really isn't a definitive Singaporean accent is there?
What they got wrong:
If they could get a a whole mishmash of accents in the mix, surely we could do with more representation in the movie?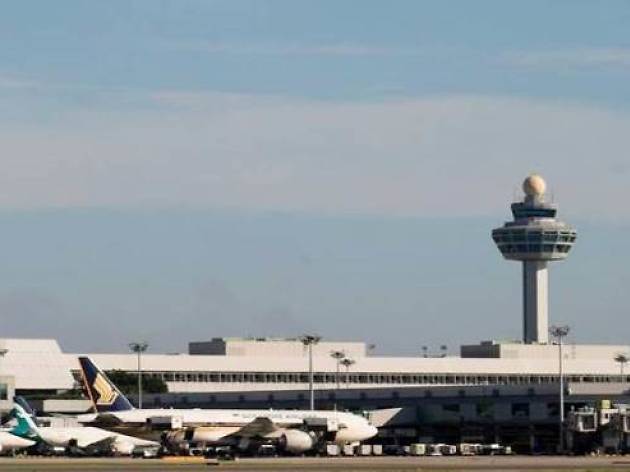 What they got right: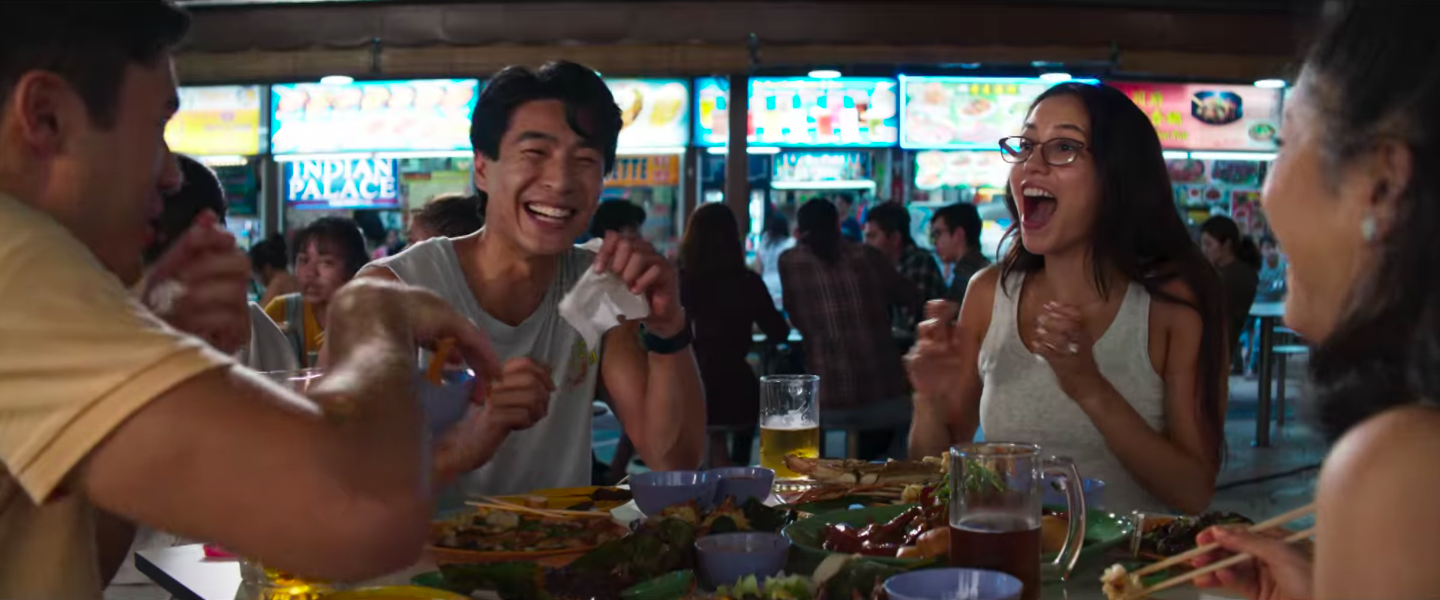 Why yes, we do have the best airport in the whole wide world and some of the best street food too.
What they got wrong:
We didn't have to slow down the movie to have a montage segment with a voiceover for the food. Also, how does having butterflies in the airport make Changi Airport a better place? We see you, STB.
Read more Crazy Rich Asians stories here