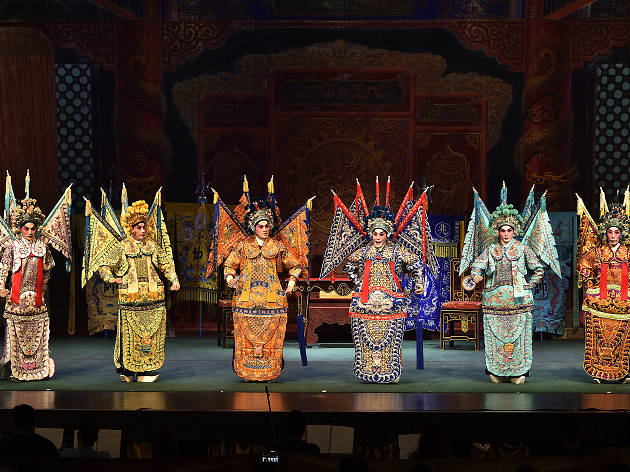 A guide to the new Kreta Ayer Heritage Gallery
Visit the new Kreta Ayer Heritage Gallery for free, and embark on a heritage trail while you're there.
In the 19th century, Kreta Ayer was a settlement for early Chinese immigrants. It became famous for the vibrant cultural arts scene that emerged as a result of the Chinese opera troupes and art and music associations that took root there. Now, the district is the heart of modern-day Chinatown. If you're curious, catch a glimpse of its storied past at the newly revamped Kreta Ayer Community Club (CC) and Kreta Ayer People's Theatre, which officially opened last weekend after a three-year upgrade of the CC and a 16-month renovation of the theatre. Here's all you need to know about the new cultural gallery.
RECOMMENDED: The best independent and alternative cinemas in Singapore and upcoming theatre and dance performances in Singapore
Get to know Kreta Ayer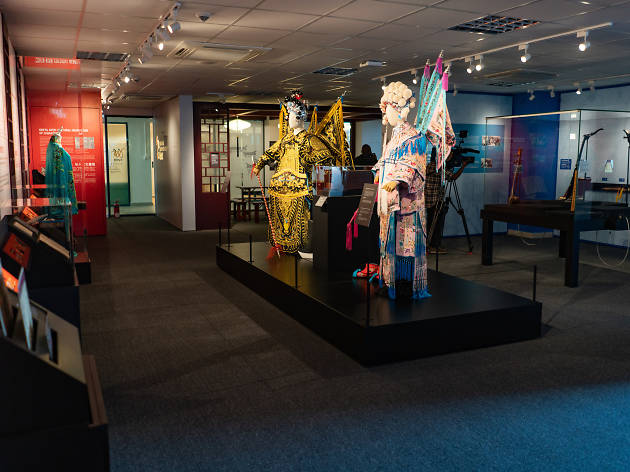 Kreta Ayer Heritage Gallery
A glimpse into Kreta Ayer's past
For the uninitiated, here's a crash course: Kreta Ayer was predominantly a Cantonese area. It was known for its round-the-clock entertainment scene, bustling with a concentration of teahouses, opera theatre, and brothels. Co-curated by National Heritage Board (NDB) and the Kreta Ayer Community Club (CC), the 100 sqm gallery tells you more about the district's past.
The new gallery evokes the area's rich history through contributions from heritage practitioners and former residents, including Cultural Medallion winner Joanna Wong and award-winning calligraphy artist Yong Cheong Thye. Check out over 170 objects, photographs and personal effects.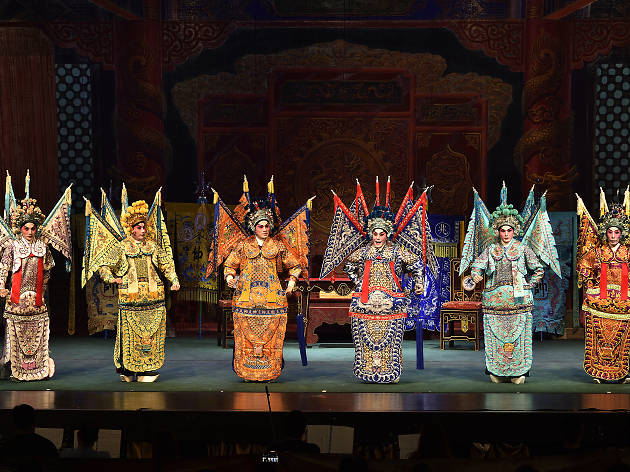 CEK
Appreciate Chinese cultural art forms
Back in the day, Kreta Ayer was known for Chinese opera, nanyin music, Chinese puppetry, Chinese painting and calligraphy, and tea drinking. You can learn more about the different art forms at the gallery, which is arranged thematically according to the cultural heritage elements. Check out the items on display, which includes photographs dating back to 1975, a testament to the popularity and dynamism of Chinese Opera in Kreta Ayer. There's even a scorebook containing about 300 original compositions by the late nankin visionary Teng Mah Seng.
Award-winning Chinese calligraphy artist Yong Cheong Thye has loaned some of his works for display, allowing visitors to appreciate the ancient art. In fact, Yong has been working with Kreta Ayer since 1985, when he first opened his gallery along South Bridge Road. Now, the illustrious artist holds weekly classes in the vicinity. Sign up for his classes here.
While you're in the area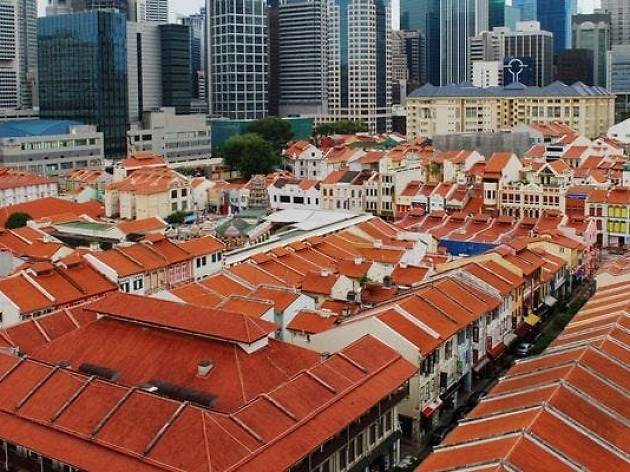 Embark on the free Kreta Ayer Heritage Trail
Take part in the Kreta Ayer Heritage Trail, part of the monthly Chinatown tours conducted by URA's volunteer guides from the Friends of the Museums. The two-hour trail will take you back to the district's exciting past, with its lively teahouses, exciting opera theatres, and even its old brothels. You can sign up for the next one happening on July 19 here.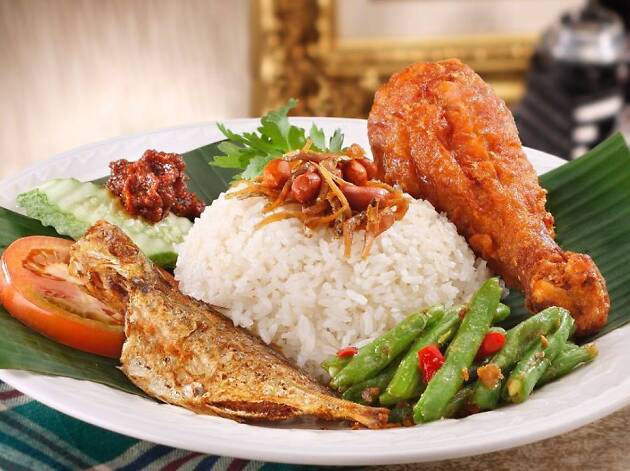 If you think eating in the city is expensive, that's because you're not looking hard enough. Around the corner from the hip Keong Saik precinct, Mount Faber Nasi Lemak serves affordable food in the city. Starting from $4, you can pick and choose what you want with your rice. The coconut rice itself though not too fragrant, is rich in flavour. Add on otah, sayur lodeh, braised eggplant, fried fishballs and more for a full dish.