Reason #3 why we love Singapore: art and culture everywhere you look
Discover the diverse art and culture scene in Singapore
World-class art clusters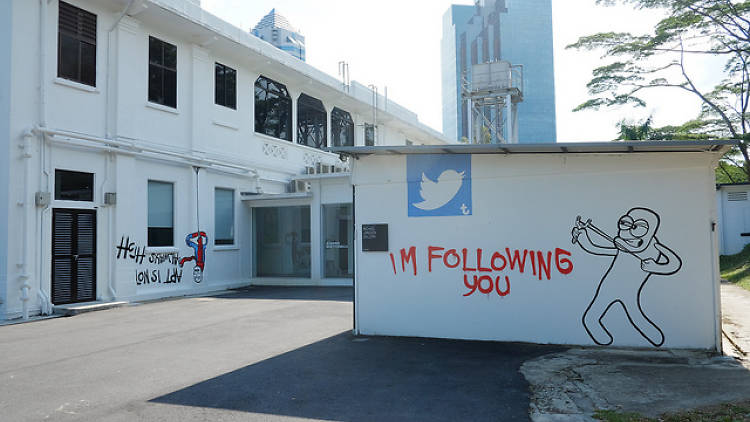 Despite Singapore's (somewhat unfair) branding as having a conservative, non-artistic government (exemplified earlier this year by the response and coverage of 'Sticker Lady' Samantha Lo), Singapore's art scene has grown in leaps and bounds – much of it thanks to government funding. There's more being invested into the arts then ever before, thanks to a new annual art fair which helped lead to the recent reopening of Gillman Barracks, which features international galleries showcasing works by Picasso, Yayoi Kusama, Yoshitomo Nara and more – as well as galleries with a regional focus, such as Future Perfect and the Tomio Koyama Gallery. Another not-to-miss gallery cluster is at the industrial warehouse spaces of the Tanjong Pagar Distripark, which feature some of the city's most creative galleries such as Galerie Steph, Ikkan Art Gallery and more. Finally, for a look at some of the country's finest artists, Goodman Arts Centre is open daily to the public, with local artists Justin Lee, Boo Sze Yang, Chun Kai Feng and Wong Lip Chin setting up their studio spaces along with the galleries in Blocks B and E.
Creative support
As much as the local scene is growing at the upper levels, there's also plenty of support from the ground as well – we love how many locally-organised events happen each month, particularly at truly non-profit venues. The Substation holds a monthly short film night focused on Singaporean filmmakers. Held on the first Monday of each month, only short films with some local element are screened; audiences can choose their favourite short from the night, and the winning films go on to compete again other months' winners in the year-end final. Creativity is also key in their regular live music series, The Tribal Gathering of Tongue Tasters.
Great public institutions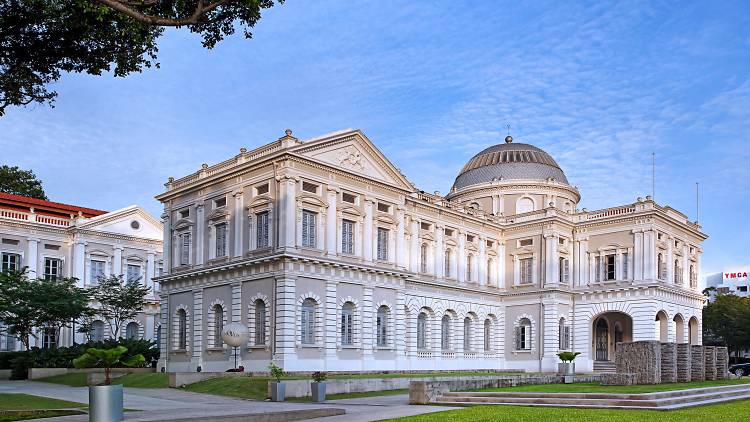 There are plenty of museums in Singapore – officially counted as 54 in total, not to mention many of the private institutions and more. But by far our favourite museum is the Singapore Art Museum which continues to astound us with the quality of their exhibitions; several of their exhibitions this year alone have earned five-star reviews in our Art pages. Not far behind is the National Museum of Singapore, which has put up a number of quality exhibitions this year; they also have a number of free educational galleries open at all times. Finally, though it's not a museum, we also love the National Library, which is an incredible resource – the collection at the central branch includes dedicated shelves for graphic novels, cookbooks and art history. It's also the home of the Drama Centre, housed on the third floor.
Learn a craft
In addition to supportive arts folk, there are some great resources around town that we highly recommend taking advantage of. The Singapore Tyler Print Institute certainly counts as a great public institution, with its state-of-the-art printmaking machines imported directly from the New York studio of influential master printer Ken Tyler, who collaborated with American greats such as Roy Lichtenstein, Claes Oldenburg and Joan Mitchell on those very same machines. Everything STPI does now is all in the name of furthering the field of printmaking, including education – their studios are open to the public for regular workshops, classes and open houses. Full-day professional workshops led by STPI chief printer Eitaro Ogawa range from $250-$280, while kids classes are available for $10-$15. We love everything happening at Objectifs Centre for Photography & Filmmaking, who offers a range of regular classes for both photography and filmmaking (ranging from $150-$350 for several sessions).
Alfresco venues for events
Singapore's obviously got great weather all year round, which means we get great outdoor parties and events any time of the year. We can't think of a more perfect grassy knoll for concerts than Fort Canning Park, which has hosted everything from the Laneway Festival and Shakespeare in the Park. The Botanic Gardens is amazing on its own, but the Shaw Foundation Symphony Stage also acts as a second home to the Singapore Symphony Orchestra, who hold their free Classics in the Park concert series there. We're also fans of any beach parties, so hats off to Tanjong Beach Club for their monthly beachside shindig. And of course, there's also Siloso Beach on Sentosa, which hosts the biggest party of the year every December, ZoukOut, as well several other events throughout the year.
Alternative nights out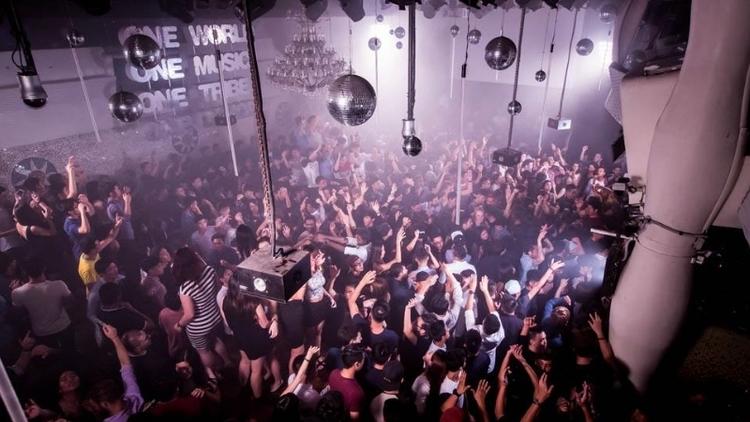 We certainly appreciate how Singapore's nightlife options are getting bigger and better – kudos to Zouk for standing among some of the giants of the global dance circuit – but if you're looking for variety, here are some of our favourite alternatives. KTV addicts out there can also sing to their heart's content for $20 after a night of clubbing at Mono at St James Power Station, which has a bunch of private rooms, trendy surroundings, wicked sound systems and huge plasma TVs. For a non-clubbing KTV alternative, we always have a blast at Actors The Jam Bar, where you perform the backing music as well – a full band setup is provided, from guitars to keyboards to drums, as well as a regular, somewhat elderly house band, who take requests – and know how to play pretty much anything you ask for.