Where to go for for outdoor water activities in Singapore
It's hot out – when is it not? Seek refuge from the heat with one of these aquatic pursuits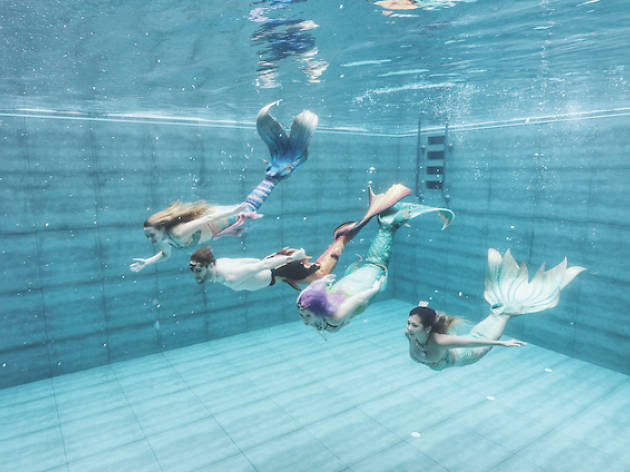 From enthralling encounters with marine life to adrenaline-raising sea sports, there are plenty of water activities in Singapore to float your boat. Even if you're a landlubber worried about being thrown into the deep end, fret not. Most of these expeditions are complemented by an introductory course so you won't be hung out to dry.
RECOMMENDED: The best free water parks in Singapore and the best public pools in Singapore
Splish splash!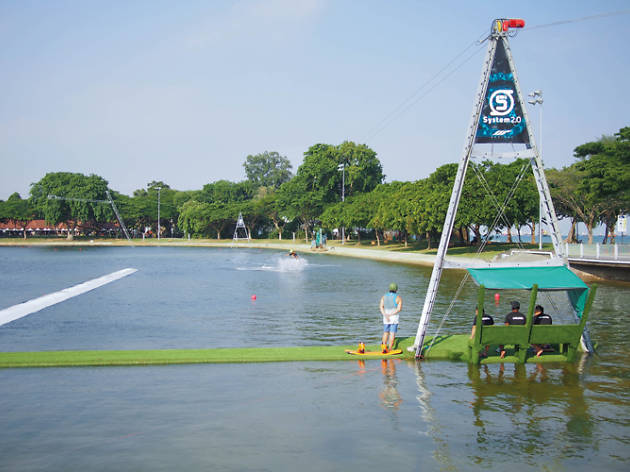 Whether you're a beginner or an advance sea sports enthusiast, here's a list of places where you can get wet and wild while you soak in the sun.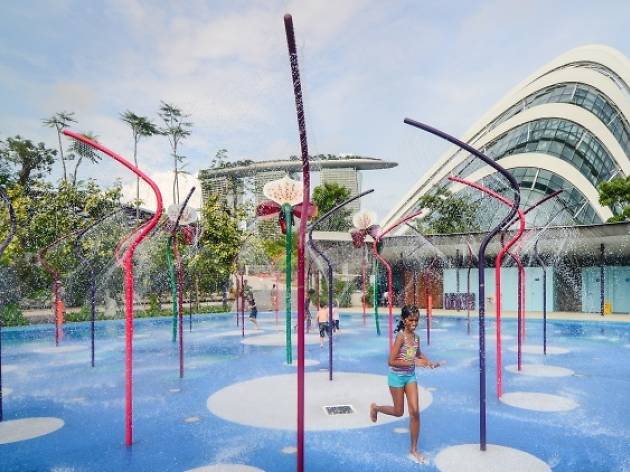 Singapore's weather can get quite hot, so cool down with the whole family at these aqua playgrounds around the island.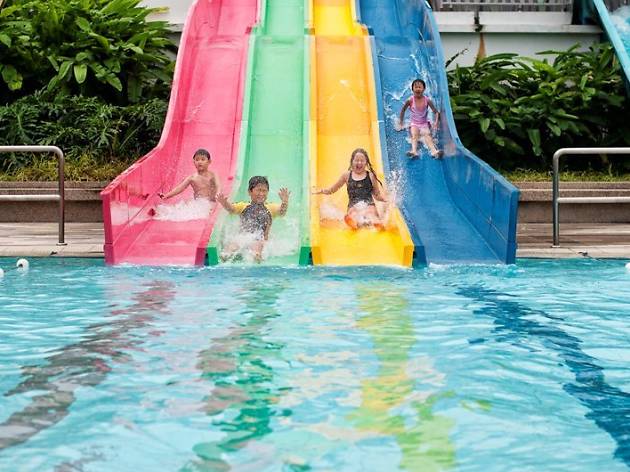 Sport and fitness, Gyms and fitness centres
Pools with cheap entry fees? We hear you.