11 best outdoor water activities in Singapore to beat the heat
It's hot out – when is it not? Seek refuge from the heat with one of these aquatic pursuits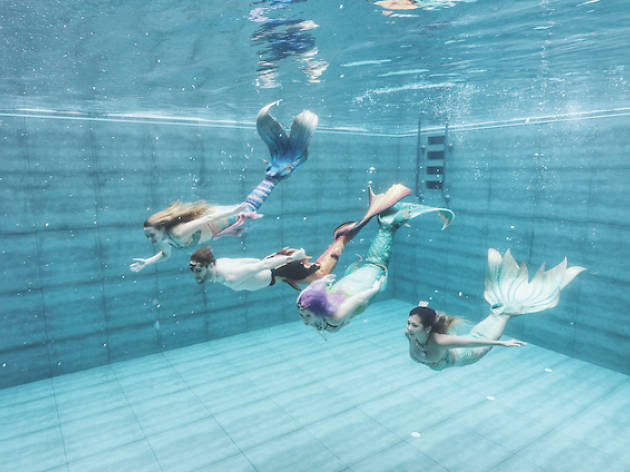 From enthralling encounters with marine life to adrenaline-raising sea sports, there are plenty of water activities in Singapore to float your boat. Even if you're a landlubber worried about being thrown into the deep end, fret not. Most of these expeditions are complemented by an introductory course so you won't be hung out to dry.
RECOMMENDED: 101 best things to do in Singapore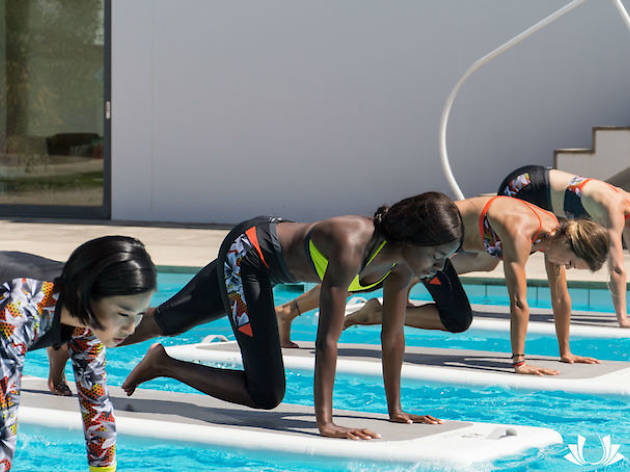 Ever wondered what it feels like to walk on water? Stand up paddle boarding is arguably as close as you can get to it. Put your core to the test at Stand Up Paddling School as you engage in this low-impact sport – a unique cross between canoeing and surfing. Up for more of a challenge? Attempt to do yoga with Skyline Aqua. It conducts a 30-minute Vinyasa yoga session on floating AquaBase mats in an Olympic-sized pool. If rowing is more your speed then go dragon boating with the Singapore Dragon Boat Association or kayaking at Paddle Lodge.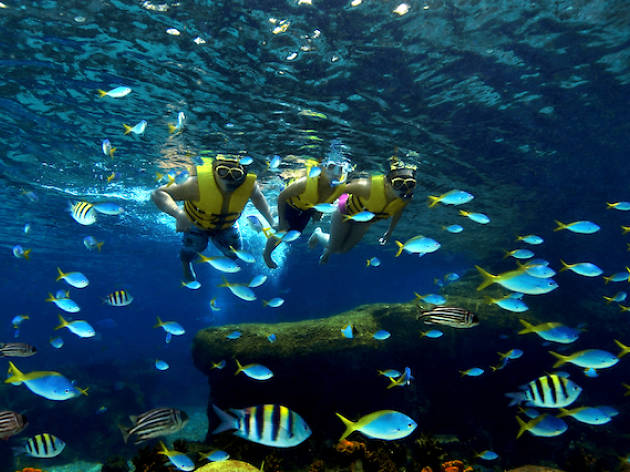 Forget the Maldives and go snorkelling at Adventure Cove Waterpark. Encounter a diverse range of marine life – there are over 100 species like the blueface angelfish and clown triggerfish housed within its man-made Rainbow Reef. Or transform into a sea creature instead of just swimming next to one at the Singapore Mermaid School. Mermaiding requires considerable muscle coordination and stamina, blurring the lines between fantasy and fitness in the most glamorous way. Or if you just want to have fun, head down to Splash-N-Surf, a waterpark with a one-metre-deep lazy river and half-pipe ride to show off your moves.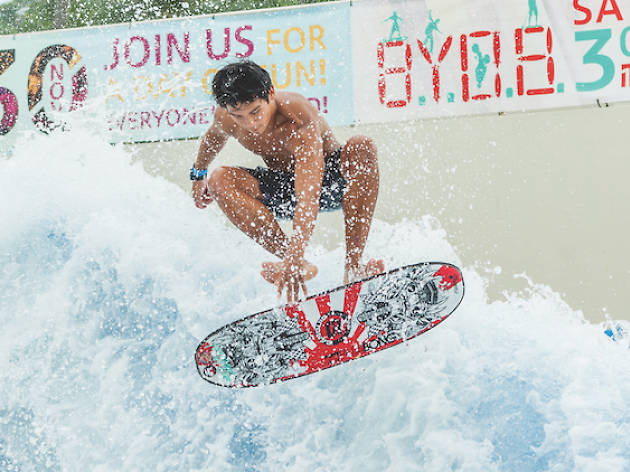 Live out your superhero dreams and defy gravity by flyboarding at Ola Beach Club. Thanks to a water-controlled jetpack, you're thrust 30 feet above water as you attempt to hover or come crashing down. Cable skiing at the Singapore Wake Park is perhaps easier. The skier's rope is pulled by electrically driven overhead cable and the level of difficulty varies across the park. Those looking for more ways to crash and burn should try flowriding at Wave House Sentosa. Choose between The Flowbarrel – a curling and barrelling sheet wave – or The Double Flowrider – a thin, fast-moving sheet of water. If you rather a more passive adventure, there's windsurfing at Constant Wind.
Splish splash!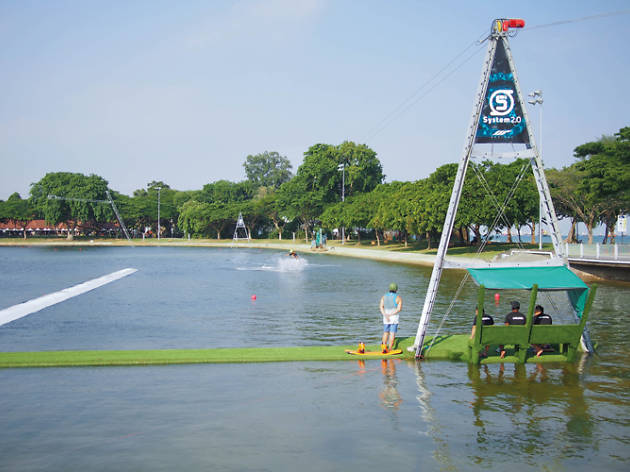 Whether you're a beginner or an advance sea sports enthusiast, here's a list of places where you can get wet and wild while you soak in the sun.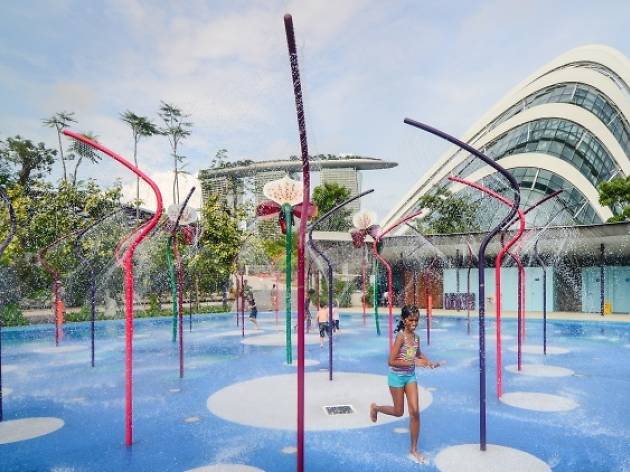 Singapore's weather can get quite hot, so cool down with the whole family at these aqua playgrounds around the island. We've checked out where to go for the best sprinklers, bubblers and water fountains that are great for kids, and adults, too. Best of all, as they are in public spaces, they come free of charge (no admission fees).