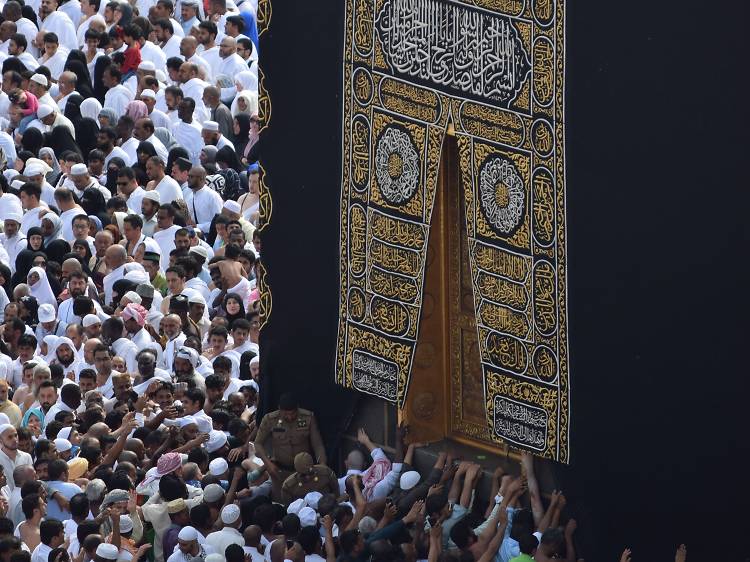 Photo: Haidan Soendawy
The day symbolises the end of the Hajj, which is a pilgrimage every able-bodied and financially capable Muslim is obliged to make once in their lives. During the pilgrimage, Muslims have to perform several rituals and actions in Mecca and also three other locations around like Mina, Arafat and Mudzalifah.
Due to the pandemic, MUIS (Islamic Religious Council of Singapore) has officially deferred this year's Hajj to next year.