The ultimate guide to Holland Village
A hub of activity, this neighbourhood hits all the right notes with its balance of trendy and local offerings. By Charlene Fang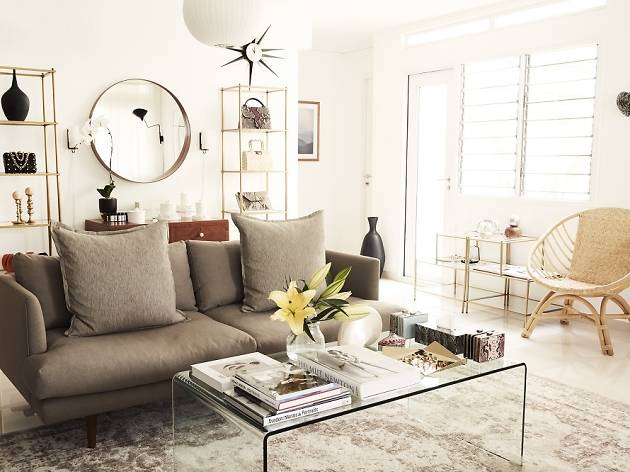 Named after Hugh Holland (a popular Dutch architect and actor) the leafy enclave that was once home to plantations and nurseries has evolved into a laidback neighbourhood popular with both locals and expats. Thanks to its curated selection of hip eateries, independent fashion labels, design and art studios, it's often regarded as Singapore's bohemian enclave. Best experienced on weekends, or in the evenings when part of the road is closed to vehicles, the pedestrian element adds to the area's overall buzz and charm.
Where to eat at Holland Village
What to do at Holland Village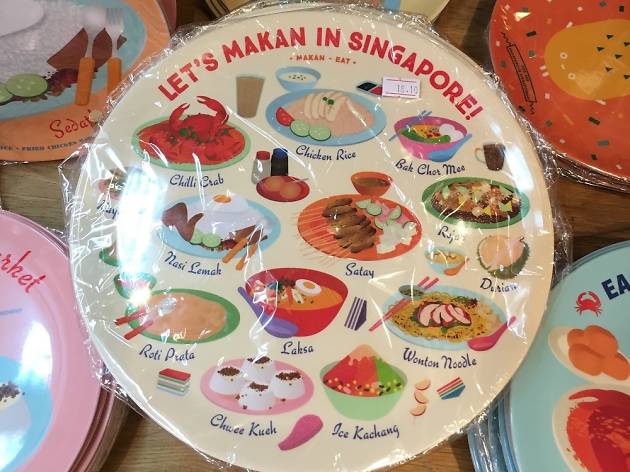 Photo: Charlene Fang
What started as a pop-up concept has found a permanent home at Holland Village Shopping Centre. Sharing space with an upholstery shop, the front part of the store is crammed with cheeky Singapore-themed items like Merlion plushies, pillows and doormats emblazoned with Singlish phrases and local hawker favourites, and other cute knick knacks like a multi-colour kueh doorstop and a variety of ang ku kueh (red tortoise cakes) accessories.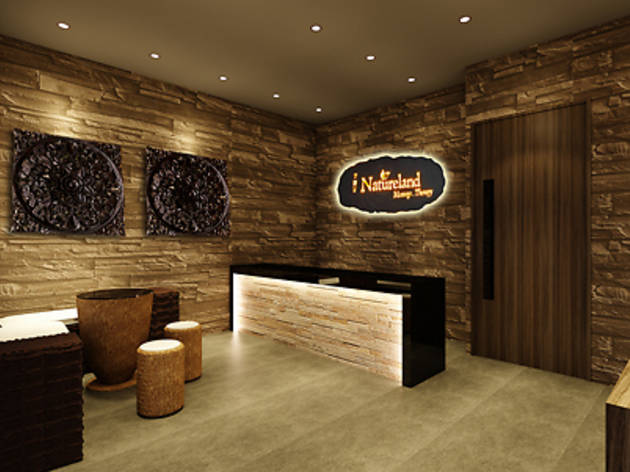 Who doesn't feel like a foot rub at midnight? Book early though, cause Natureland's eight seats fill up fast for its effective-yet-relaxing reflexology services. Taking place in a darkened room with oversized recliners equipped with handy charging ports and iPads, the 5-in-1 service gives you a second wind after your feet, head, shoulder, neck and back are massaged for 60 bliss-filled minutes. For more privacy, there are two dedicated foot reflexology rooms upstairs and it also offers body massages.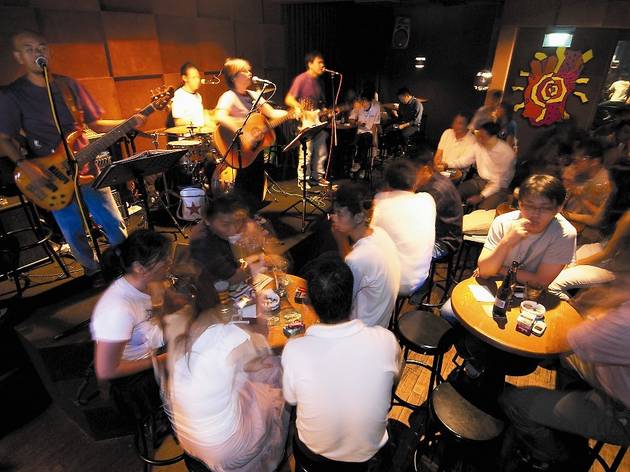 A Holland Village institution, its second-floor space is still the spot to listen to local musicians live and loud. There are sessions running every night from 7pm onwards and chilled-out acoustic sets on Thursday and Friday. In-between, knock back some ice cold beer (they've got seven beers on tap, including Dunkel, San Miguel and London Pride) or catch up a live match screening on one of their TVs.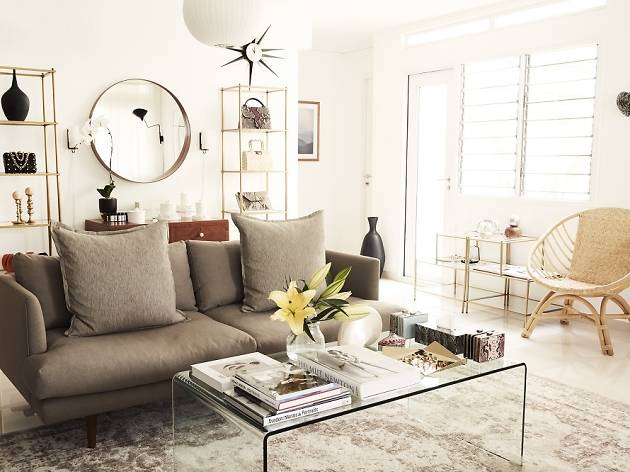 Photo: Natsuko Teruya
A welcome (and recent) addition to the charming Chip Bee Gardens enclave is a number of local fashion brands. Ong Shunmugan known for her modern cheongsams has her atelier there, so you can witness how a dress gets sewed together. Embracing a more salon retail concept, Ling Wu's sustainably-sourced exotic skin bags are showcased alongside lifestyle brands like hand poured candle brand A Dose of Something Good, while Our Second Nature has settled into a retail-cum-café home, taking their brand offline into a brick-and-mortar concept so you can admire its printastic clothes up close.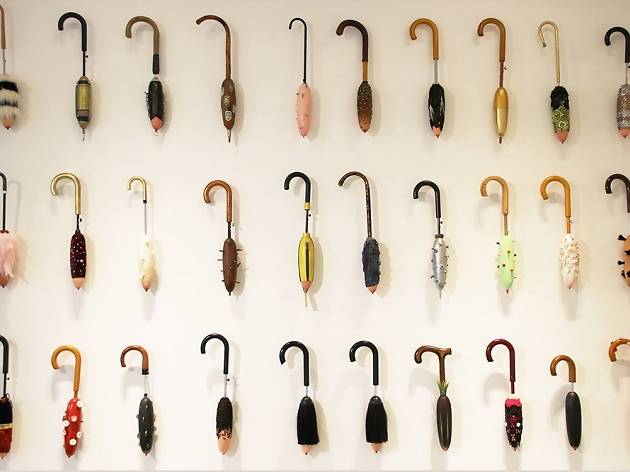 Known for featuring rising art talents, this gallery – managed by Suherwan Abu – offers a selection of urban art pieces and works by contemporary South East Asian artists. It pays to direct some attention to their featured Artist of the Month: a number of established artists showed at Taksu early on in their career.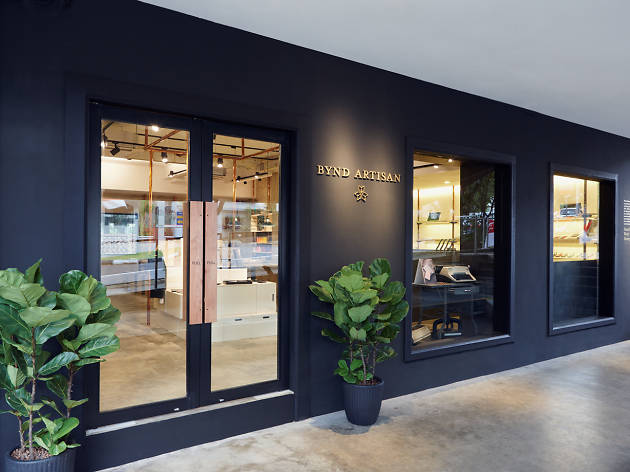 Shopping, Art, craft and hobbies
Offering everything from botanical painting to long-stitch bookbinding and basic leather crafting workshops, Bynd Artisan offers a series of handicraft classes – taught by its own craftsmen or artist collaborators – as an add-on to their atelier space. The store also stocks a range of its leather goods (leather bound notebooks, photo frames, bag fobs, tote bags) that can be personalised on-site with your name, initials, or anything that comes to mind.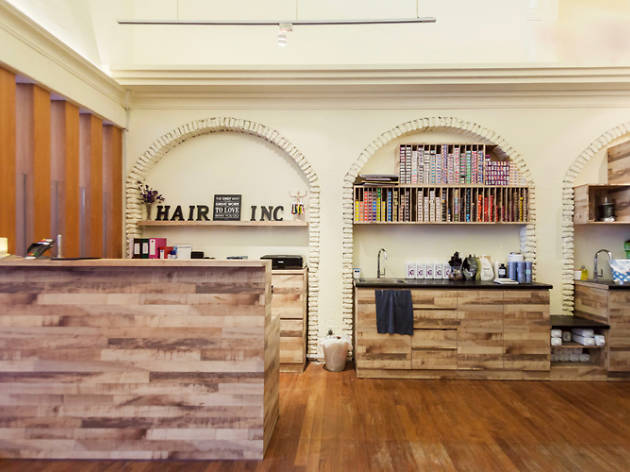 Hair Inc's relatively new to the game – its first outlet only opened in 2013 – yet the salon's already known for its anti-frizz treatments and creative colouring services. Haircuts at the chain's Holland Village branch range from $18 to $55 for men and $28 to $78 for women, with services such as ombre and balayage starting at $158 and bleaching at $138. There are ten treatments here, including Silky Smooth (from $298) and the Olaplex 2-step Treatment (from $108). The latter uses the famed Tokio Inkarami system from Japan and contains six kinds of keratin and fullerene, whose claim is to stimulate hair growth and rebuild the condition of each strand by up to 140 percent, ensuring softer and more manageable manes for up to three months.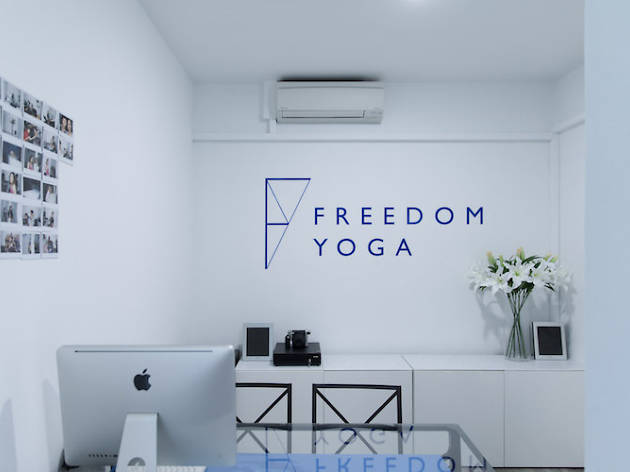 Sport and fitness, Yoga and Pilates
Drenched in natural light, the cosy 25-mat studio tucked away in a quiet corner of Holland Village accommodates both hot and non-hot classes. It also has a unisex changing and shower room. A godsend for busy urbanites working in the vicinity, this unassuming studio offers a variety of classes: from Acro Yoga to slow moving Yin-style class and a number of hot yoga sessions. What we love is their last class starts at 8.30pm – so there's no excuse even if you're working late – plus there's always ample space to stretch out.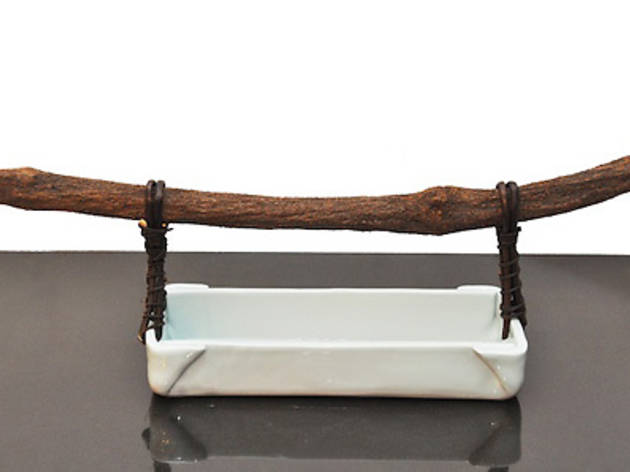 In the era of eco and organic everything, it's refreshing to find unique, contemporary pieces done the old-fashioned way. The ceramics sold in this Holland Village shop are all made in the Chinese town of Jingdezhen, birthplace of porcelain.