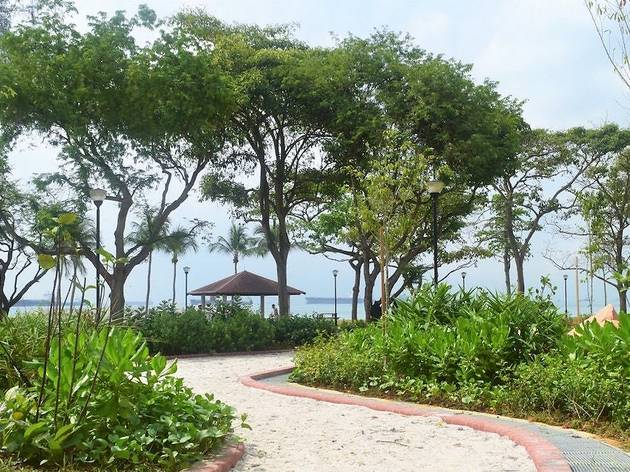 The ultimate guide to Siglap
Despite its spooky secrets, Siglap is far from a ghost town with its cool eateries and shops
It's been said that Siglap is a hotspot for pontianak sightings. Legend has it that its name is derived from the Malay phrase 'si gelap' – which means 'the dark one' – given to it by a Sumatran prince who arrived during an eclipse. It was also a massacre site during the Japanese Occupation. But beyond its morbid past, this quaint and tranquil 'hood is home to a plethora of restaurants, cafés and pubs where Easties rock up for afternoon brunch, late-night supper or a yoga sesh without the crazy crowd.
RECOMMENDED: The ultimate guide to Singapore's neighbourhoods
SHOP
Score the perfect two-wheeler at this industrial-chic store. It carries a range of quality bikes including the sleek Coastliner designed by ex-national cyclist Jansen Tan, which allows you to navigate through the city with ease. The store also doubles as a workshop where you can bring your bikes for a tune-up or to pimp your ride.
Meet the freshest and finest cuts of beef, lamb, pork and chicken at this east-side butcher. Besides the usual suspects, it also offers marinated meats and Aussie beef sausages, as well as a range of seafood products. It doesn't stop there either – quality wines from South Australian wine regions like Wrattonbully and the Limestone Coast also line its shelves.
Explore more neighbourhoods