9 things you've definitely said or done after living in Singapore for three months
Can you really say you've lived in Singapore if you haven't done these things?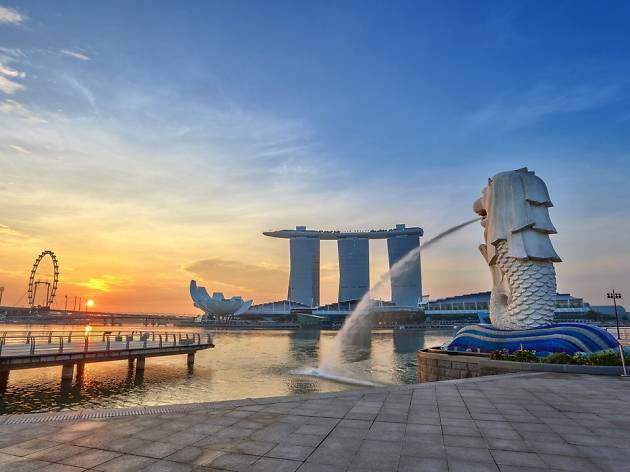 Forget the postcards and kitschy souvenirs, we all know that it's the memories you forge while staying abroad that truly count. Whether you're relatively fresh off the boat or practically a local – you've definitely checked these uniquely Singaporean experiences off your list. And even if you haven't, chances are, you'll find yourself saying or doing one of these things sooner or later, so there's absolutely no need to feel left out.
RECOMMENDED: 13 dumb questions Singaporeans get asked all the time
GET VOCAL FOR YOUR LOCAL: Vote for your favourite hangout spots now
1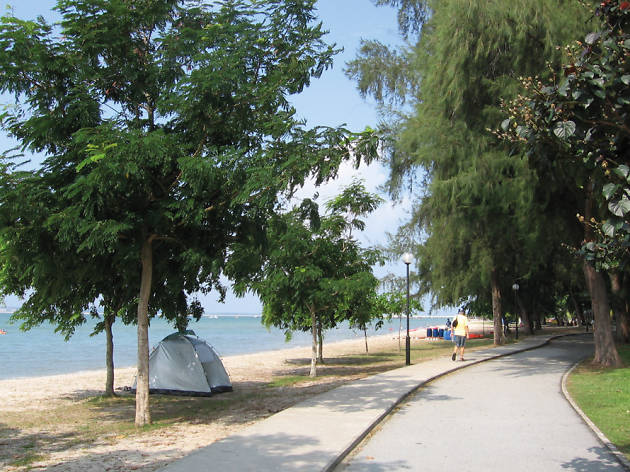 Complain about the weather
This one's easy to check off. It's probably the first thing that escaped your lips once the glass doors of Changi Airport slid open and Singapore's humidity embraced you with a warm hug.
2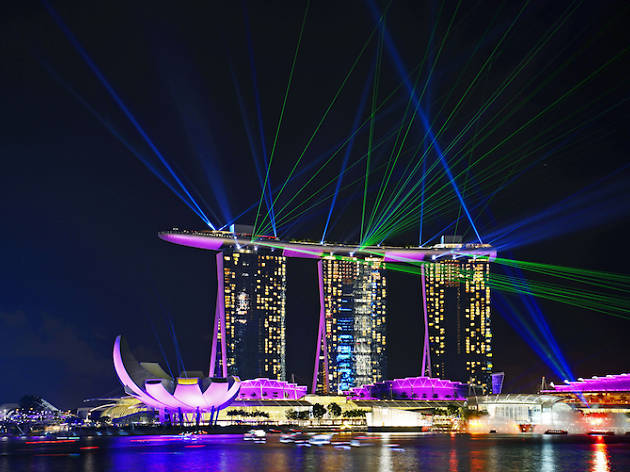 Play tourist at Marina Bay
Don't worry, there's nothing to be ashamed of, even locals are (far too) guilty of this. Whether you're visiting the highly raved about attractions that the area boasts, or simply there to admire the glistening cityscape, it's not hard to understand why the ritzy district is the arguably the centrepiece of the cosmopolitan city.
3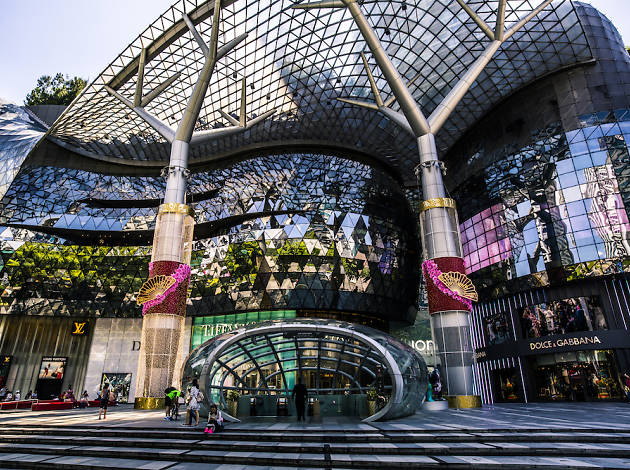 Seek refuge from the sun in a shopping mall
Thankfully, the malls here do far more than cater to the shopaholic within us. From the upscale shopping centres that line Orchard Road, to the humblest of heartland malls, we've all entered its premises in hopes of cooling off from the heat – even if we don't actually plan on buying anything.
4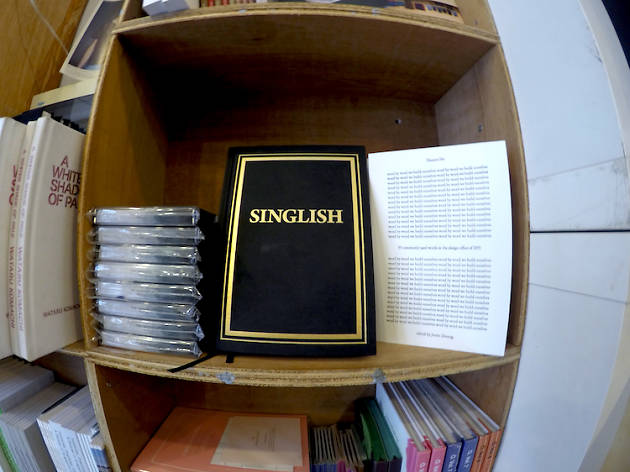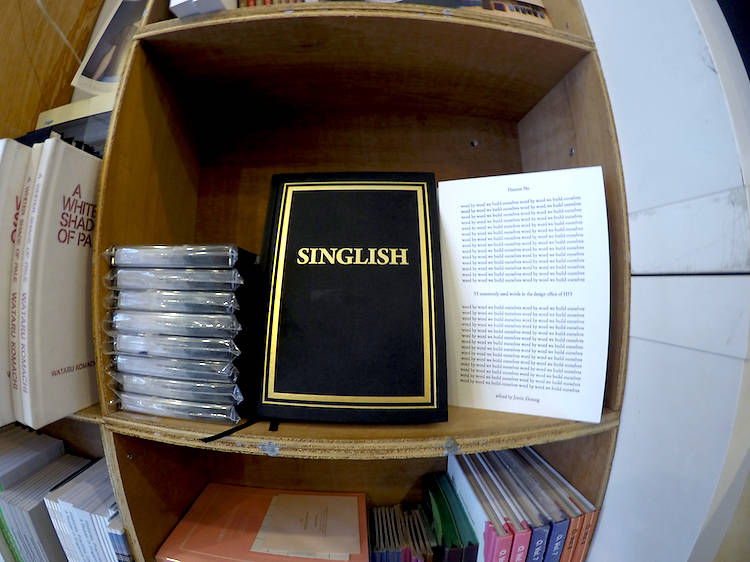 Eh, just because you add a lah to the end of a sentence, doesn't mean your Singlish is sibei pro ok? But we know that that won't stop you from trying. Trust us, you'll get better with time and soon you'll know the subtle difference between lahs, lors, lehs and liaos.
5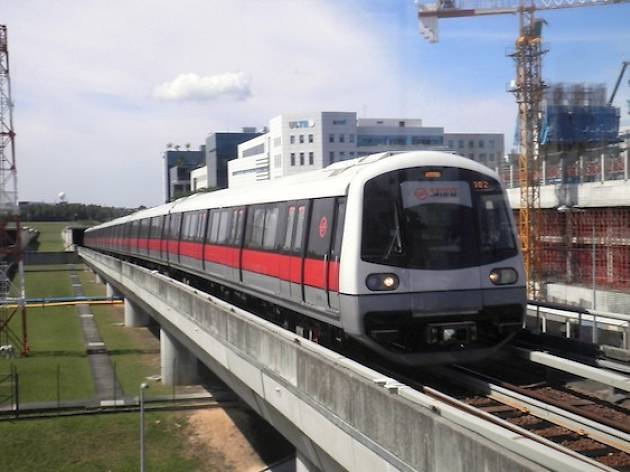 Take the MRT instead of an Uber
You might have taken an Uber from the airport when you first touched down in Singapore but now you know the difference between the green line and the red line. Taking public transport may be inconvenient elsewhere in the world, but in Singapore it's a breeze. In fact, given how accessible it is, you've probably grown to prefer it to other modes of transportation.
Attractions, Parks and gardens
Being the garden city that it is, there's no shortage of verdant outdoor spaces in Singapore. That being said, none quite compare to Singapore Botanic Gardens. For those with young ones in tow, Jacob Ballas Children's Garden and the Swan Lake need no introduction.
7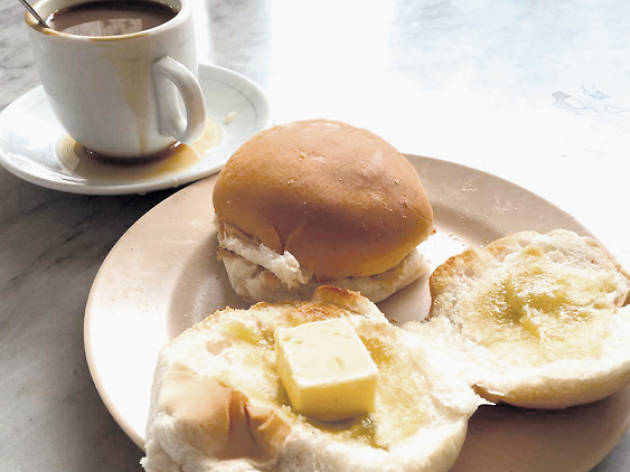 Tuck into a traditional local breakfast
If you've been here long enough, you'd know that a good ol' cup of kopi outshines a Starbucks latte any day. From kaya toast and soft-boiled eggs and nasi lemak to chwee kueh and mee siam, there truly is no better way to start the day than with an authentic local breakfast.
8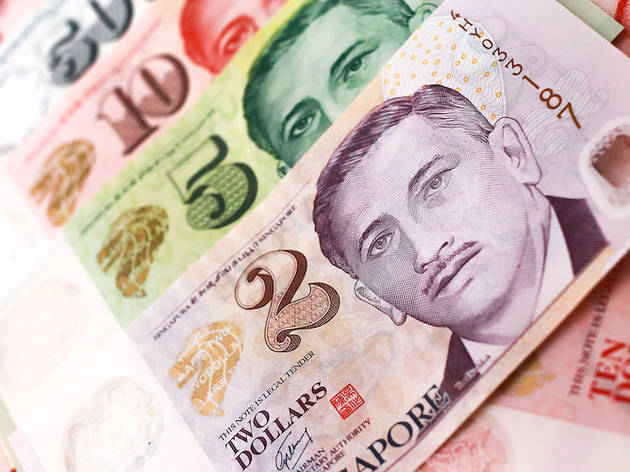 Complain about the high cost of living
We've got the world's best airport and the world's highest infinity pool but another title we've successfully retained year after year is being the world's most expensive city. Amid soaring Certificate of Entitlement (COE) prices and the high cost of housing, it probably wasn't long before you resoundingly declared "I could be leading a far more comfortable lifestyle somewhere else."
9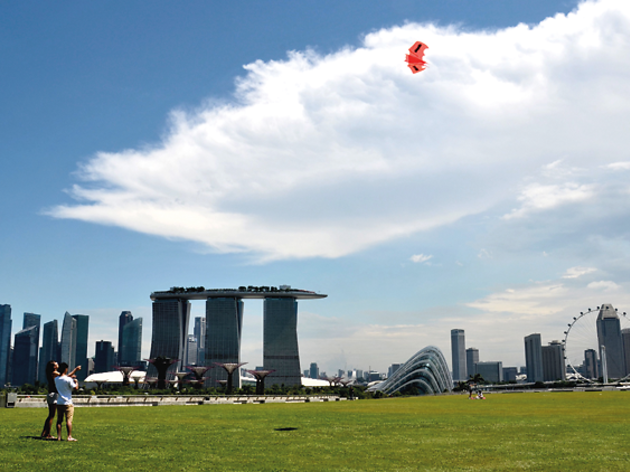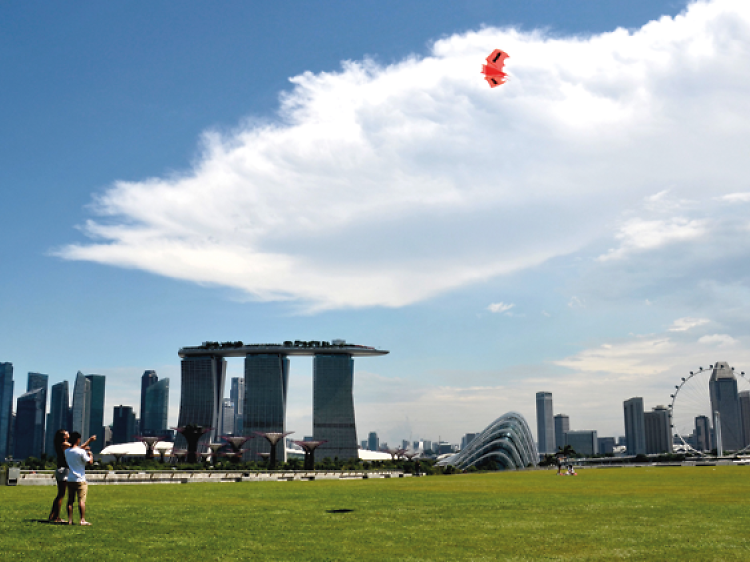 Despite your occasional feelings of discontent, you've probably realised that Singapore now holds a special place in your heart – even if its candid charm and curious antics come at an exorbitant price.
More cool stories to read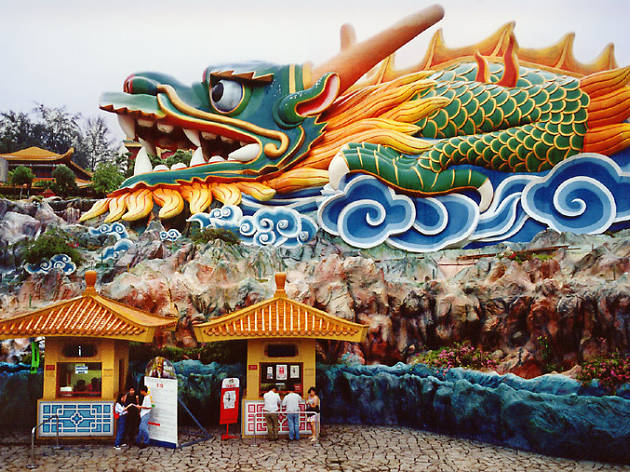 There are plenty of things to do in Singapore so we understand that you might've overlooked a couple of lesser-known attractions. Sure you've stepped foot into Gardens by the Bay or Sentosa at least once, but have you been to a museum filled with musical boxes or a gallery featuring a collection of vintage cameras? Or what about a park that houses more than 3,000 species of creepy crawlies? If you haven't checked the following attractions off your list yet then it's time to play tourist and pay them a visit.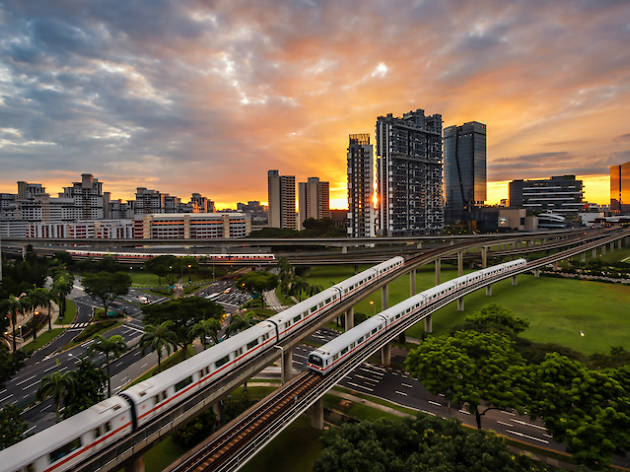 Just when you thought that we've exhausted all 50 reasons why we love Singapore, the team at Time Out Singapore brings you a list of experiences that might just be the very definition of Uniquely Singapore. Because, hey, there's always room for some local appreciation right?Whether you're fresh off the boat or a local who can't stop lamenting about the banality of life in the Lion City, you've come to the right place.