What to expect at Halloween Horror Nights 8
If you're going to be at the premier Halloween event of the year, you need to know what you're walking into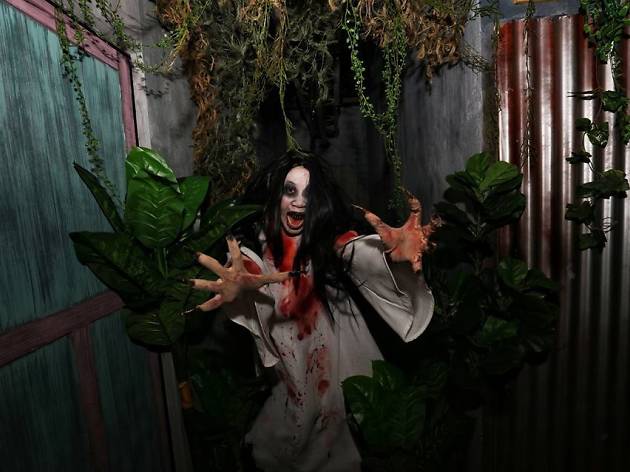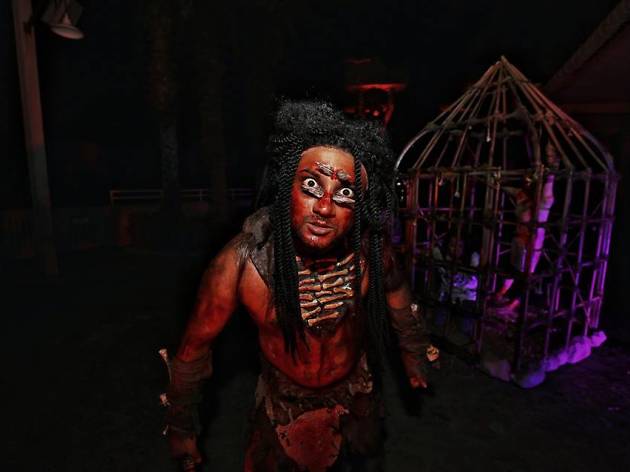 Always keeping things fresh, this year comes with new themes as well. The five haunted houses will revolve around the popular Netflix sci-fi Stranger Things, it's back to the kampung at the Pontianak scare-house, things get trippy at the Pagoda of Peril, vengeful spirits come out at the Haunting of Oiwa and vampires lurk the grounds of Killuminati. Walk among cannibals and children of the apocalypse at the two scare zones in USS.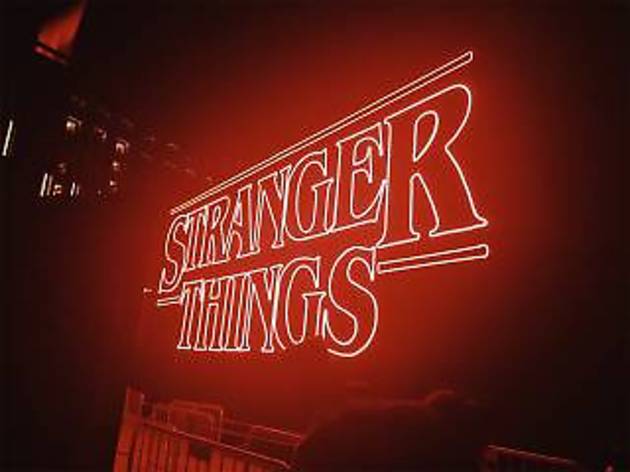 Stranger things take centre stage
Netflix plays a big part in this year's events with a whole house dedicated to Stranger Things. See rooms, spaces and places from the series get recreated – and even some characters (and monsters) make an appearance.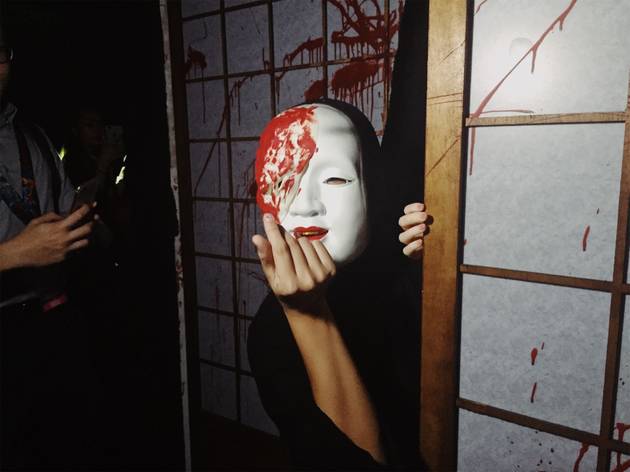 Watch out for the angry female ghosts
Then it's to the trio of vengeful ladies at the Pagoda of Peril, the Haunting of Oiwa and Pontianak. Watch out for the jump scares and a bevy of long-haired ladies in loose dresses out for blood.
Join a Japanese ghost in her home where she was poisoned by her own husband, trapped in a Pagoda of Peril with demons and ghosts and the feminist icon (who also happens to be a ghost that avenges women who die in childbirth), the legendary Pontianak.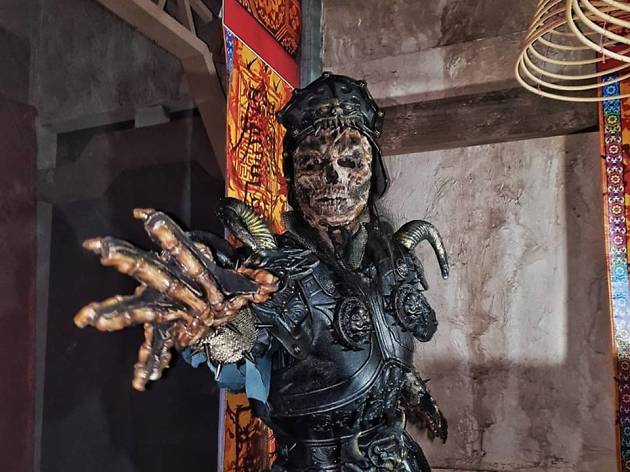 Universal Studios Singapore
What we loved about this year's event was how they kept things close to home by honouring Asian horror folklore. From the Pontianak to vengeful wife stuck in hell, here's adding another to the spooky Asian portfolio: Chinese vampires. Stumble into the world of Killuminati, a Chinese secret society of vampires who won't let you leave the seedy lounge alive.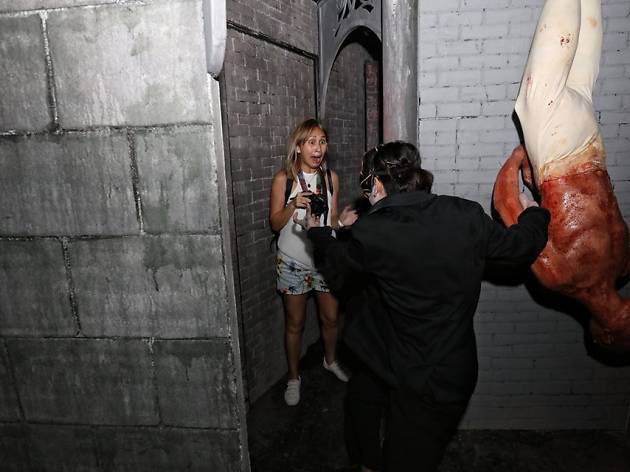 All attractions are good for ages 13 and above which means the scares are still PG 13 so don't freak out just yet! Also remember not to be rude or abusive to the scare actors – underneath all the makeup and flowy, bloody dresses, they're just people too. Good luck and see you on the other side.
More spooky stuff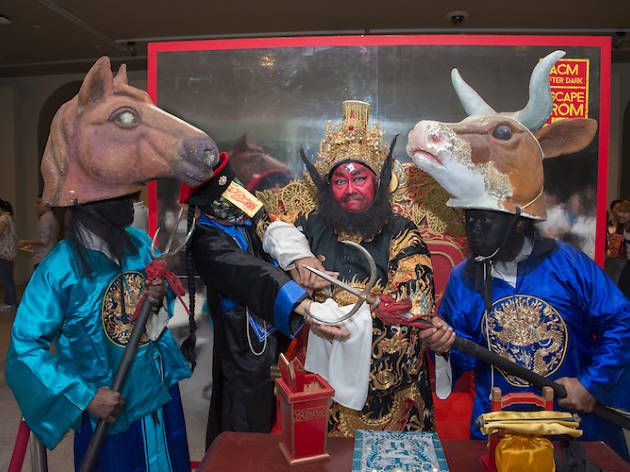 Things to do, Quirky events