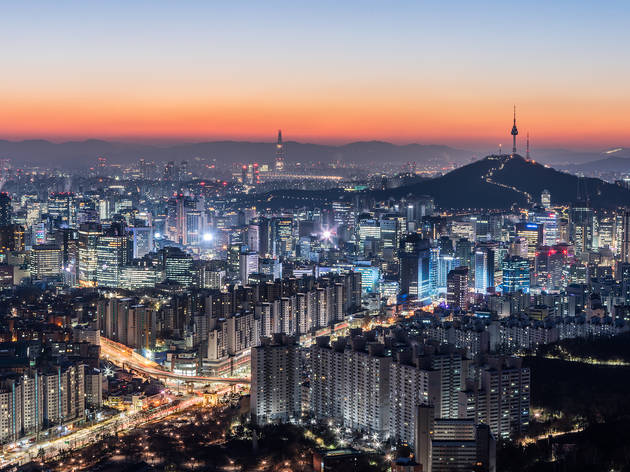 Where the Time Out team wants to go to once it's safe to travel again
The destinations we're jetting off to once the situation calms down
Yeah, we know, talking about travelling might sound out-of-place right now, but it's good to have something positive to look forward to. We don't mean you should grab your passport and head to the airport as soon as the 'circuit breaker' is lifted – but it's good to have something positive to look forward to. From Johor Bahru and Lake Toba to Reykjavik, here's where we're jetting off as soon as it's safe to travel again.
RECOMMENDED: Can't travel? Stream the Northern Lights live from your home
Photograph: Shutterstock
Not saying I'd step on a plane the minute we're allowed to, but I do want to go on a break as soon as possible even if it's somewhere. Heck, I'll be overjoyed with a bus ride to JB at this point. I'd hit up the Jan Tan Hiok Nee stretch for nasi padang for breakfast followed by banana cake from the legendary Hiap Joo Bakery for dessert. Then I'd hide away from the sun at the various cafés to get a massage before having zi char by the street for dinner. Not the most creative or exciting getaway, I know, but this experience has been a reminder to not take anything for granted.
Nicole-Marie Ng, Editor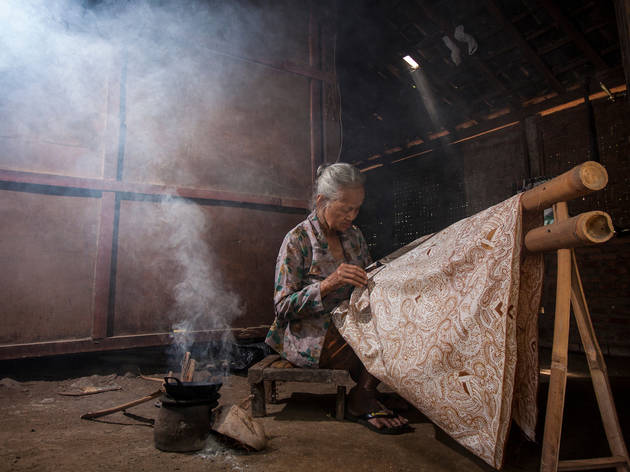 Photograph: Shutterstock
I can't even imagine how many people would be booking their flights to Bali once travel restrictions are lifted but I think I will stick close to home – and hop on a plane to Yogyakarta. Sometimes I get really emotional thinking about Indonesia because my family is still there and this stay-home-no-travel period has made me realise that maybe I am not dead inside after all. I also really miss nasi goreng and will go all out here to say Indonesian nasi goreng is the best fried rice there is.
But mostly, I miss being around people and every time I go to Indonesia, I feel so fuzzy from how nice everyone is (especially after I switch to Bahasa). Once I get there, I'll eat nasi goreng every day, shop for batik directly from the makers, have multiple breakfasts daily, eat alfresco aka sitting by the streets and snacking, ride on motorbikes because it's the best feeling, go hiking and maybe climb a mountain.
Delfina Utomo, Digital Editor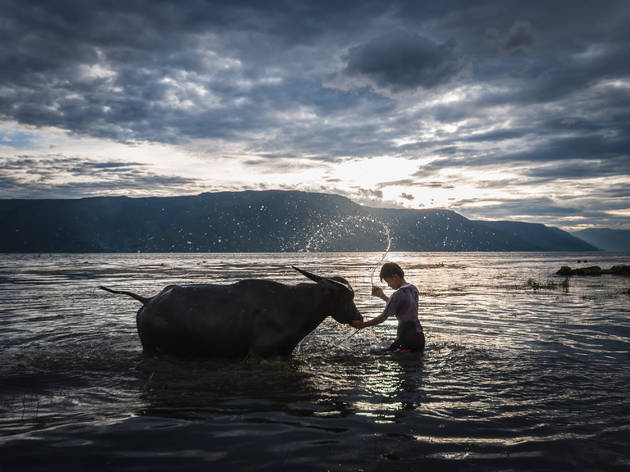 Photograph: Lake Toba
Late last month, I cancelled my trip to Lake Toba, the largest crater lake in the world. At the heart of the immense volcanic lake is Pulau Samosir, an island almost the size of Singapore. You may recognise it by photos of its sweeping vistas and rolling hills that go on for miles. It's been on my bucket list for years, so once the situation calms down, I'll definitely make plans to go there again. One thing I'm looking forward to doing there is to spend a few days at a local homestay and immerse myself in the Batak (an indigenous tribe from the North Sumatra region) people's way of life.
Dewi Nurjuwita, Art & Culture Editor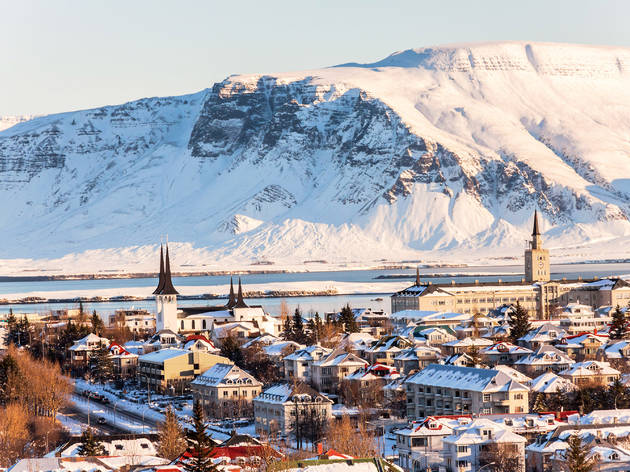 Photograph: Shutterstock
Sign me up for any reason to squeeze into my Timberland hiking boots and North Face jacket. Ever since I conquered Mount Snowdon early this year, I've been hit by the climbing/scrambling bug. One may not think of Reykjavik when it comes to hiking, but jetting off to the Iceland capital has always been a dream of mine. And taking on Mount Esja is now in my bucket list, along with witnessing the Aurora Borealis IRL (sorry but the live streams don't quite cut it).
I'd also love to rent a campervan and set up camp to experience the full shebang with nature including stopping by a drive-thru for sheep's head (aka Svið, a traditional Icelandic dish). Lava fields, mountains, glaciers, and the Northern Lights – this Nordic island has everything to make my nature-loving butt shake with delirium.
Cam Khalid, City Life Writer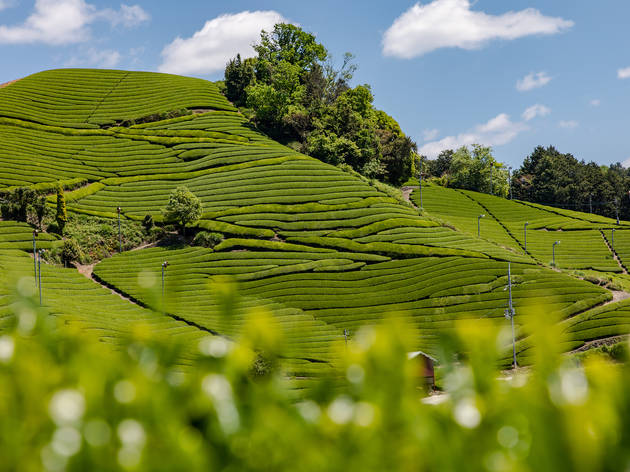 Photograph: Shutterstock
Full confession: I'm not an outdoorsy person. But this staying-home period has got me craving for some scenic landscapes (basically anything besides staring at the four walls). I really want to visit Kyoto and go on this tea plantation tour that's located in Wazuka. The guide (he left his corporate job to pursue his passion as an agronomist!) will lead you through the idyllic fields, flanked by terraced plantations of tea and rice. The tour also includes a tea-picking session, where the harvest tea leaves will be made into fresh tempura.
Fabian Loo, Food and Drinks Writer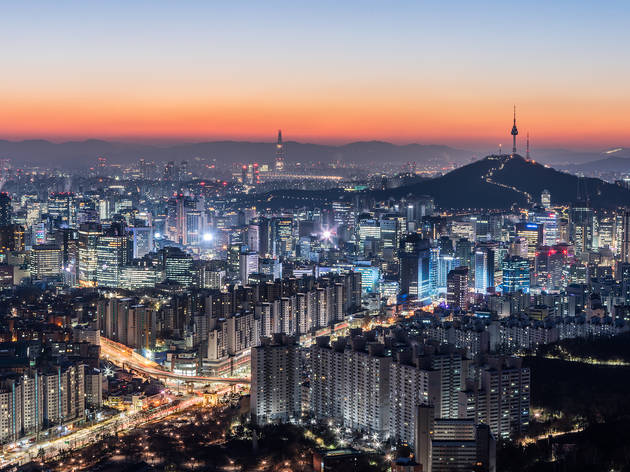 Photograph: Shutterstock
To check out the Oppas, of course... just kidding. I'm dreaming of Seoul for delicious Korean food and also its various clothing stores by local designers. I'd love to pop by Bymina, which has minimalistic clothing that suits my overall aesthetic. A perfume store I've been meaning to visit is Soohyang, which has an adorable Disney princess collection. I am also looking forward to strolling around Garosugil for some café-hopping and people-watching while I sip on iced tea.
Kashmira Kasmuri, Designer