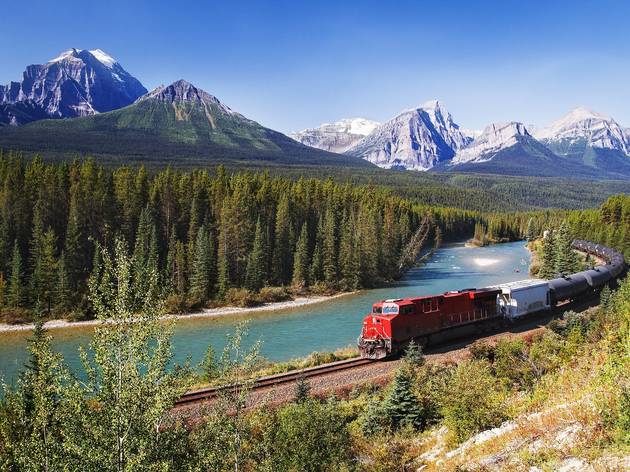 5 ways to travel sustainably once it's safe to vacation again
We don't have to go back to our bad habits once everything is back to normal
If there's a silver lining to world travel coming to a halt, it's the improved air quality all around the world as air pollution and CO2 fall rapidly. Not to mention the fact that wildlife is returning to urban areas devoid of tourists. We don't have to go back to our bad habits once everything is back to normal. In fact, now's a good time to switch to healthier and more sustainable travelling habits. Besides the obvious ways such as reducing plastic waste and being mindful of local practices, here are other additional ways you can travel sustainably once it's safe to travel again.
RECOMMENDED: Where the Time Out team wants to go once it's safe to travel again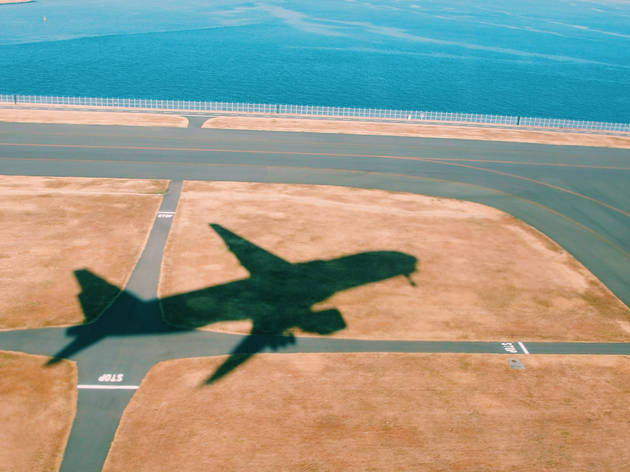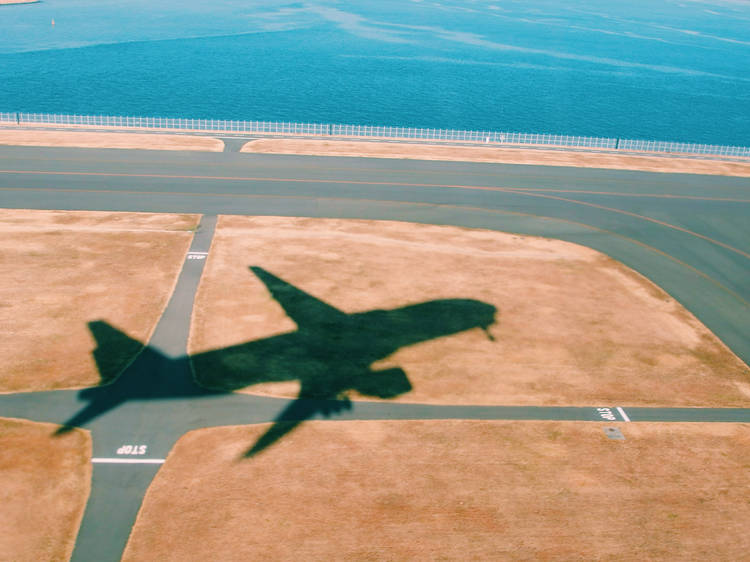 Photograph: Uy Kato/Unsplash
Did you know that each extra kilo you bring on a plane requires extra fuel? This is in addition to the increasing amount of fuel required for each take-off as global temperatures rise, due to the higher minimum speed required for planes to get off the ground as temperatures heat up.
Not only does travelling light help you keep airfare down, but it's also good for the planet. The next time you're packing for a trip, be sure to only bring the necessities with you – especially if it's just for a weekend.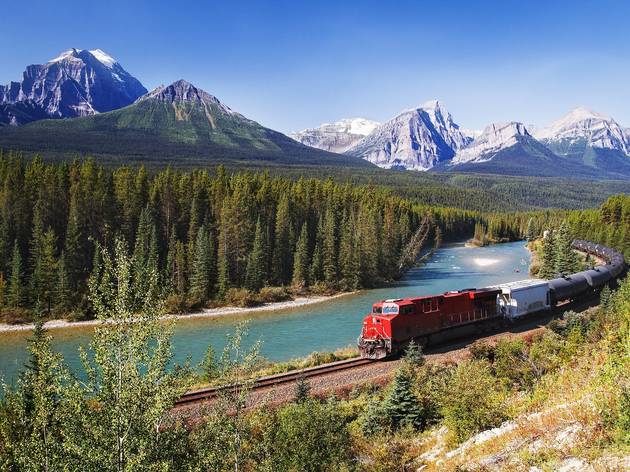 Photograph: Shutterstock
Travelling inter-city? Go by train
Yes, we hear you. Sometimes leave days are limited and you want to travel from one city to the next in the fastest and most efficient way possible. But if you've got more time on your hands, slow down and consider travelling by train – or boat even. Besides lowering your carbon footprint, you also get to take in the beautiful landscapes of whichever country you're in.
Planning a road trip out of Singapore? We've got the best underrated destinations you can drive to from the Lion City.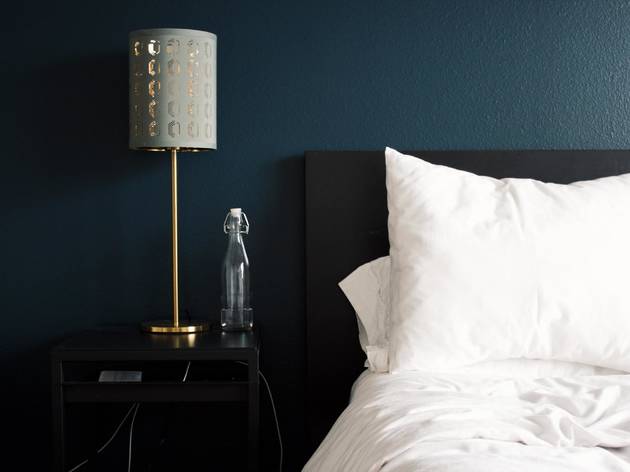 Photograph: Rhema Kallianpur on Unsplash
When it comes to choosing accommodation, not all hotels are created equal. Look for hotels that pride themselves on sustainability and giving back to the local community. A rule of thumb? Look out for those that use reusable glass bottles instead of plastic ones, LED light bulbs, and bedsheets made of organic cotton.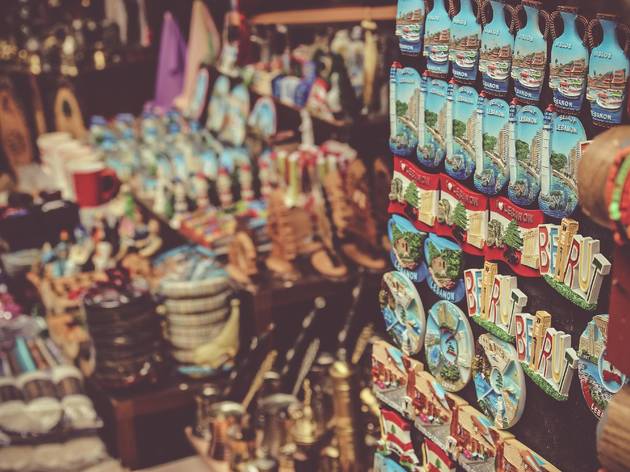 Photograph: Jametlene Reskp on Unsplash
Skip the common souvenirs
Here's a guiding question the next time you're deciding if you really need that souvenir: "does this spark joy?" Sometimes we end up buying one too many cute keychains when travelling only to realise there's really no use for all of them. When it comes to travel souvenirs, consider buying items handcrafted by locals, or manufactured by locally-owned businesses.
Want to know where to get thoughtful souvenirs in Singapore? Check out these best shops for ethical and sustainable fashion in Singapore.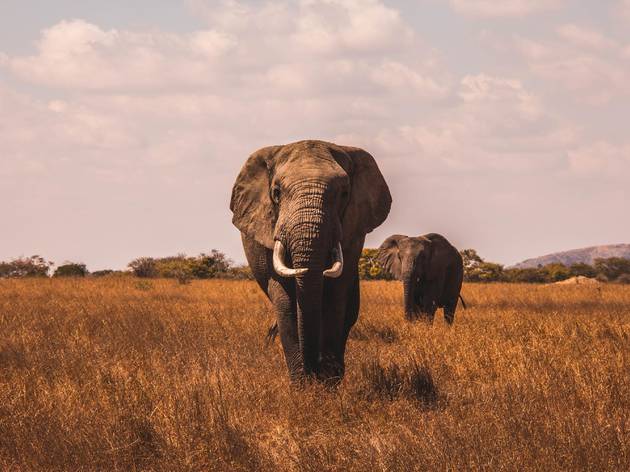 Photograph: AJ Robbie on Unsplash
We don't know who needs to hear this. But for Pete's sake, stop riding elephants or taking photos with sedated tigers for that photo that's going to warrant a left swipe on Tinder. In fact, many studies show that wild animals too closely exposed to humans end up experiencing high levels of stress. Consider donating to a conservation project such as Wildlife Reserves Singapore or ACRES instead.