Your ultimate 2018 holiday guide
Make the most of your annual leave and long holiday weekends in 2018
Forget listing your resolutions – the start of the New Year only calls for one thing and that's some holiday planning. With 11 public holidays and four long weekends set for 2018, it's time to dust off that planner and start looking at destinations that take you away from your office cubicle.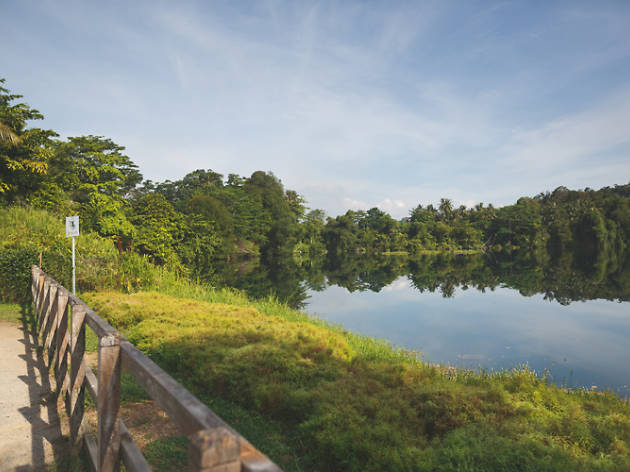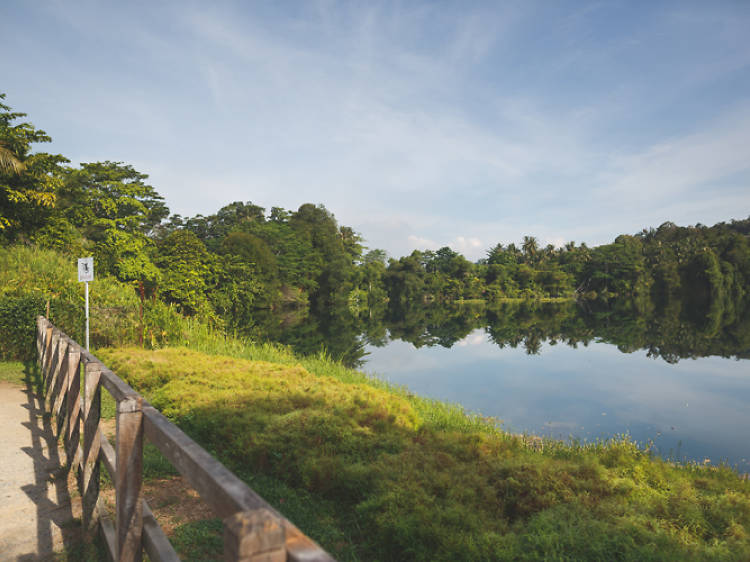 Photo: Donn Tan
Island hop your way around our islets
Perfect for a 2D1N holiday
Thailand and Indonesia aren't the only countries with beautiful offshore islands. We have our own islets to show off too – five to be exact – and it's all less than an hour away from the mainland. Go back to our kampong days at Pulau Ubin, enter cat lover's heaven and meet the feline residents of St John's Island, and get your Insta-worthy beach vacay shots at Lazarus Island.
WHERE TO STAY Be one with nature and pack a tent or a sleeping bag – some of these islands have designated camping grounds where you can stay overnight and sleep under the stars. Check with each island for its permit.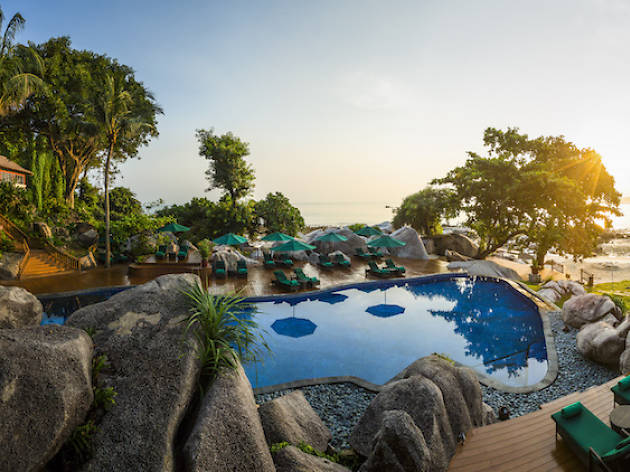 Check into the beautiful beaches of Bintan
Perfect for a 3D2N holiday
Only a three-hour boat ride away, Bintan offers white sandy beaches that are so soft you'd think you're on the shores of a French Polynesian island. You won't encounter hoards of tourists here either, so you can pretend you're on a private beach all you like. Other than water sports, the Indonesian island also boasts world-renowned golf courses and ATV rides for adrenaline junkies.
WHERE TO STAY The Banyan Tree Resort offers luxurious treetop villas and a body pampering session at its award-winning spa. Restaurants on dry land too mainstream for you? Have dinner on a 'kelong' (a wooden offshore platform built on water) and indulge in a seafood spread.
Photo: Hotels.com
Go on an epic journey to Westeros
Perfect for a 10D9N holiday
It looks like the final season of HBO hit television drama Game of Thrones is only set to return in 2019. And with a whole year to fill, why not go all out and visit the grounds where Jon Snow, Arya and Daenerys once walked? Make a trip to Belfast, the capital of Northern Ireland and immerse yourself in the fantasy world as you tour spots used as backdrops for Winterfell and The Stormlands. If you've got the luck of the Irish, you might even catch the stars in action.
WHERE TO STAY Complete the trip by checking in at the swanky Malmaison Belfast. Housed in a former warehouse, the hotel is located at the corner of the bustling Victoria Street.
No time to hop on a plane to paradise? These hotels are the perfect escape from your busy schedule
Check this out...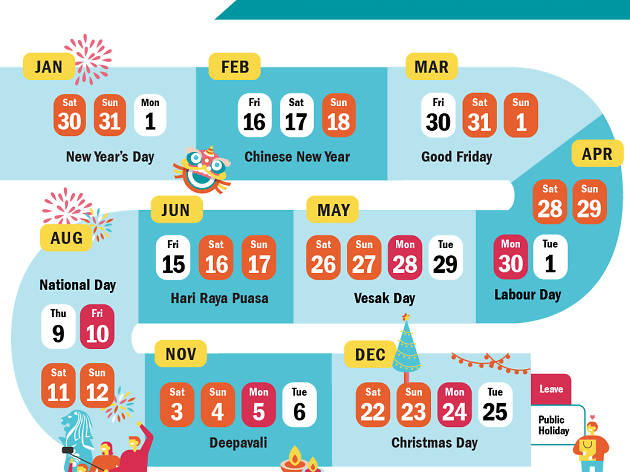 Kan cheong spiders – beat your colleagues and get a head start on planning your annual leave for 2018. You can thank us later.