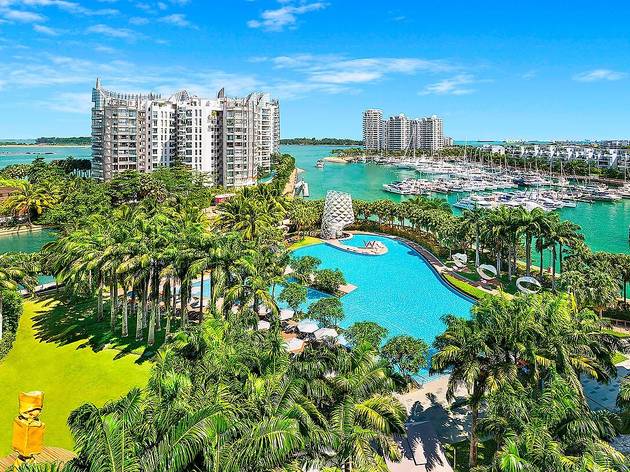 The best hotels for a staycation in Singapore
Hotels across Singapore are starting to open up for leisure again – keep your eyes peeled for more announcements
Staycations let you get away from the daily grind for a few nights. And with STB's announcement that hotels can apply to reopen for staycations, it's finally something we can look forward to again. From chic boutique hotels to luxurious refurbished heritage hotels, cosy up under the sheets with your girlfriends or your other half for an urban getaway without ever having to leave the country. However, do take note that not all hotels have been approved to accept staycations yet, so keep your eyes peeled for more announcements.
RECOMMENDED: The best heritage hotels in Singapore and 15 Instagrammable hotels in Singapore
You might like this too...