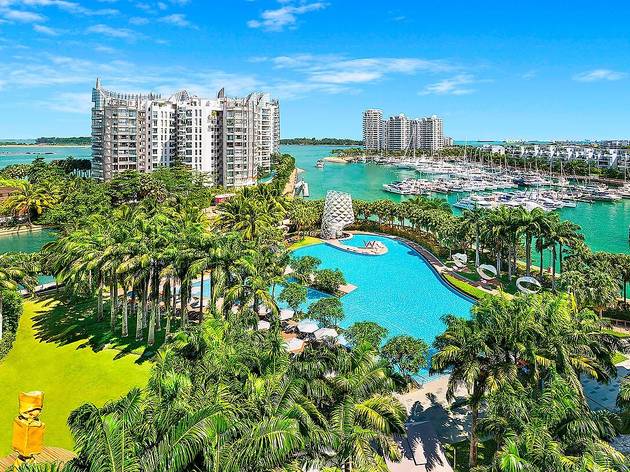 The best hotels for a staycation in Singapore
These gorgeous hotels in the Lion City will have you spoilt for choice
Staycations let you get away from the daily grind for a few nights. And while we still can't travel overseas, aren't we glad that we can finally staycation again? From chic boutique hotels to luxurious refurbished heritage hotels, cosy up under the sheets with your girlfriends or your other half for an urban getaway without ever having to leave the country. However, do take note that not all hotels have been approved to accept staycations yet, so keep your eyes peeled for more announcements.
RECOMMENDED: The best staycation promotions in Singapore and 10 places to spend your $100 tourism vouchers
This article includes affiliate links. These links have no influence on our editorial content. For more information, click here.
You might like this too...