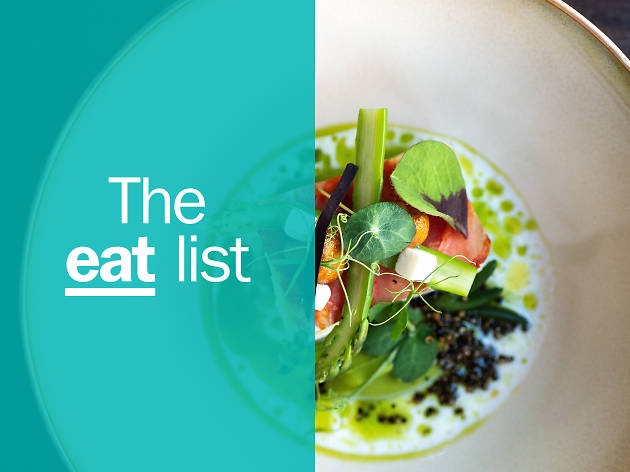 The 12 best restaurants in Stockholm
If you've already had that 'fika' and tried something New Nordic, these are the restaurants in Stockholm you should hit up next
Trying traditional Swedish dishes, having fika (afternoon tea, but with coffee and cinnamon buns) and splurging on minimalist New Nordic cuisine are high on many a tourist's list of things to do in Stockholm. But there's a lot more to the Swedish capital's food scene than just the tick-box guidebook recs. Restaurants in Stockholm are diversifying and looking outwards more than ever before, so expect world-class Indian, Middle Eastern and American menus, but adapted to Swedish tastes. And what does that mean? Dill, pickled red onion and more lush flavours of mayo than you could ever imagine. You'll go away not quite addicted – but almost.
In a city where it's normal for a sandwich to set you back 80 to 100 SEK (£7-£8.50), fine dining in Stockholm comes at a hefty price. Thankfully, Stockholm also has a booming street food scene (with one caveat – most of the year the vendors have to stay indoors due to the cold). Many first-rate Stockholm bars and restaurants also have budget-friendly lunchtime buffets which get busy around 12pm, typically Swedish lunch hour. So whatever your budget, our pick of the very best restaurants in Stockholm can deliver. Smalig måltid!
Eaten somewhere on this list and loved it? Share it with the hashtag #TimeOutEatList.
Best restaurants in Stockholm
And here's where you should drink...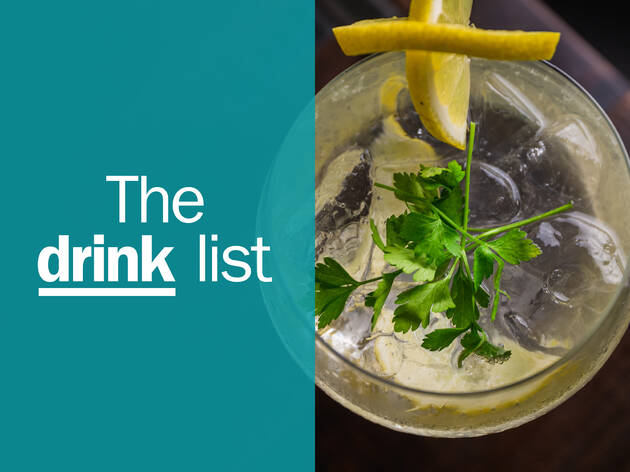 Feeling thirsty? This compact and well-connected city lends itself to hopping easily between its 14 main islands by boat, footbridge or train – so our list covers bars in Stockholm stretching from the city centre to nearby suburbs. These are the best spots to drop by for a quick tipple.