The 10 best restaurants in Stockholm
Swedish meatballs, anyone? Savor traditional Nordic dishes, sweet treats, and more at the best restaurants in Stockholm.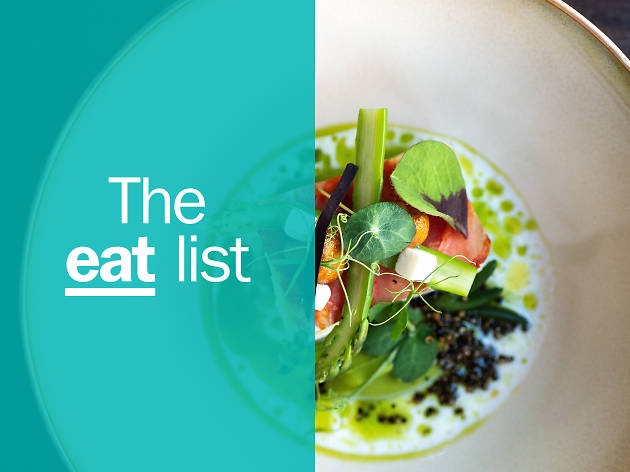 Getting a taste for traditional Swedish meatballs or splurging on edgy New Nordic cuisine foraged from a nearby forest are high on many a visitor's list of things to do when visiting Stockholm's best restaurants. But there's so much more to the Swedish capital's increasingly diverse food scene. From a Michelin-starred sushi bar to an eerie Tim Burton-esque twenty-course grotto restaurant, our list proves this is a city that's more than cemented its position on the global food map.
The main issue in a place where even a simple sandwich can easily set you back 80 SEK ($10) is deciding how much you're prepared to pay, so we've included some of the city's top options for thrifty eaters (if that's you, you may also want to check out the city's best cheap hotels and Airbnbs), as well as those that will max out your credit card. Beware that organised locals tend to book both kinds of venue several weeks in advance. Our favourite tip for those on a budget is to fill up on a late lunch; almost all restaurants offer daily deals and in a capital where locals typically start and finish work early, the rush for a table usually dies down by 1pm.
Best restaurants in Stockholm
Discover Time Out Market: the best of the city under one roof
Ready for a drink?
From candle-lit cellars inside medieval townhouses to cutting-edge rooftop bars dreamt up by Scandinavia's top designers, Stockholm has an impressively diverse bar scene for a fun-sized capital of less than a million people.