The 10 cheap hotels in Stockholm that give you the most bang for your buck
Get the best bang for your buck at these cheap hotels in Stockholm, including four-star hotels and boutique getaways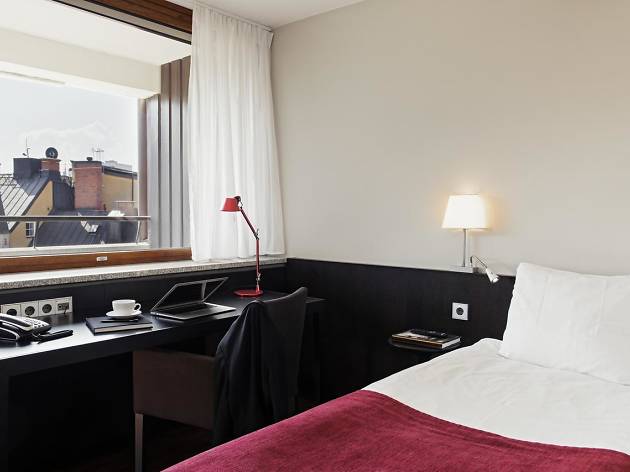 Stockholm is not a budget destination, and the prices of its best hotels often reflect that. Finding somewhere to stay in the city that gives you real value for your money can be a daunting task. Luckily, we've done some digging for you to locate the best cheap hotels in the city.
In the Swedish language, there is no difference between staying and living somewhere, and the places on this list will show you why. From a restored 19th century ship to the latest additions to Stockholm's thriving suburbs, there are several affordable and comfortable places to lay your head in this city. With generous buffet breakfasts, in-house saunas, cozy bars and thoughtful touches like mini-bars full of complimentary drinks, you may not even feel the need to check out Stockholm's many restaurants and bars – these truly are hotels to feel at home in.
Best cheap hotels in Stockholm
Check out the finest sights in Stockholm
Whether you're after pop music immersion or expansive city parks, these top attractions in Stockholm are sure to fit your bill.