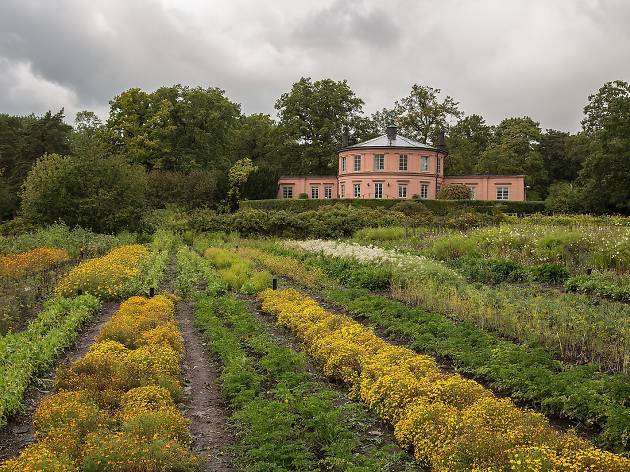 The 10 Stockholm attractions you shouldn't miss
Got your camera ready? The absolute best attractions and sights in Stockholm will have you snapping away in no time
When it comes to camera-ready sights, you could hardly do better than photogenic Stockholm. With its 14 island coastlines, the majestic parks and gardens that cover a third of the city, and excellent cultural things to do every which way you turn, this compact metropolis crams in top attractions like Swedish Surströmming (herring). Best of all, many of the most awe-inspiring outdoor landmarks can be take in for absolutely nada – from Old Town square Stortorget's rainbow-hued townhouses to the 27-square-kilometre Royal National City Park on Djurgården island.
Public museums stopped charging entry fees in 2016, but unfortunately the city's most cutting-edge cultural attractions still come at a price. Art and photography galleries Artipelag and Fotografiska earn their spots on our list with accessible, carefully-curated exhibitions and fantastic food offerings. And the cringe stakes were high for Abba The Museum, opened in 2013, but the tech-savvy Swedes behind it have created an unmissable interactive experience that shines a spotlight on the nation's biggest musical export. Not to mention all manner of pioneering bars and restaurants that have become tourist magnets in themselves (you could spend your whole trip pretty much just hopping from meal to meal). Foodie or not, and whether you're here just for the weekend or much longer, these top attractions in Stockholm are sure to fit your bill.
RECOMMENDED: Full guide to the best things to do in Stockholm
Best Stockholm attractions
There's more where that came from...
Sprawled out across a cluster of islands where Lake Mälaren meets the Baltic sea, the Swedish capital is effortlessly photogenic from pretty much every angle. So it's no surprise many of the best things to do in the Stockholm are outdoors, whether traversing forest paths, dipping in the lake after a sauna or sunbathing on an inner-city island.