The 10 attractions in Stockholm you have to see
Whether museum hopping or sightseeing, you'll see plenty of top attractions in Stockholm, Sweden's picturesque capital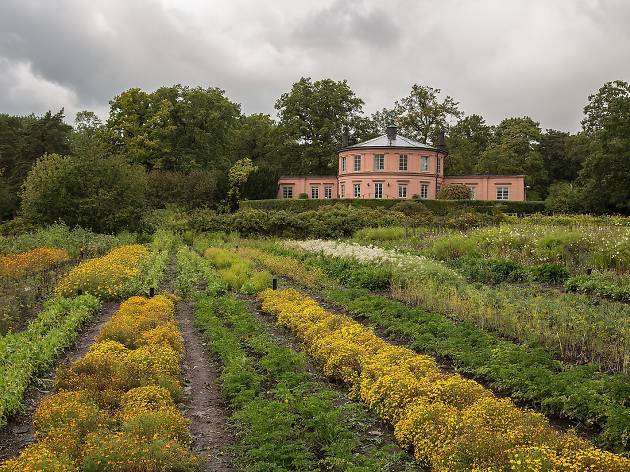 With 14 island coastlines, dozens of things to do and a third of the city covered in parks and gardens, attractions are crammed in like sardines in Sweden's camera-ready compact capital. Many of the most legendary outdoor landmarks can be taken in for free, from the rainbow of coloured townhouses in the Old Town's main square, Stortorget, to the 27 square kilometres of sprawling green space that constitutes the Royal National City Park on Djurgården island.
Public museums stopped charging entry fees in 2016, but the city's most innovative cultural attractions still come at a price. Art and photography galleries Artipelag and Fotografiska earn their spots on our list with carefully-curated accessible exhibitions and fantastic food offerings. Opened in 2013, the cringe stakes were high for Abba The Museum, but the tech-savvy Swedes behind it have created an unmissable interactive experience that shines a new spotlight on the nation's biggest music export. Whether you're here for 48 hours or 10 long (especially in the summer!) days, there's plenty to do in Stockholm. If you're after pop music immersion or are just looking for expansive city parks to relax in before dinner at one of the city's top restaurants, these top attractions in Stockholm are sure to fit your bill.
Best attractions in Stockholm
Wait, there's more!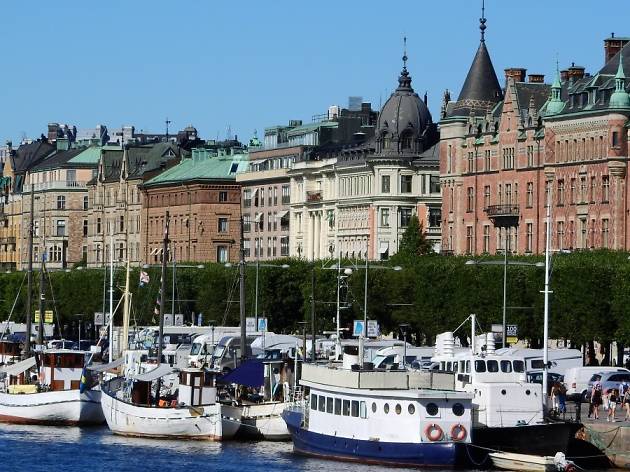 A breathtaking coastal capital spread across 14 islands, Stockholm instantly impresses with its charming medieval streets, immaculate blooming parks and vibrant waterfront promenades packed with things to do.