Art Basel essential guide
Breeze through the world's oldest contemporary art fair with our handy festival guide to the art events happening and Basel city guide tips.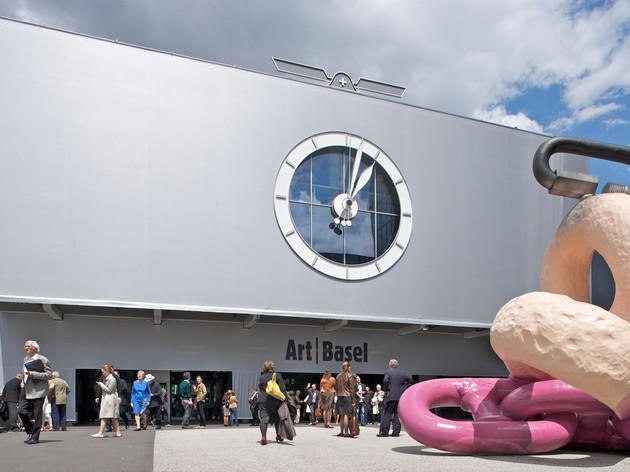 Nicknamed 'the art world Olympics,' this art fair brings together the best and brightest names in the business. This year, Art Basel is shaping to be even more of a global event than its predecessors, with a host of unique international collections on display. And like every year, this one has loads of great places to see, plus plentiful wining and dining opportunities.
Art Basel events
Entering into its 46th year, Art Basel remains the dean of all art fairs dedicated to modern and contemporary art and the annual meeting place for anyone in the art world who wants to be seen.
Top restaurants near Art Basel
Top nightlife near Art Basel
Top things to do near Art Basel