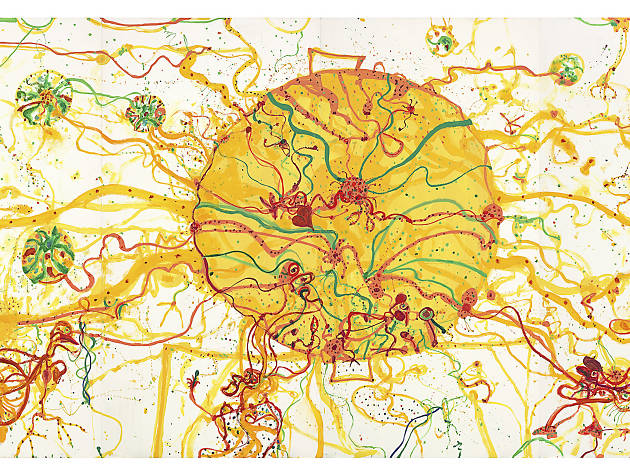 A vital chapter of Australia's artistic history comes to life in this seven-decade survey of Olsen's career
This exhibition, jointly conceived with the National Gallery of Victoria, represents the most comprehensive survey of Olsens work to date, spanning seven decades and various mediums – from his best-known paintings to ceramics, tapestries and works on paper.
The focal point for the exhibition, and its namesake, is the 'You beaut country' landscape series from the '60s. Olsen painted these after a stint studying in Europe, during which time he developed his unique vision of the Australian landscape.