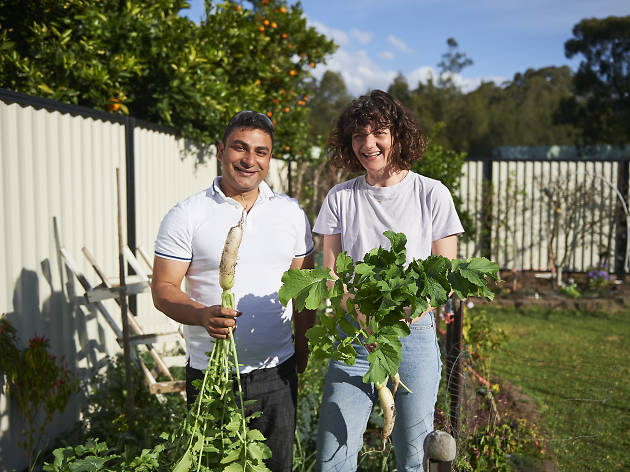 Time Out says
Exchange a story for a seedling at this art project by Lauren Brincat
Sculptural greenhouses are the centrepiece of this ambitious new work by artist Lauren Brincat. Situated just outside the newly-opened Tallawong Metro Station, the greenhouses will be home to dozens of species, including both local and introduced species, all grown and crafted in consultation with horticultural experts and local plant-lovers. There'll be edible plants grown by locals as well as plants that play a significant role in the cultural practices of the Darug people, the land's original custodians.
While everybody loves to take a gander at some beautiful flora, it's the participatory element of Brincat's work that's really important: if you share your own plant-based story, you'll recieve a seedling in exchange.
The Plant Library is open at various times from September 21 to October 2. Check mca.com.au for full details.
Details