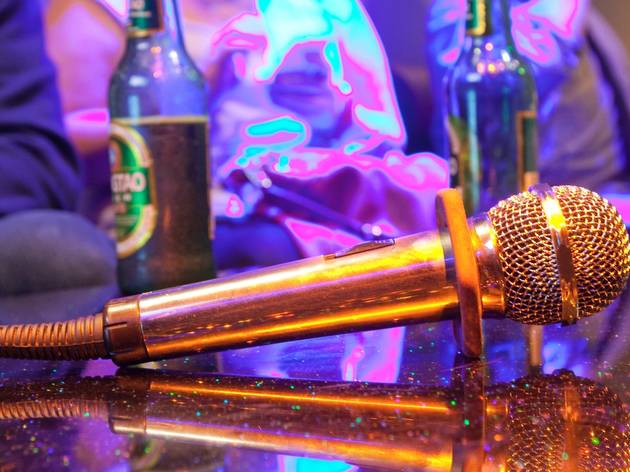 1/7
Photograph: Daniel Boud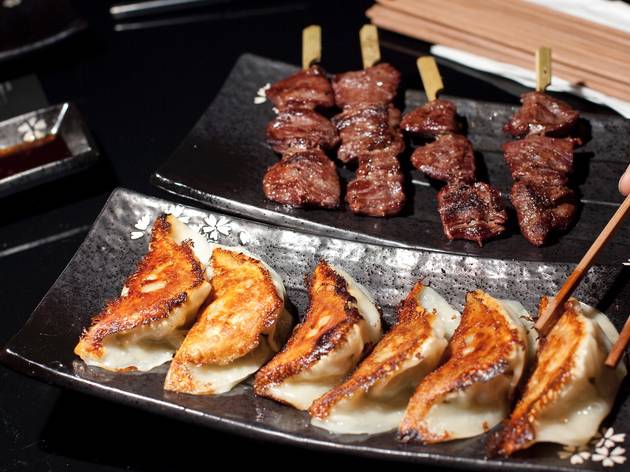 2/7
Photograph: Daniel Boud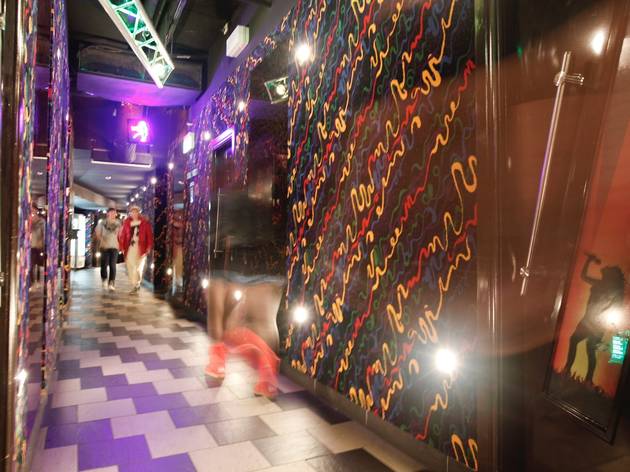 3/7
Photograph: Daniel Boud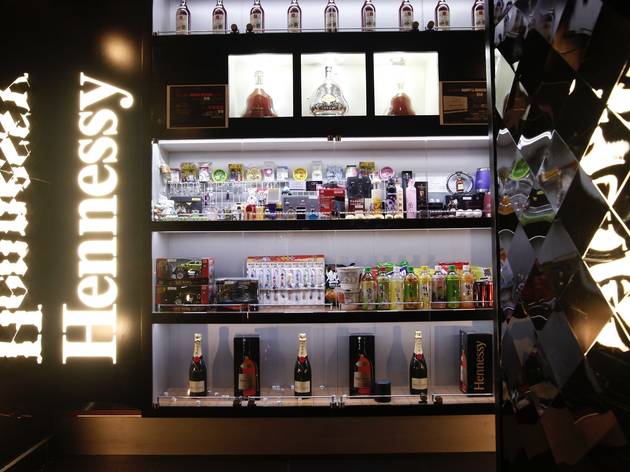 4/7
Photograph: Daniel Boud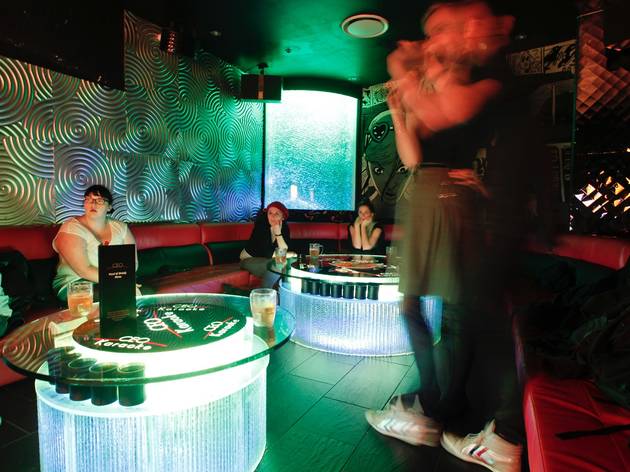 5/7
Photograph: Daniel Boud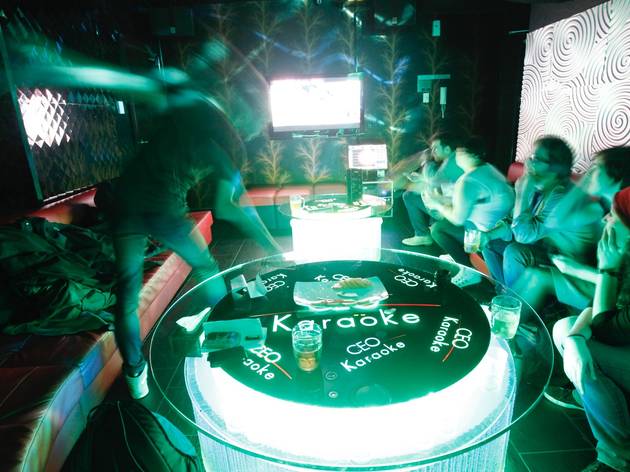 6/7
Photograph: Daniel Boud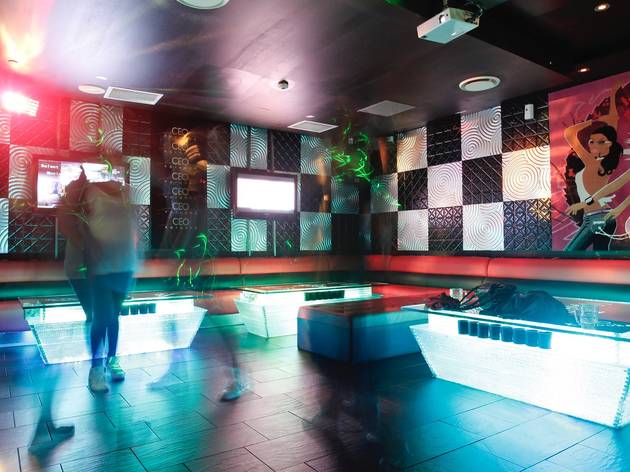 7/7
Photograph: Daniel Boud
Time Out says
Sing and laugh it out at this landmark karaoke joint
It's been around for quite a long time and it does what it does: good-sized rooms, clean, strong sound system. Drinkswise you have beer (ten kinds), wine (five kinds) and spirits (mixed in jugs) and food from the Japanese restaurant. It's not as flash as some of the Johnny-come-lately venues, but nowhere near as scungy as most similarly venerable K-joints.

The system
Touchscreen, though there are volume controls on the walls, allowing on-the-fly level-adjustment for the roaming karaokester. There are four mics, two wired and two wireless, and you can really pump up the volume.

The songs
Pretty average selection, though it does have 'Folsom Prison Blues', which is a good sign in any room. Most of the songs have typically bizarre karaoke clips (we recommend Peter Gabriel's 'Sledgehammer' just for the narrative masterpiece the k-gods created for it).

K-factor
Big Echo is a Sydney karaoke landmark for a reason. However, locking the system before the hour is up because they figure you're not going to be able to finish another song in time is possibly forgivable if the place is packed, but on a quiet Friday afternoon, it's a dick move
. Rooms up to 25 people ($12pp for three hours).
Details
Best selling Time Out Offers