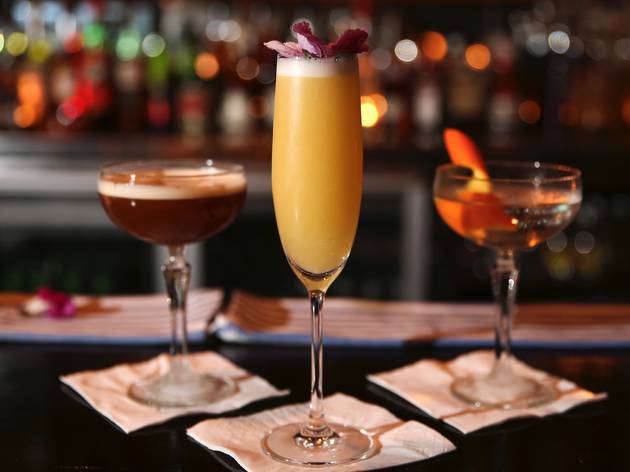 1/14
Photograph: Anna Kucera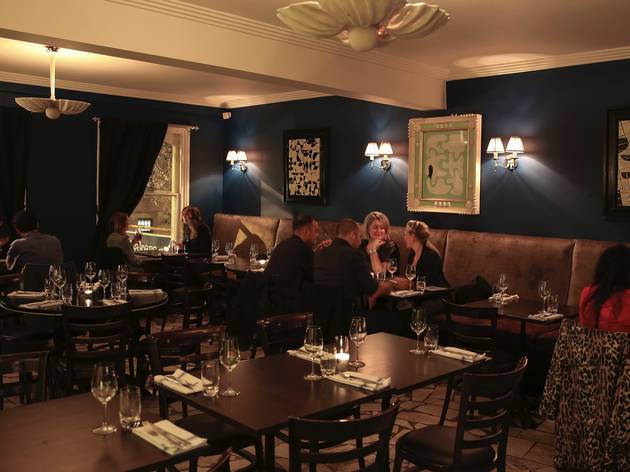 2/14
Photograph: Anna Kucera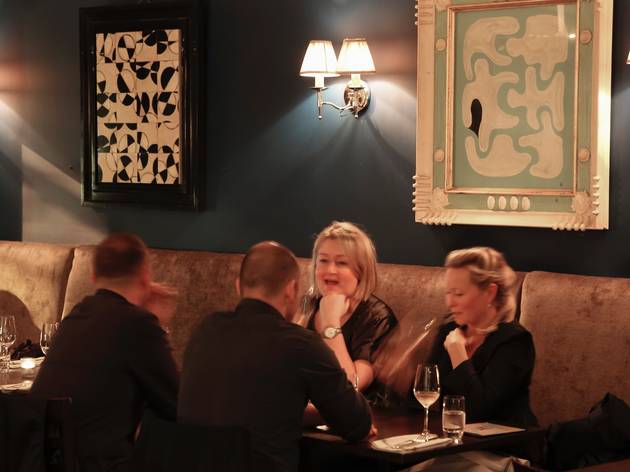 3/14
Photograph: Anna Kucera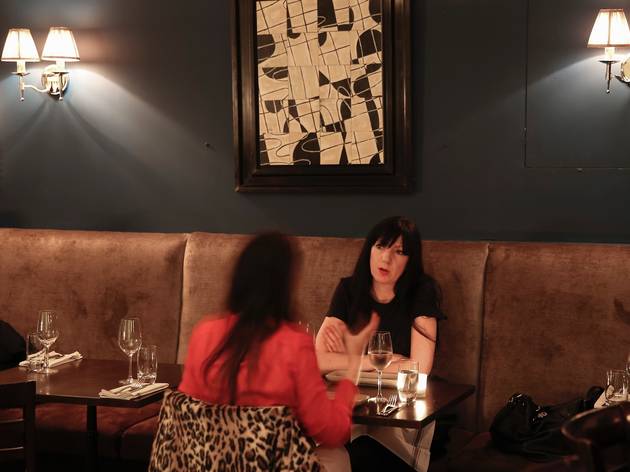 4/14
Photograph: Anna Kucera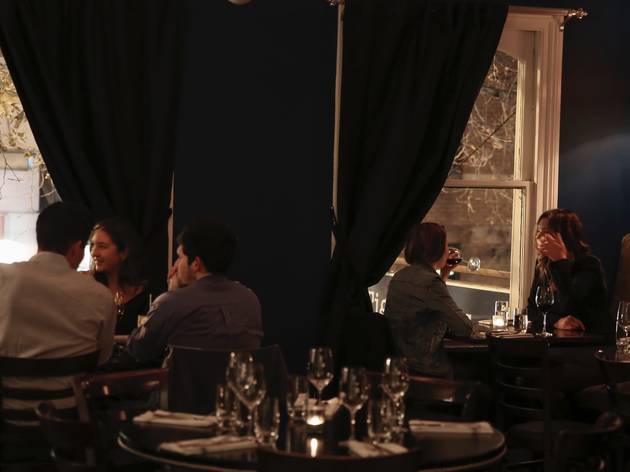 5/14
Photograph: Anna Kucera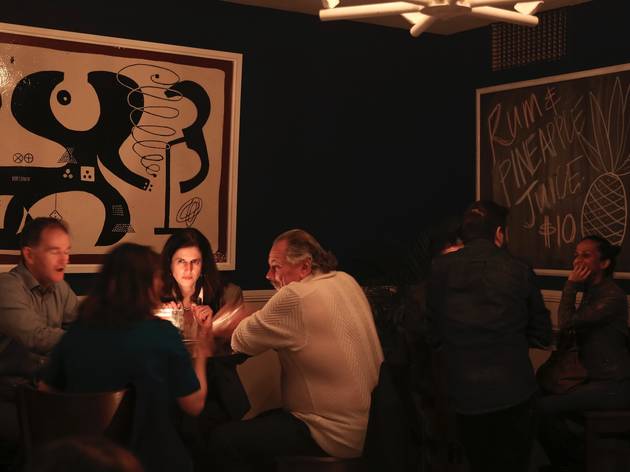 6/14
Photograph: Anna Kucera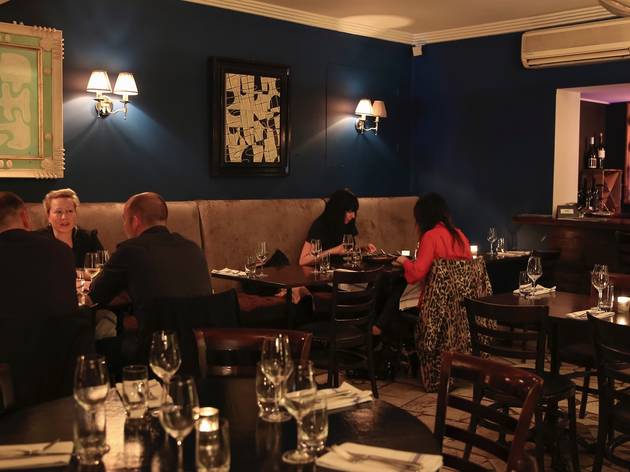 7/14
Photograph: Anna Kucera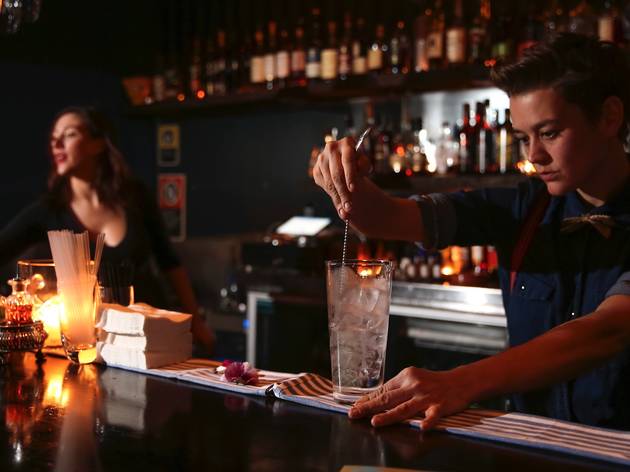 8/14
Photograph: Anna Kucera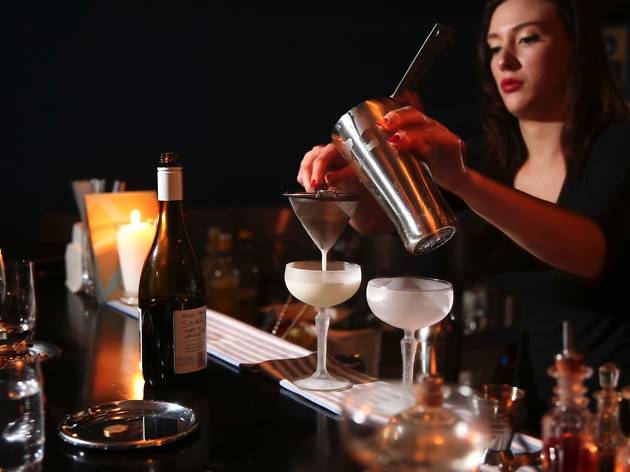 9/14
Photograph: Anna Kucera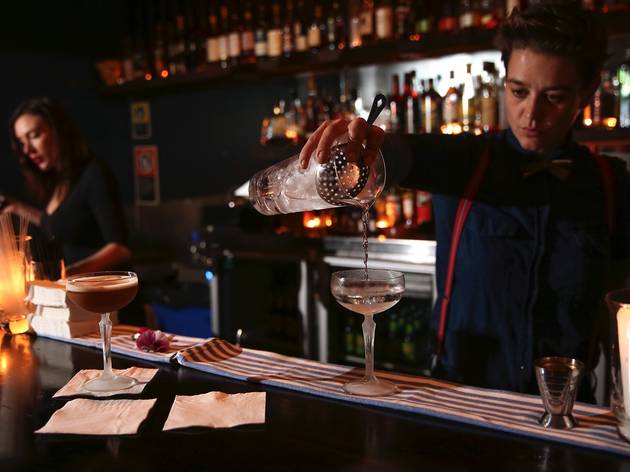 10/14
Photograph: Anna Kucera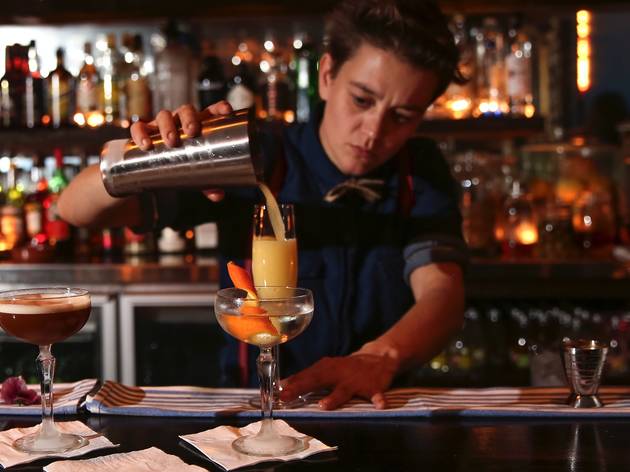 11/14
Photograph: Anna Kucera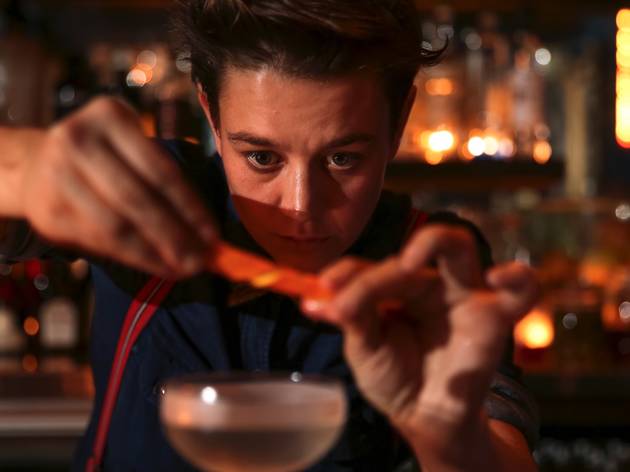 12/14
Photograph: Anna Kucera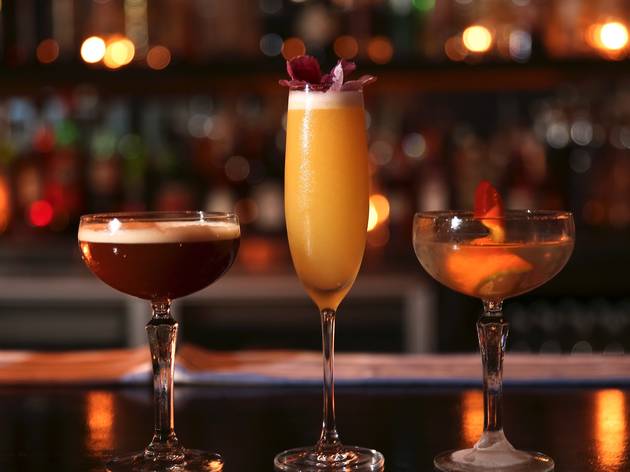 13/14
Photograph: Anna Kucera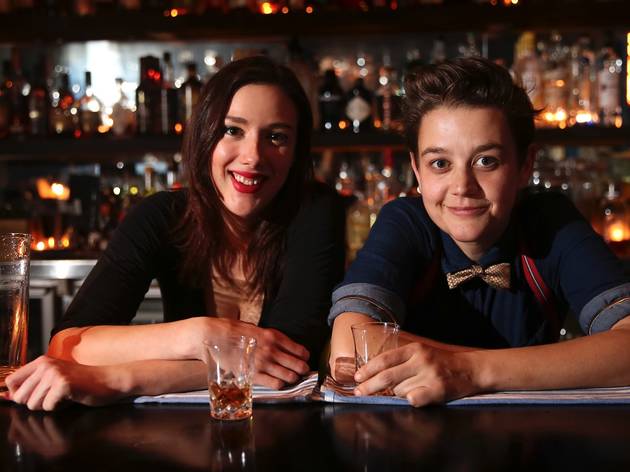 14/14
Photograph: Anna Kucera
Time Out says
[THIS VENUE IS CLOSED] Darlinghurst's answer to the Hotel California is all about the late nights and ace drinks
[THIS VENUE IS CLOSED] When your bartender describes the End of the Boulevard as a 'Negroni that went out, bought a gun and went wild west on your Friday night', that's a drink worth investigating more closely. The lovechild of a Boulvardier (rye or bourbon, Campari and vermouth) and an End of the Road (Laphroaig, Campari, Green Charteuse) is a boozy little monster that will charm you with Laphroaig, Campari, green Chartreuse and vermouth, and then take your knees out from under you just as quickly. It's a hell of a high note to end your evening on. Of course a night at Henrietta Supper Club probably will go through to the wee hours of the next day. The late night licence in an area strangled by lockout restrictions means it's a favourite haunt of bartenders and chefs who've just finished their shift. Like a real club, everyone seems to know each other here.
Through the door that leads up off Victoria Street, the gentle strains of Bon Iver's 'Skinny Love' draws you in, a little Neil Young invites you to take a load off in a wing-back chair and then Journey's 'Don't Stop Believing' reminds you that a stiff drink is in order. On the classics list you've got a Puritan, a Chartreuse Martini that's as prim and buttoned down as the name suggests but boasts an energising dry, bitter smack. Or you can let your problems drift away with a Royal Bermuda Yacht Club that doubles down on the tropical flavours of a straight Daiquiri with falernum syrup and dry curacao.
One bartender described this Darlinghurst haunt as like the 'Hotel California', because although you can check out anytime you like, you won't want to leave. And on any given night you'll navigate your way back here for one more ace cocktail, or maybe two before the sun comes up. It's why this place is so dangerous, and so much fun.
Details
Address:
Lvl 1
292 Victoria St
Darlinghurst
Sydney
2010

Contact:
Opening hours:
Tue-Thu 6pm-2am; Fri, Sat 6pm-5am
Users say