Mocktails for a fancy garden soirée
Don't be left out of the party just because you're not getting boozy. These pretty drinks still have all the fun – minus the hangover
Elegant, sophisticated and oh-so-attractive. And that's just the drinks. Forgoing alcohol in your beverage doesn't mean missing out on a glass of something exotic, and these vibrant drinks bring something special to the occasion. Serve at a garden party, baby shower, afternoon tea or fancy brunch.
Once that's done, you may want to have a look at some of our favourite high tea establishments and cheese larders for some food inspo for your soireé.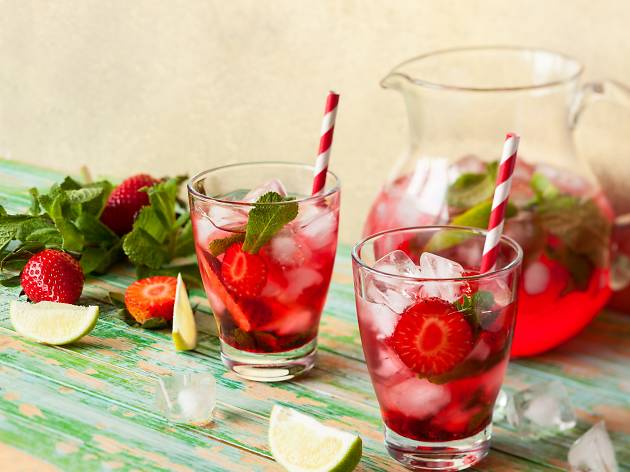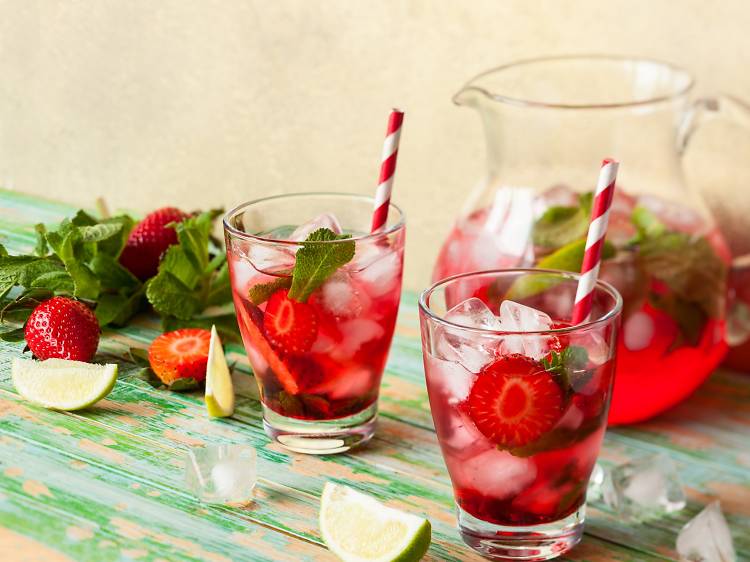 Ginger Strawberry Delight
Muddled drinks allow for the full flavours of whole fruits – and they look pretty special too.
What: 600ml Appletiser, 50ml strawberry puree, handful of mint leaves, dash of ginger syrup, six strawberries, ice

How: Combine all ingredients in jug and muddle. Garnish with strawberries and mint.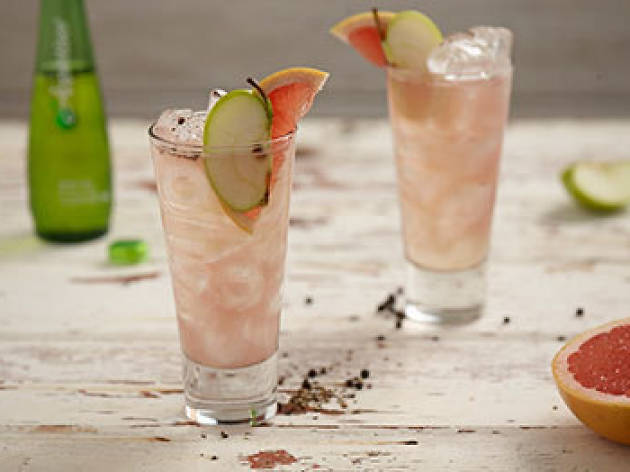 Refreshingly tart, a hint of bitterness and a touch of sweetness – this is one cool blend.
What: 60ml grapefruit juice, 10ml lime juice, 10ml sugar syrup, 50-100ml Appletiser to top, grapefruit wedge (garnish), apple wedge (garnish), black pepper (garnish), ice
How: Add the juices and sugar syrup to an ice-filled​ shaker. Shake and strain into an ice-filled highball glass and top with Appletiser. Garnish with grapefruit and apple wedges plus a pinch of black pepper.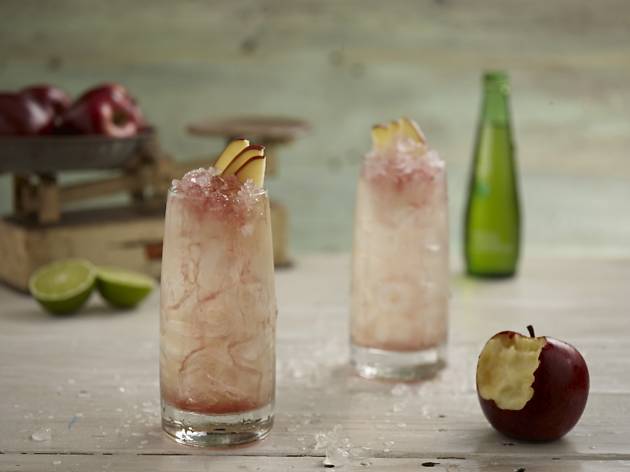 Try making this drink as a punch bowl for parties and get-togethers this summer.

What: 15ml berry flavoured syrup, 20ml lime juice, Appletiser to top, apple fan (garnish), ice

How: Add berry-flavoured syrup and juice to an ice-filled highball glass. Top with Appletiser and stir. Garnish with an apple fan.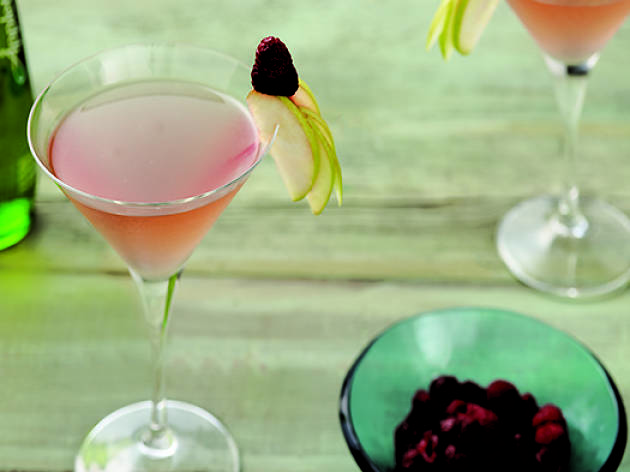 This sophisticated mix is easy to make for an afternoon with the girls.
What: 15ml berry flavoured syrup, 15ml lemon juice, six raspberries, 90ml Appletiser, apple slices (garnish), ice
How: Shake berry-flavoured syrup, juice and raspberries vigorously with ice and strain into a chilled Martini glass. Top with Appletiser and garnish with fresh apple slices.