Taste a Singaporean classic in nut form at Earl's Juke Joint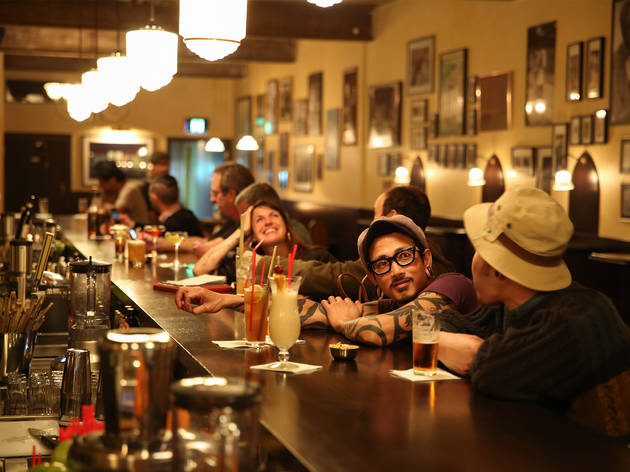 Chilli Crab Nuts? There's a Singapore-inspired bar snack we can really get excited about
Tiger Beer invites you to experience Singapore's hawker food culture by tasting Tiger Chilli Crab Mixed Nuts.
Traditionally eaten with bare hands, chilli crab is a favourite Singaporean dish most commonly involving mud crabs stir fried in a sweet and savoury tomato and chilli-based sauce.
Attendees at Earl's Juke Joint on March 24 will get a complimentary 70g bag of mixed Chilli Crab Nuts with any purchase – until stocks run out.
While you're there, check out the Tiger Beer 'Wok of Art' created by Captain Pire; and the custom piece of wall art, commissioned especially for Earl's Juke Joint by Milly Irwin.