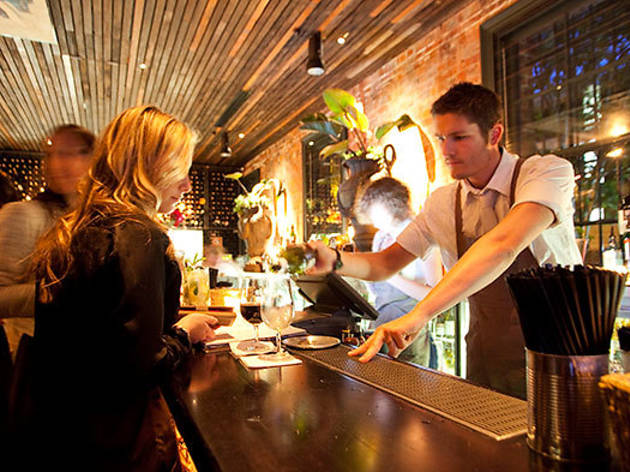 1/12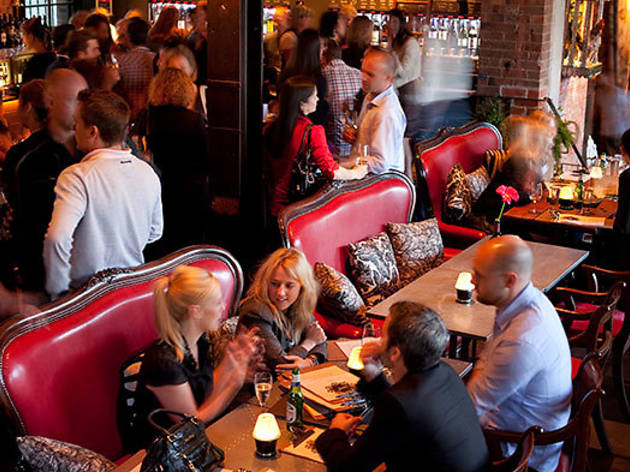 2/12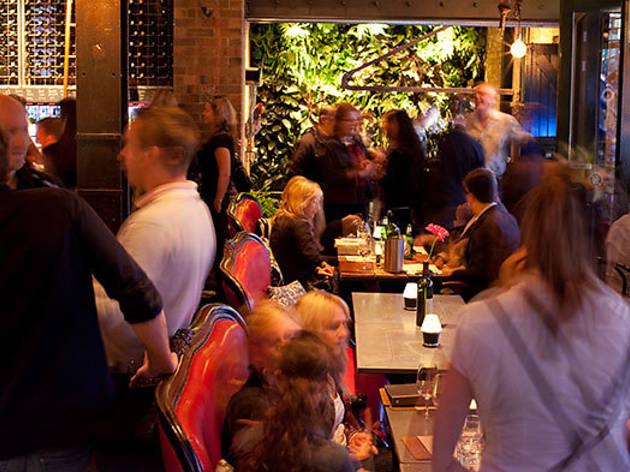 3/12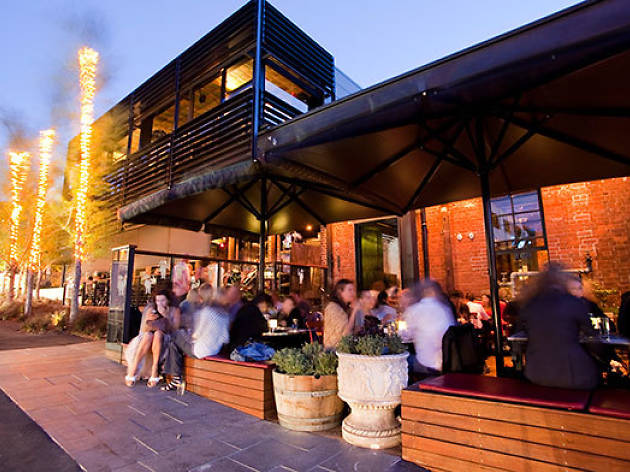 4/12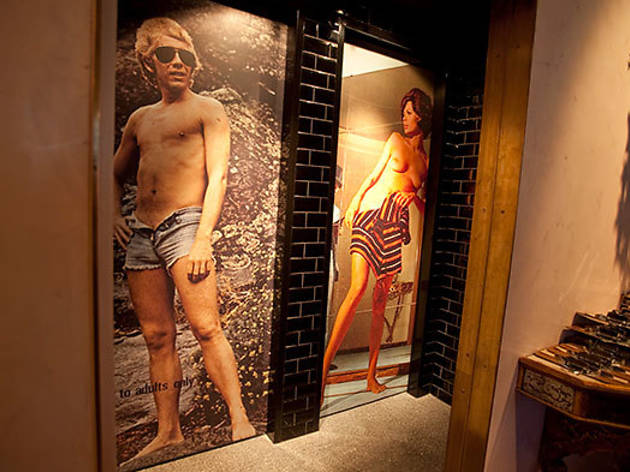 5/12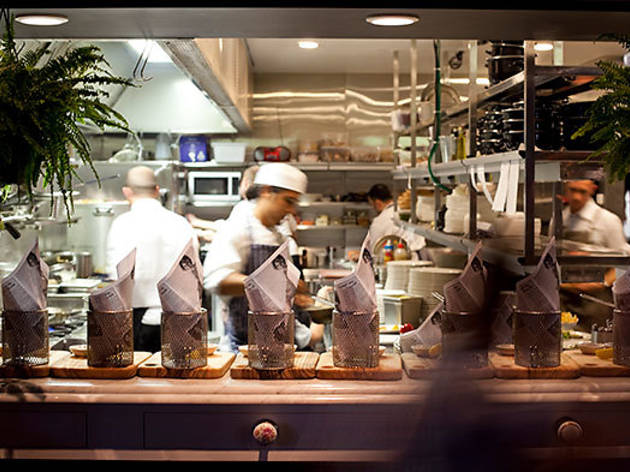 6/12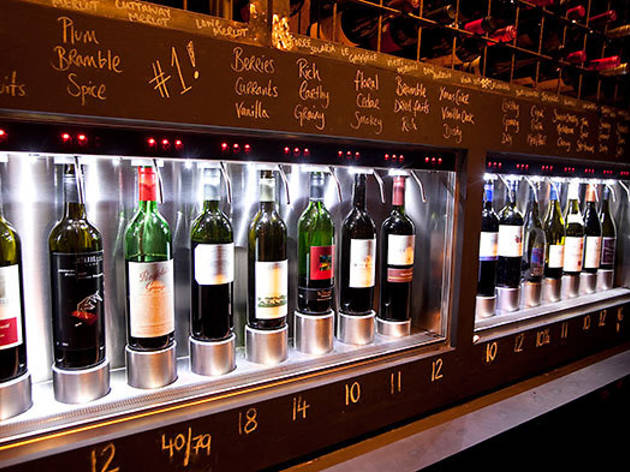 7/12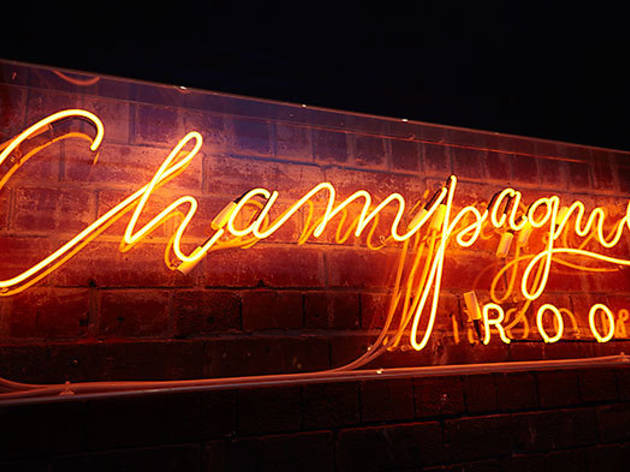 8/12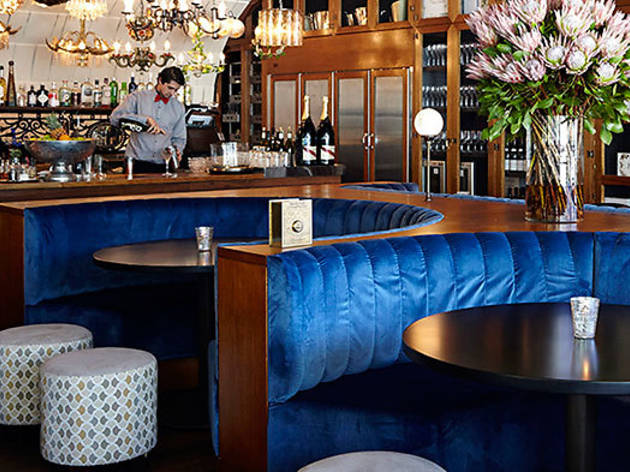 9/12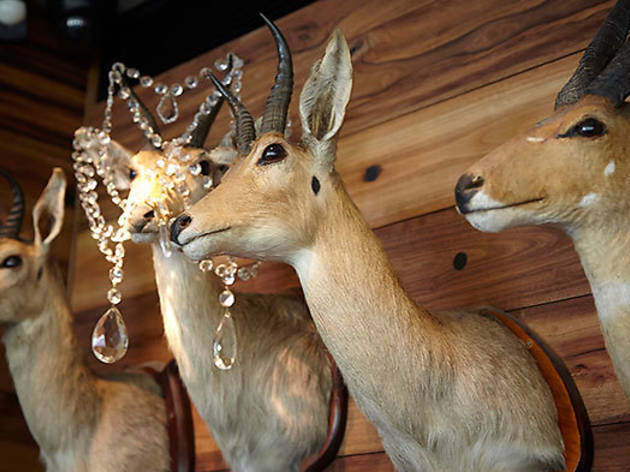 10/12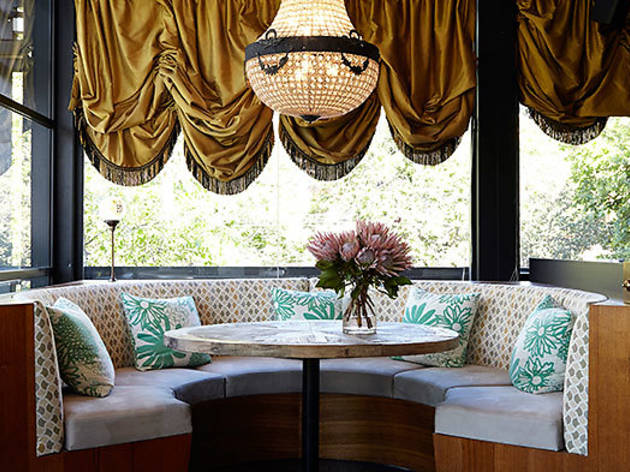 11/12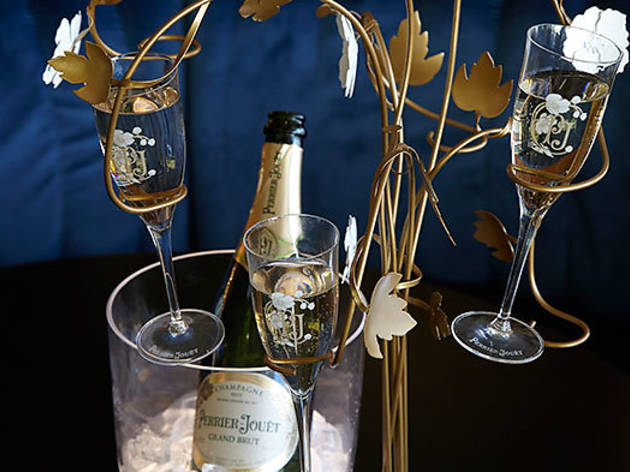 12/12
Winery by Gazebo is a rambling, sprawling irreverent homage to wine, consumed loudly without a care in the world
Bar review
The Winery is always packed. It doesn't matter if it's a school night, Sunday afternoon or just gone 5pm, people cannot get enough of the Crown Street arm of the mighty Gazebo wine bar triumvirate (the other arm being Manly Wine). Fairy lights twinkle over picturesque collections of garden benches, frangipani trees and sweet little cast-iron tables. Secondly, they don't expect you to know anything about wine beyond 'this tastes good' when you drink here. The menu is organised under key word headings that help describe the drop you are purchasing – you may not know that you want a Brochard Les Carisannes sauvignon blanc from the Loire, but taking a stab at the 'Fresh Whites' list gives you the greatest chance of striking gold if you like your whites crisp and quaffable. Similarly, if robust reds are your weakness then the 'Big and Bold' category will steer you towards the Tomfoolery 'Young Blood' shiraz from the Barossa Valley. Still stumped? Ask the bartender and they'll rustle you up something that is just the thing you didn't know to ask for. It also pays to plan your visit around the events calendar if you want to get more bang for your buck. Mondays mean two-for-one steak frites; tightarse Tuesdays get a makeover with Chefs big chop board; and on Saturdays they do Girls' picnic luncheon which includes a selection of fresh seafood, crab and avo sandwiches and a flute of Chandon Rosé for $55 a head.
Champagne Room
Make every day a celebration at this elegant top floor wine bar dedicated to Champagne
Even on a Monday the Winery is still packed with after-work crowds who fill the lower floor and spill out into the garden. But if you've decided you'd like your evening to resemble a vintage New Orleans soiree, take the stairs to level one where the Winery has set up a Champagne bar. It's everything you'd expect. Plush, blue velvet lounges, chandeliers everywhere and an expertly crafted playlist of down tempo tracks from Sky Ferreira, Solange and Cut Copy. We're digging it. But before you go expecting a room punctuated by the constant popping of corks, there are only three Champagnes available by the glass. If you're sitting on fat stacks there's a Perrier Jouet Belle Epoque 2006 for $50 a glass; otherwise, stick to the two non-vintage Perrier Jouet offerings, the Brut for $17 a glass or the rosé for $22. There are oysters ($4 each) and caviar (starts at $110 for 20g of the Da Vinci Calvisius and tops out at $620 for 125g of the Oscietra Royal) intended to match the green apple and citrus qualities of the brut. But for more substantial menu offerings – lobster tail, anyone? – rosé is the go. It's a Champagne bar so it was never going to be cheap, but it's a quiet, elegant spot to indulge yourself. Once you've blown all your cash on bubbles a dish of olives will help fill the gaps, or order the comically large amount of bread with a teeny pat of Pepe Saya butter. Mon-Fri 6pm-midnight; Sat, Sun noon-midnight.
Venue name:
The Winery
Contact:
Address:
285a Crown St
Surry Hills
2010

Opening hours:
Daily noon-midnight