Biennale of Sydney: the guide
Everything you need to know about the city-wide takeover – from who to where to what the hell!?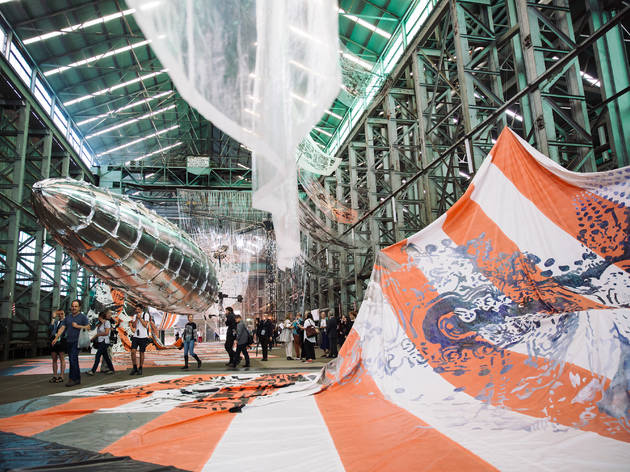 Every two years the Biennale of Sydney takes over the city's major art institutions and Cockatoo Island in Sydney Harbour, creating a wonderland of art curated by a different person/team per edition.
Below is our guide to the latest Biennale of Sydney - BOS 20.
Meet the curator
"I still have this romantic view of, you know, a 12 year old wandering down the street and thinking, 'Oh this is really interesting' – and maybe going and investigating art a bit more."
Read more