Happy Endings Comedy Club Best of all the Festival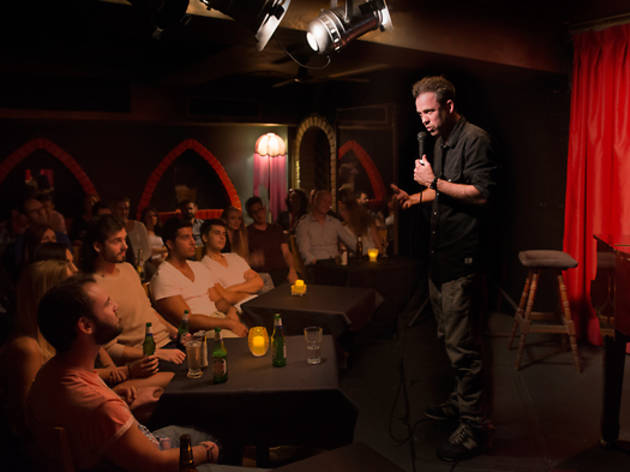 Catch the hottest comedians from the festival circuit – all in one place!
World-class comedians from around the world are dropping into this cosy comedy club for bite-sized performances off the back of their Sydney Comedy Festival gigs.
Happy Endings is a multi award-winning night that's well known to touring comedians, and the Kings Cross venue is a little like a New York jazz club with an underground bunker of funny jokes, drinks and snacks.
So what can you expect on the night? Happy Endings say you'll see a showcase of the talent from Melbourne International Comedy Festival, Edinburgh, New York, Montreal Just For Laughs, Montreux Comedy Festival Switzerland and many others. Like a party bag of the festival's best bits.