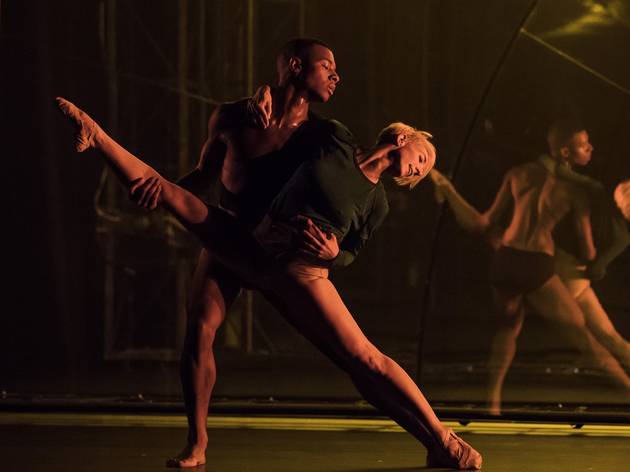 1/16
Photograph: Daniel Boud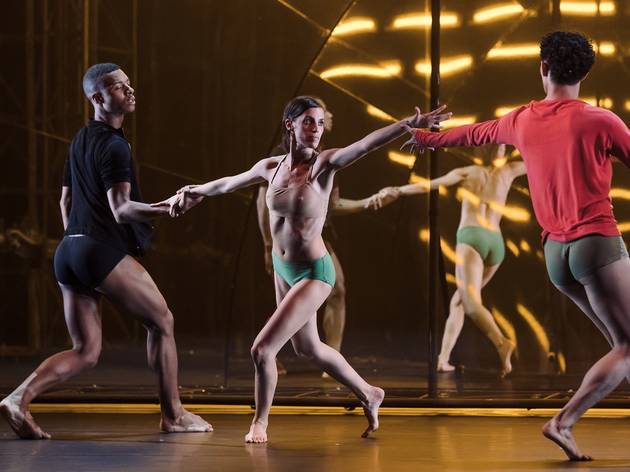 2/16
Photograph: Daniel Boud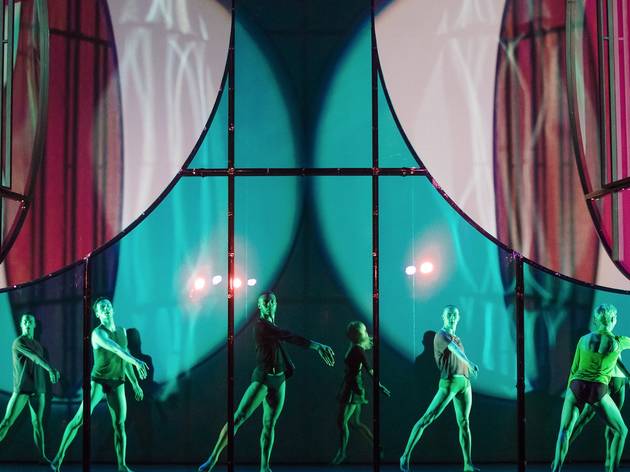 3/16
Photograph: Daniel Boud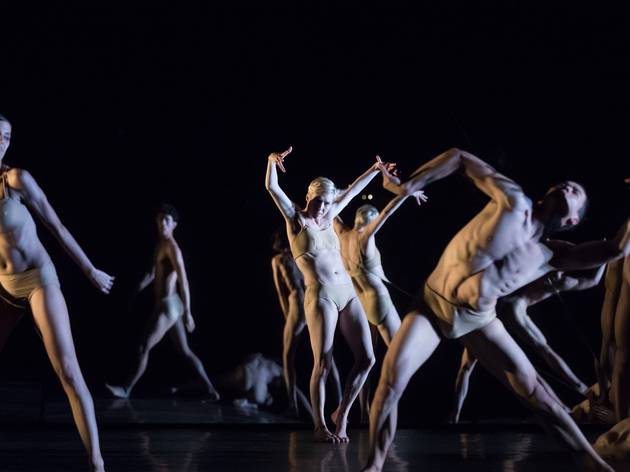 4/16
Photograph: Daniel Boud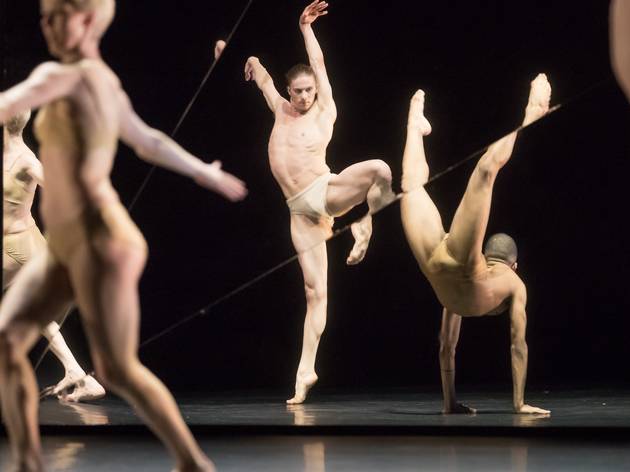 5/16
Photograph: Daniel Boud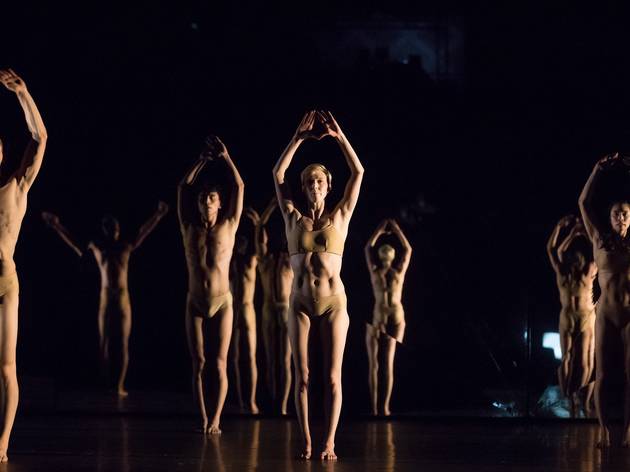 6/16
Photograph: Daniel Boud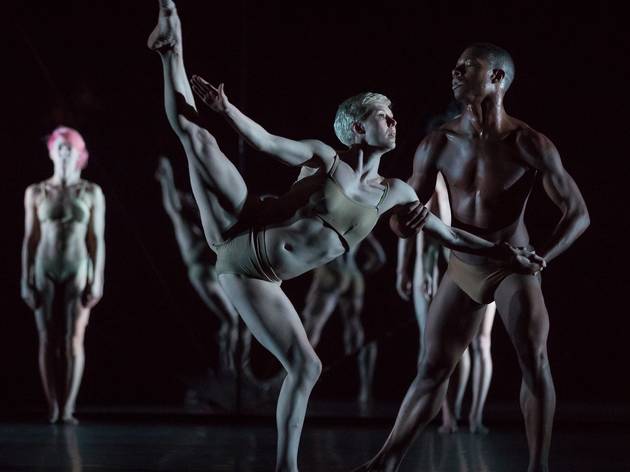 7/16
Photograph: Daniel Boud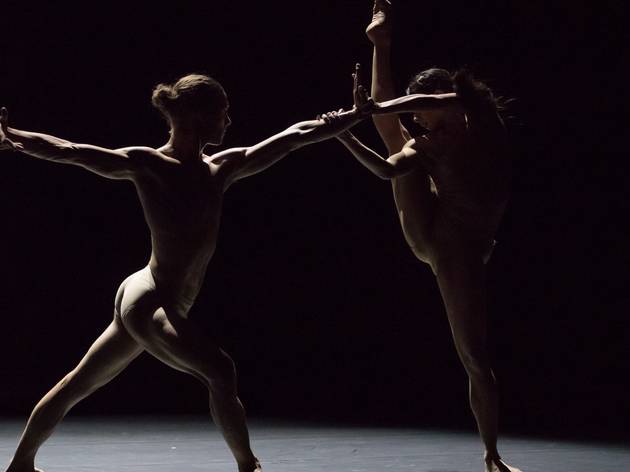 8/16
Photograph: Daniel Boud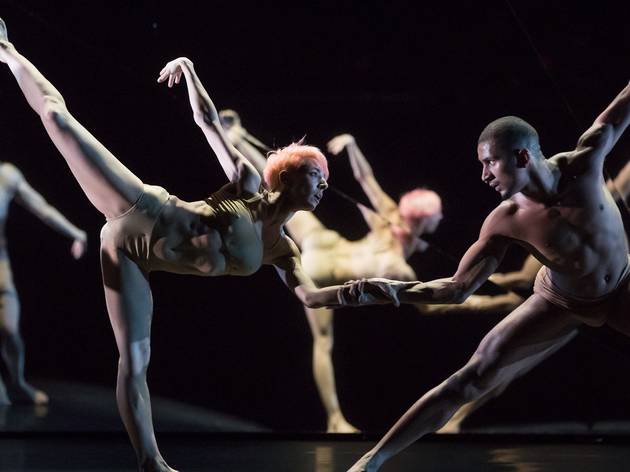 9/16
Photograph: Daniel Boud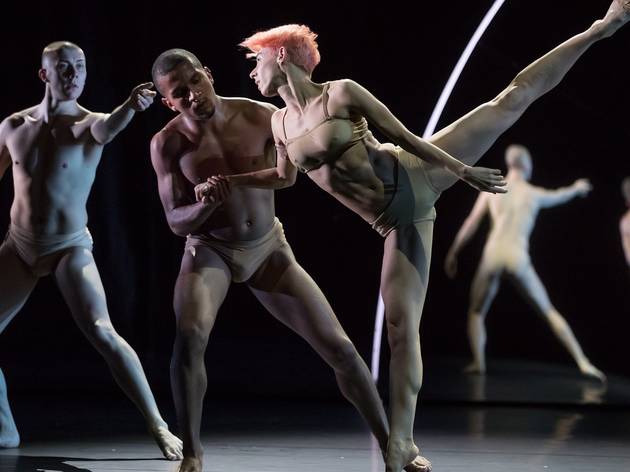 10/16
Photograph: Daniel Boud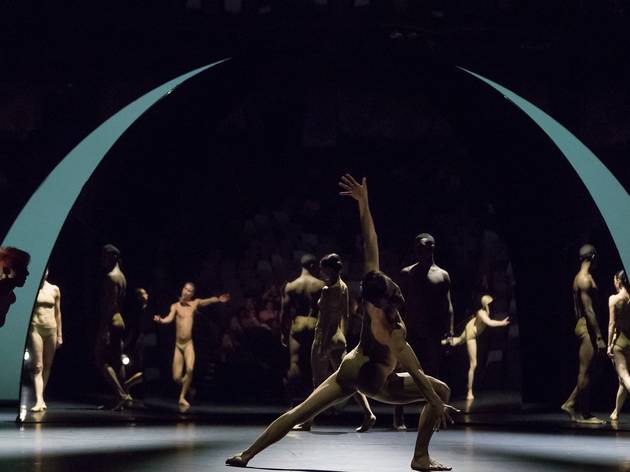 11/16
Photograph: Daniel Boud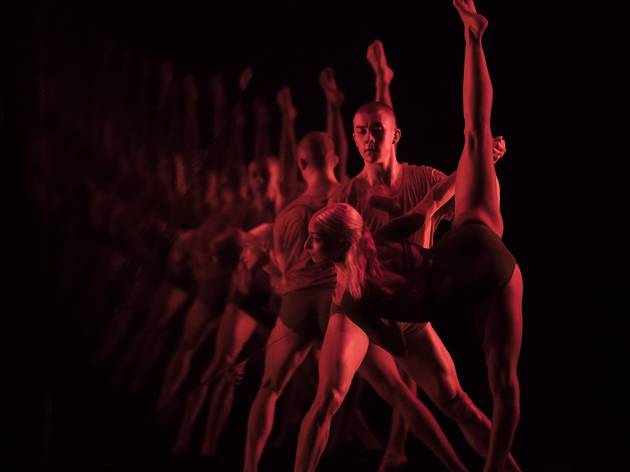 12/16
Photograph: Daniel Boud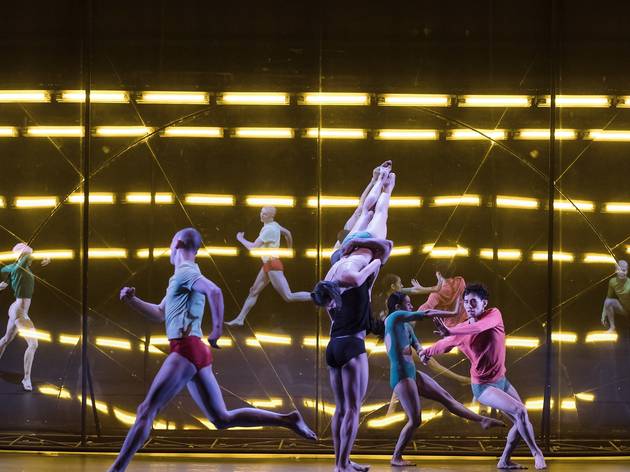 13/16
Photograph: Daniel Boud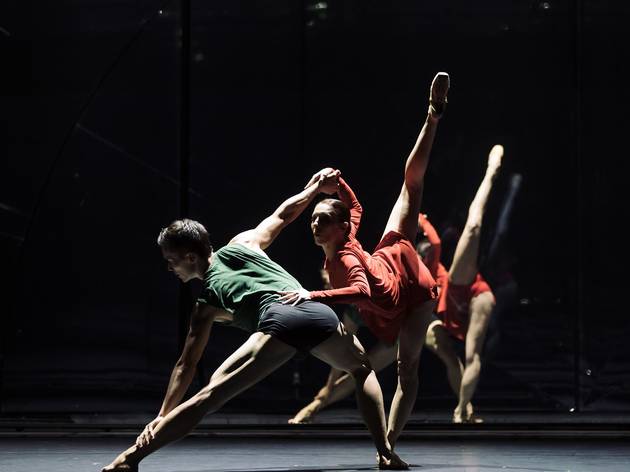 14/16
Photograph: Daniel Boud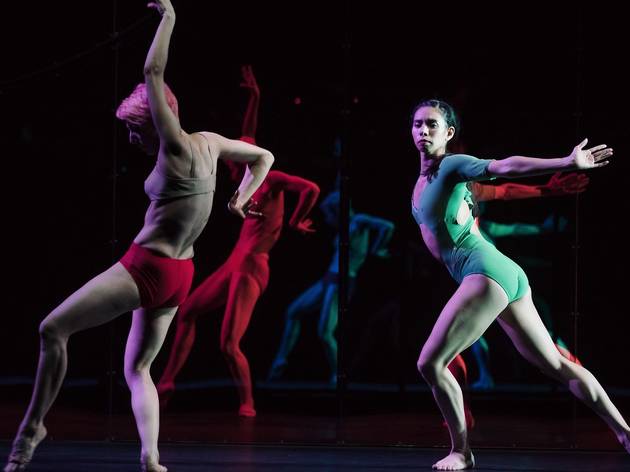 15/16
Photograph: Daniel Boud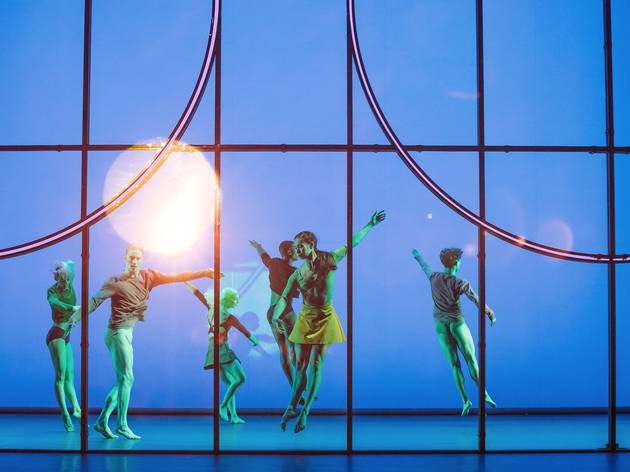 16/16
Photograph: Daniel Boud
This spectacular dance work by UK choreographer Wayne McGregor features set design by artist Olafur Eliasson and a score by Jamie xx
The Traveling Wilburys. Law Roach styling Celine Dion. That time Pink, Mya, Lil' Kim, and Christina Aguilera teamed up to cover 'Lady Marmalade.' We're all suckers for the product of good artistic collaboration.
Tree of Codes is a performance sprung out of a European cross-discipline supergroup: it's a contemporary ballet choreographed by Wayne McGregor, resident choreographer at the Royal Ballet in the UK and the artistic director of his own Company Wayne McGregor, performed in Australia by his Company and two guest dancers. The set is by Icelandic-Danish installation artist Olafur Eliasson, built on mirrors and light, and the score has been created by Jamie xx, one third of British dream-pop group the xx.
The result is a Spectacle with a capital 'S' – an arresting kaleidoscope of ideas, shapes, and gravity-defying bodies. But there's not much heart behind the movement, shapes, and colour.
On a dark stage, dancers outlined in lights look like stars; they create constellations with their bodies. It feels like an Instagram cliché. Later they put their arms through silver hexagons, their movements a kaleidoscope that may suggest blooming flowers but really just looks like hands flexing and releasing. Then come the dancers de-propped, dancing with each other and with mirrors. They are all accomplished artists and they move with obvious grace. But it's all surface; they never seem to reach out and grab our emotions as they move.
Perhaps it's because Tree of Codes has a lengthy and culturally-dense impetus: it's named after a novel by Jonathan Safran Foer that was created by taking another book – Bruno Schulz's The Street of Crocodiles – and cutting up the words to create a new text. The result is a sculptural object, a 'book full of holes,' and the dance work seems to be both attempting to honor and maneuver that maze of holes, the mirrors and trademark McGregor sharp angles melting into supple lines conjuring up a sense of illusion, transition, and ground constantly shifting beneath feet.
There remains a lingering sense that no matter what the talented company of dancers does, something essential is missing; without that library of prior reference to bolster the performance – and on the grounds that a work must stand on its own and speak for itself – we are watching a dance work that feels incomplete, held at arms'-length. It is beautiful to look at, but it isn't transformative.
The only thing that comes close is the music. Jamie xx's ambient, yearning score is the most human thing about Tree of Codes; it was partially created by algorithm to replicate the words and structure of the novel but feels disarmingly human, coiling and rising, perhaps inviting the hairs on the back of your neck to rise. Maybe the collaboration between Jamie xx and computer was the most successful one that has come from Tree of Codes.
After all, not all supergroups are greater than the sum of their parts.
Rating Breakdown
5 star:

1

4 star:

0

3 star:

0

2 star:

0

1 star:

0
I fundamentally disagree with this review. It was an incredibly immersive and hypnotic experience which stood out to me as a truly fantastic piece of performance art. My only comment would be for there to be an interval to allow for all the beautiful aspects of the show to sink in!