Film series: Me, Myself and I
Revisit all-time movie greats for free at the Art Gallery of NSW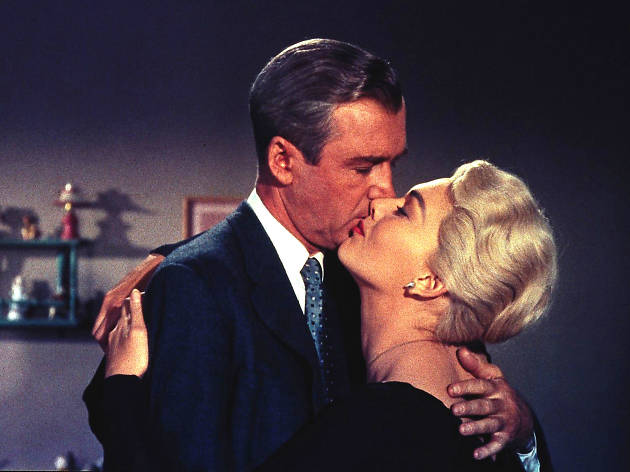 The Art Gallery's free movies are one of the best-kept secrets of Sydney. Film curator Robert Herbert has impeccable taste and a wide knowledge of world cinema, past and present, and the gems he digs up are always worth checking out, especially on the big screen of the Domain Theatre.
To tie in with the Archibald Prize exhibition, Herbert has programmed films on the theme of identity – classic movies in which mix-ups, impersonators, or mysterious figures take the limelight.
Here's the program in full, and don't forget to arrive early so you don't miss out on a seat.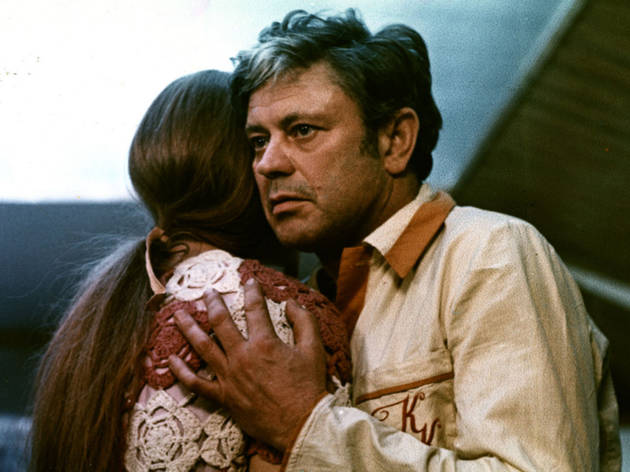 Both engrossing and alienating, Solaris (1972) was Tarkovsky's response to Kubrick's slightly earlier 2001: A Space Odyssey. The Russian director took issue with what he saw as Kubrick's fetishising of new technology: "Kubrick is intoxicated with all this and he forgets about man, about his moral problems," he declared. As such, Tarkovsky's mystical and powerful film sees cosmonaut Kris Kelvin (Donatas Banionis) travel to a troubled (and breathtakingly-designed) space station that hovers above the planet Solaris. Once there, he is forced to deal with the recent suicide of his wife Hari (Natalya Bondarchuk), who is mysteriously resurrected by the strange force of the nearby planet. Tarkovsky mixes sci-fi ephemera with solid human enquiry. The camerawork alone is wondrous. Shame then, that the film's climax has all the rigour of Planet of the Apes. Still, it's a smart response to the superficial excesses of the sci-fi genre. Wed Sep 28, 1pm & 6.30pm; Sun Oct 2, 1pm.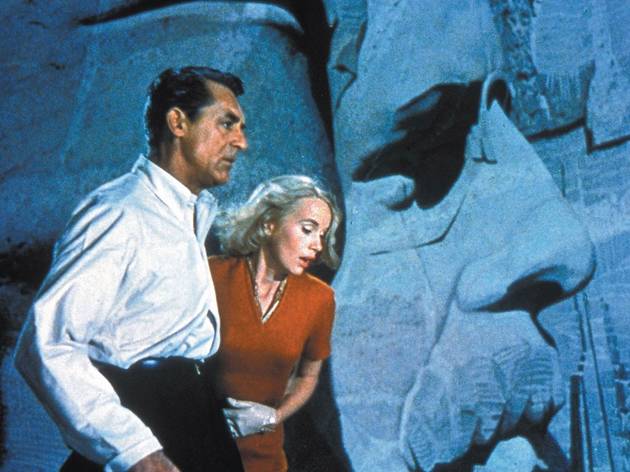 Fifty-eight years on, you could say that Hitchcock's sleek, wry, paranoid thriller caught the zeitgeist perfectly: Cold War shadiness, secret agents of power, urbane modernism, the ant-like bustle of city life, and a hint of dread behind the sharp suits of affluence. Cary Grant's Roger Thornhill, the film's sharply dressed ad exec who is sucked into a vortex of mistaken identity, certainly wouldn't be out of place in Mad Men. But there's nothing dated about this perfect storm of talent, from Hitchcock and Grant to writer Ernest Lehman (Sweet Smell of Success), co-stars James Mason and Eva Marie Saint, composer Bernard Herrmann and even designer Saul Bass, whose opening-credits sequence still manages to send a shiver down the spine. Hitchcock breezes through a tongue-in-cheek, nightmarish plot with a lightness of touch that's equalled by a charming performance from Grant, who copes effortlessly with the script's dash between claustrophobia and intrigue on one hand and romance and comedy on the other. Wed Oct 5, 2pm & 7.15pm; Sun Oct 9, 2pm