Harry Potter and the Half-Blood Prince in Concert with the SSO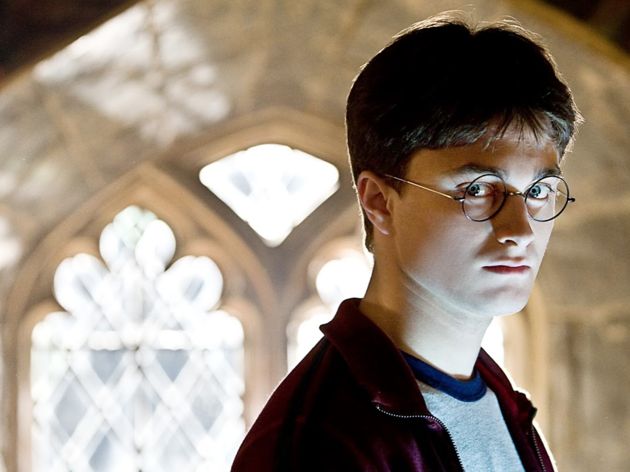 Time Out says
See Harry's sixth year at the Hogwarts with a live performance from Sydney Symphony Orchestra
What could possibly improve on the grandeur of the Harry Potter film series? Seeing it on a huge screen with the magnificent Sydney Symphony Orchestra performing the score live.
The Harry Potter Film Concert Series is a global concert tour celebrating the boy wizard films all over the world. The Sydney Symphony Orchestra has been working their way through the series at the Sydney Opera House and from July 10 to 13 will take on the sixth film: Harry Potter and the Half-Blood Prince.
That's the one where Harry starts to learn about how he might defeat Voldemort as he tightens his grip on the Wizarding World. It's also the film where we first discover the true meaning of horcruxes. Nicholas Hooper's score for the film was nominated for a Grammy Award. And yes, it includes all of John Williams' most famous themes from the first film.
Nicholas Buc will conduct the score while Harry, Ron and Hermione continue on their adventures on the screen above.
Details